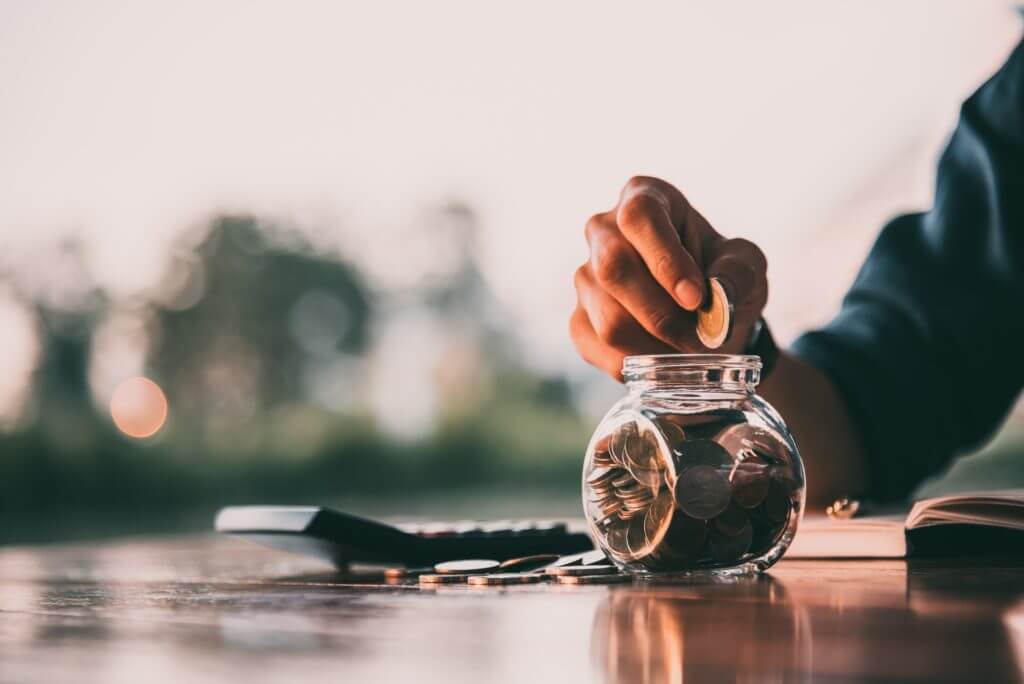 Real Estate Investing Tax Hack: 1031 Exchange
Note: originally posted on LendingHome.com and LendingHome is now Kiavi.

About the author: Philip Michael is a real estate developer, entrepreneur, investor, and author of How To 10x Your Net Worth In 18 Months. He's the founder of NYEG, former on-air host on SiriusXM and NuvoTV, and former national editor/content strategy director at Bisnow leading up to the company's $50 million sale. Michael writes for BiggerPockets, Forbes, and Huffington Post.




The 1031 exchange, or IRC Section 1031, as it's officially known, is one of the most popular, powerful tax hacks used by top real estate investors, developers, and the wealthiest 1% as a whole.

The 1031 exchange in real estate basically lets you grow and compound wealth, TAX FREE. And it's engineered so that there is only one way for your net worth to go — and that's up.

More specifically, the 1031 exchange allows property investors to defer capital gains taxes when selling a property, thus allowing your investment to grow tax free.

Here's the breakdown.
Five fast facts:
The 1031 tax exchange is a rule that allows investors to defer capital gains taxes when selling a property
You have to have held the property for at least a year (so doesn't work for flips)
The investor gets to defer the tax bill as long as the money from the sale is used to reinvest in a "replacement property" of equal or greater value
You have 45 days to find a replacement property and another 135 days to close
The process can be repeated over and over again
Why 1031?
OK, so let's assume you bought a property for $1 million. You rehabbed it, pushed up rents, and now decide you want to sell for $3 million, with only $800,000 in debt on it.
You found a buyer close to the asking price. You're ready to cash out. Not so fast. You have to pay taxes on your substantial capital gains.
However, you want to continue to invest and compound this equity, tax free, so you take advantage of a 1031 exchange to pick up another property.
Example
When you sell you have to meet some requirements, some of which I mentioned earlier. The most important one being that you have to buy a property of the same value — in this case $2.85 million.
In other words, you can't just put a portion towards a smaller $200,000 triplex, pocket $1.8 million and take a trip to the Bahamas. You have to have a replacement property.
Outside of that one limitation, there's a great deal of flexibility. You don't have to match the debt amount. And you don't have any requirements in your equity structure. You just have to buy something worth more than what you sold.
Side bonus: Depreciation, and how it ties into 1031
If you're not aware of this tax hack, you should be. Forbes calls depreciation the " biggest perk of real estate investing." It's basically the rule that allows real estate developers to avoid paying taxes.
In layman's terms, depreciation means you can write off "paper losses" on your property, using the logic that things lose value over time.
Paper losses are exactly what they sound like — losses on paper alone. Because while the physical structure may age and erode, the asset itself gains value each year you successfully operate it.
However, once you sell it for more than you bought it for, you've effectively offset those "paper losses." So now Uncle Sam says you have to pay what's called a "recapture tax."
But he's still on your side because the law favors entrepreneurs and people who make things happen. So he gives you an out.
The 1031 is that out. Once you find a replacement property, the 1031 exchange allows you to roll the depreciation bill over to the next property.
In other words, by utilizing the 1031 exchange, you effectively circumvent the recapture tax by deferring the tax bill. And this is something you can do for as long as you'd like until you either cash out or pass away.