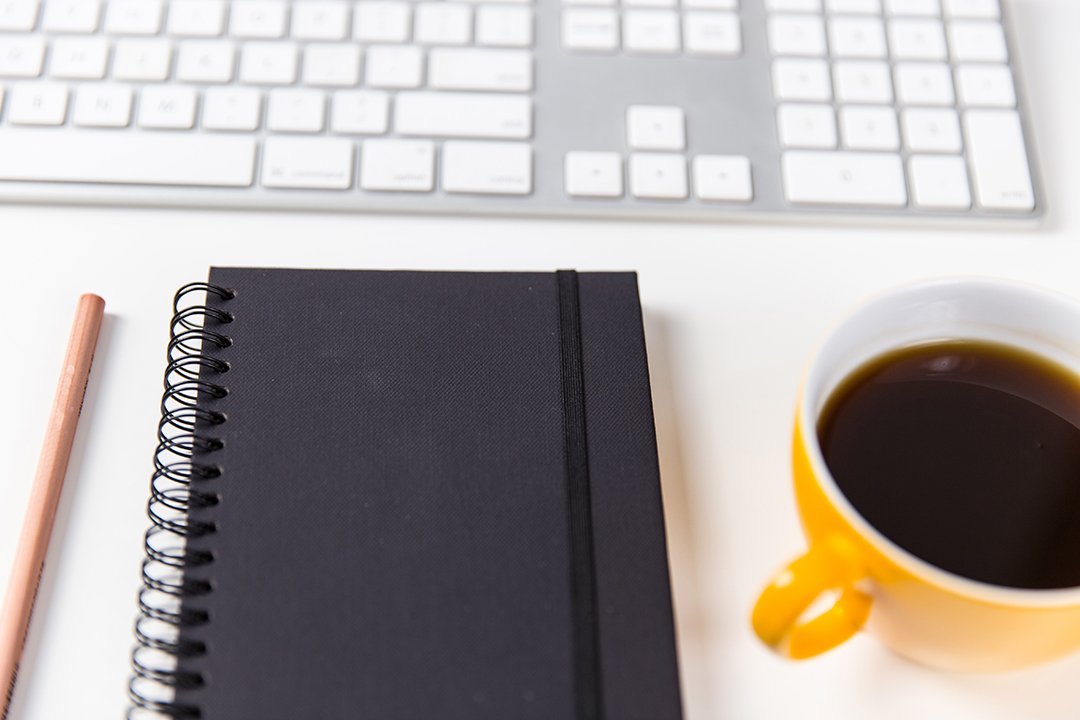 3 Things to Look for in a Mortgage Lender
Note: originally posted on LendingHome.com and LendingHome is now Kiavi.

If you're getting ready to kick off the homebuying process, you should also get ready to make two new best friends: your real estate agent and your mortgage lender. Both will play a major role in getting you into your new home. So what, exactly, should you look for in a lender? How do you investigate and compare lenders without tanking your credit score?

Unless you have a stack of cash ready to spend on a house, you'll need a mortgage. You can either go directly to a lender (the one giving out all the money) or work with a mortgage broker, who will serve as a go-between for you and lenders. Here are 3 things to consider when looking a lender or broker:
Competitive interest rates
Getting a competitive interest rate on your mortgage can make a significant difference in the amount you pay over the life of the mortgage. A 2013 survey conducted by the Consumer Finance Protection Bureau found that nearly half of first time buyers don't shop for their mortgage. Although a .5% difference in interest rates doesn't seem like much when you're trying to think 30 years out, it turns out it can have a real impact over time.
Here's a powerful example: If you have a $100,000 loan at a 4.5% interest rate for 30 years, you'll pay about $82,500 in interest over the life of the loan. Bumping up that up to $100,000 at 5% interest means you would pay $93,000 in interest. Imagine what you could do with nearly $10,000 in savings just by shopping for interest rates on your first mortgage! That's a good chunk to throw into retirement or help put your kids through school.
Since even such a small difference in interest rate can make such a big difference in the amount you'll pay over time, we recommend that you shop around and get at least three different quotes from three different institutions to compare offers.
But does shopping around for a mortgage hurt your credit score? Luckily, it shouldn't have too much of an effect. Lenders will do what is called a hard pull on your credit to help determine the interest rate they'd like to offer to you. That does show up on your score. However, while applying for multiple credit cards at one time can hurt your score, most credit bureaus look at multiple mortgage inquiries in a certain period of time—usually a 14-day window—as just one inquiry. That means that looking at multiple lenders will not drastically impact your score.
Great communication and responsiveness
As in life, money isn't everything when it comes to mortgages. Finding a lender that you work well with matters just as much. Does the lender help guide you through the process? Do they answer your questions promptly? Respond to emails in a timely fashion? Do you have an easy way to know what is happening with your loan at each and every stage? The peace of mind you'll get with "yes" answers to these questions can be just as valuable as money.
Vetting lenders to see if they're excellent and responsive communicators is key, given that the mortgage underwriting process often takes between 30 and 90 days. During this time, the lender will be asking for income verification, rental history, and other documents needed to verify your credit worthiness. Because timeliness during this process can make all the difference between a swift closing and the headache and stress of delays, it's important to get a sense of how urgent the lender/officer treats your emails and requests.
A good lender will be willing to answer your questions and be open with you throughout the process. Feel free to ask them to explain different options in easily understandable language. Also ask who will be servicing your loan—it's who you will be making those mortgage checks out to each month that will be part of your life for the next few decades.
A stellar reputation
Not all lenders are created equal. Yelping a restaurant and reading Amazon product reviews before you buy is standard practice nowadays, so why would you not research reviews on your mortgage lender?
You can review lenders in a variety of ways: first by asking friends who already purchased home who they used (assuming they liked them), going online and doing a simple Google Search, or surfing Zillow's Lender Review Section.
It's also important to carefully vet the officer who will be facilitating the transaction between you and the lender. You'll be working with them closely, so you'll want to ensure you find someone who seems to be a good fit with your goals and personality. A simple LinkedIn search of the officer's name could reveal reviews from happy customers.
How to choose the right mortgage lender
Once you've obtained your interest rate quotes from 3-5 lenders and looked at reviews, it's time to make a decision. Once you've decided, it's now time to get the best deal possible. First, ask your lender for a detailed list of all the costs associated with the loan including rates, points, and fees. If you're unsure about a fee, ask for an explanation of what it means.
The best part about the home buying process is that there are a variety of options, lenders, and mortgage products available to fit your needs. Home buying certainly isn't a one-size-fits all—and neither are mortgages—so it makes sense to do the most legwork you can to find the best fit for you and your family.