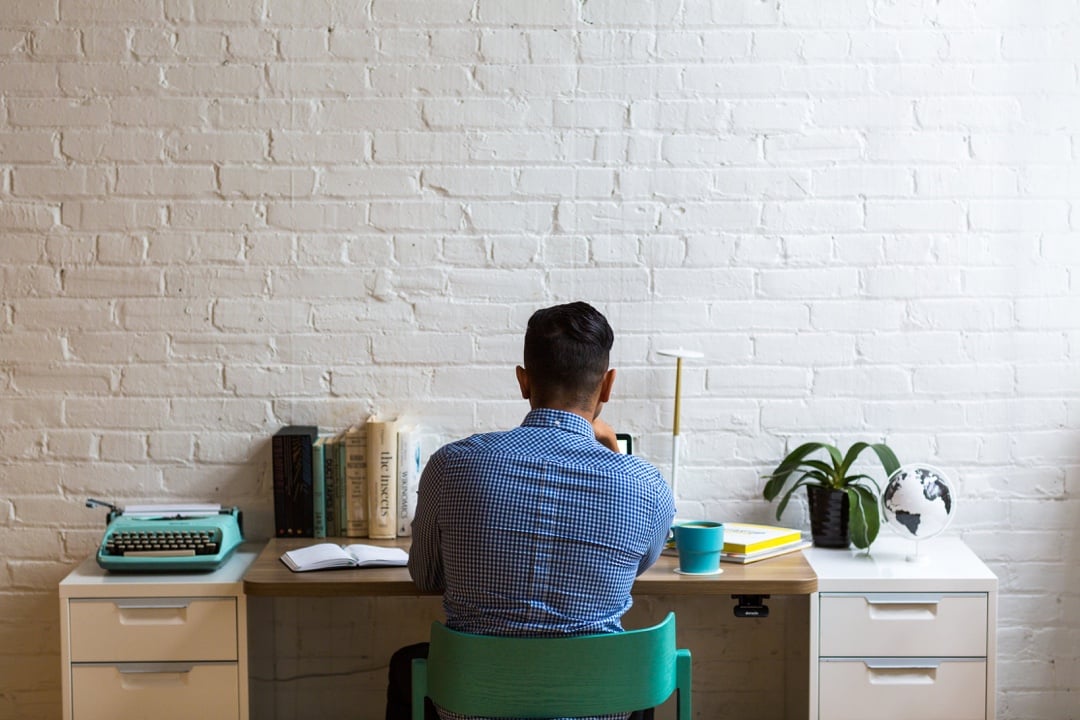 COVID-19: Company Update
A Note From Kiavi's Co-Founder, Matt Humphrey: As you know, this is an unprecedented time in history, and the stock market's volatility is reflective of that. I want to assure you that Kiavi remains open for business. Our staff is working from home, and we continue to fund 20-30+ per day, and are on track to fund more than 500 loans in March. I am very grateful for our team's productivity, flexibility, and ability to continue the very same level of service you rely on every day.
In short, our company has two priorities right now:
(1) Keeping Kiavi employees safe
(2) Supporting the needs of borrowers' real estate businesses
Our team is focused on these things and has not wavered. I am humbled to be able to lead this group and thank you for your deep trust in us. We're going to keep being thoughtful about the choices we make as an organization, and we promise to promptly communicate any new decisions. We won't let our borrowers down.