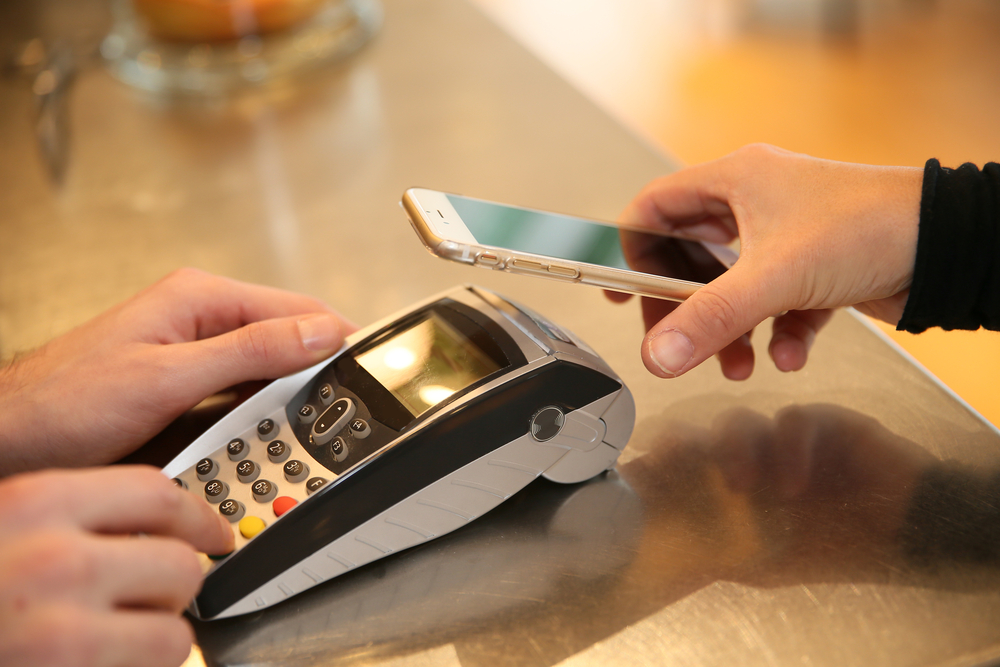 5 Tips to Increase Your Credit Score in a Year
Note: originally posted on LendingHome.com and LendingHome is now Kiavi.

Did you know that building enough credit to buy a home is actually a strategic process, often built over years of credit and purchasing decisions?

Below is a breakdown of what credit is, how to build it when you have zero credit history, and how much a credit score matters when it comes to qualifying for a mortgage.
Why you need to build credit and what is a good credit score
Our global economic system is built on the premise that people will need things they can't afford to pay for in cash -- think big ticket items like cars and houses. Generally, from a lender's perspective, the better your credit score, the more responsible you come across, and many lenders will use your credit score during the pre-qualification process for a loan.
So, if you want to buy a home, you can either a) save up enough to buy a house in full with cash (which, depending on where you live could take a very long time) or b) build up enough credit to qualify for a mortgage.
Scores range from 300 (Poor) to 850 (Excellent), but according to credit bureau Experian, around 700 and above is considered a good score. The better your credit score, the better chance you'll qualify for a mortgage, and the more competitive of an interest rate you'll receive on the loan. The minimum allowable score to qualify for an FHA loan (a first-time homebuyer loan backed by the federal government) is 580.
Many buyers with scores below 650 can qualify for a conventional mortgage but the interest rate on the loan will be higher. The higher the interest rate, the more you'll pay for the loan, which can cost consumers thousands in interest.
In short, having good credit is the single biggest thing you can do to save money on a home purchase, which is why it's important to start building credit when you don't have any credit as soon as possible.
5 tips on how to build credit (with no credit)
Start early
Building credit takes time. So, when you want to build credit your (or improve credit), it's best to start 6-12 months out from the time you'd like to make the purchase.
Acquire a credit product (or two)
This may seem like a no-brainer, but building credit requires signing up for a credit card, which can be scary when you don't have any credit to begin with. The easiest way to acquire credit is to be added as an authorized user on someone else's account (like your parents or your spouse).
If you don't have anyone who can authorize you on their account, start with either a secured card or a low limit gas card, which will prevent you from racking up any big balances you can't pay back.
Keep credit utilization low
It is a complete myth that in order to build credit you need to "buy big" with credit. For the biggest impact on your credit score, aim for less than 30% of your total balance. This is called 'credit utilization' and keeping it at 30%, or below, is considered best practice for building a good score. For example, if you have a $1,000 limit, you'll want to keep the card at $300 or below in utilization.
The best way to build credit while keeping usage low is to put low dollar, recurring subscriptions (think Netflix) on your cards and pay them off in full each month.
Acquire a mix of products over time
This is why building credit can take months, because your personal mix of credit products gets factored into your score, and it can take time to build up enough credit to qualify for more than one product. If you've got loans -- for your car or student loans -- those count into your mix.
Set up autopay
On-time payments are also reflected in your score; be sure to set your credit card payments to 'auto' so you never miss a month and find the mistake reflected in your short credit history. When building credit you cannot be too careful because you don't have the length of history to cover up any accidents.
Building credit from scratch sounds intimidating, but it actually isn't. Building credit in a healthy way is easy and painless if you're willing to be patient and -- most importantly -- use credit responsibly.