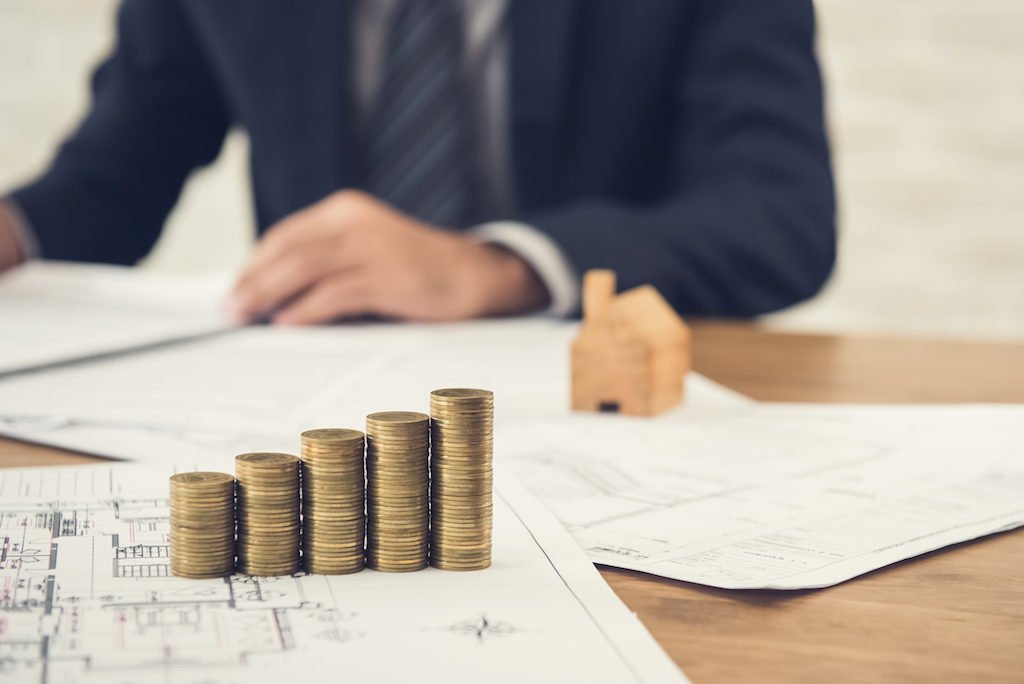 House Flipping Tips on Institutionalization
Note: originally posted on LendingHome.com and LendingHome is now Kiavi.

As Kiavi continues to grow, we take a look at the changes we've led in the fix and flip industry.

In 2013, financing for house flippers was still in the hands of mom-and-pop lenders. This meant limited and often unreliable access to bridge loans, cumbersome underwriting, high interest rates, and hidden fees that created barriers to business growth. It was time for a change, and Kiavi's team of engineers and industry experts seized the opportunity. We used the power of technology to upgrade every aspect of bridge lending and level the playing field for professionals and novices alike. Fast forward to 2018, and house flippers have access to bridge loans under predictable and transparent terms across the country and, as a result, can confidently scale their business. By setting a professional, institutional-grade standard, Kiavi removed the ceiling that capped so many small businesses from growing. Let's take a closer look at this transformation, or institutionalization, of the fix and flip asset class.
Benefits of institutionalization
Predictable financing terms
We first looked to provide clarity around financing terms. After all, as a flipper, if you don't know how much capital a lender is willing to give you and at what terms, how can you estimate a project's profitability and ultimately know how much capital you need to come to the table with? So, we standardized our loan terms, including loan-to-value, origination fees, and interest rates. We were first to cap our third-party fees, eliminating surprises at closing. Finally, as a former flipper myself, I knew how important timing is in this business. We strive to close in days, not weeks, and provide on-time funding to our borrowers. The predictability and standardization of terms means that borrowers can confidently get out there and build the relationships they need to source inventory and close deals.
Third-party support
As the space has grown, we've seen significant investment in the ancillary services that support it. Property sourcing solutions, like Homevestors, offer even the novice investor a turn-key system for finding deals. Valuation tools, like HouseCanary, help flippers more quickly and accurately value opportunities. And general education platforms, like Fortune Builders, Real Estate Worldwide, and Clever Investor, provide a variety of courses and tools to simplify the business.
Institutional-grade intelligence
Before house flipping business was institutionalized, fix and flippers were left to do their own research to understand the health of their local and national housing markets. As more sophisticated capital entered the space, the same rigorous analysis traditionally used in all big bets became available to flippers. That research is trickling down throughout the ecosystem, enabling flippers around the country to make better-informed decisions about when to invest or divest.
Geographic expansion
For decades, house flippers were forced to develop relationships with local lenders in each market they operated. Kiavi expanded nationally and removed the geographic barrier. So today our borrowers can pursue deals in 25 states without having to look for different lenders in each location.
Tech-powered service paired with domain expertise
At Kiavi, we've built our technology platform from the ground up to ensure a consistent experience throughout a flipper's journey with us: from construction and valuation to underwriting and closing. Borrowers can price a loan online, on their own time, and without the need to call for assistance. At the same time, we've hired experts in finding, fixing, filling, and flipping properties to provide borrowers with timely and relevant support. This powerful combination of people and technology has been a huge benefit to house flippers.
Scalability
In order to provide best-in-class service and be able to grow our business at the same time, we had to find ways to reduce our operational costs, increase pricing, or grow loan volume. Once again, we used technology to get ahead. On cost side, that meant creating efficiency by delivering productivity tools to sales, operations, and servicing teams, so they could close more loans in less time. To achieve that, we created our own loan origination system and servicing platform that doesn't break as we grow. As we continue to build our machine learning and predictive analytics capabilities, we are able to improve our pricing, reach new customers for whom we're the right fit, and reduce our customer acquisition costs. Ultimately, our ability to scale through the decrease in costs of funds and data-driven business decision-making translates into savings for the borrowers.
Market trends and what's ahead
In broader terms, the institutionalization has led to both broadening and consolidation in the fix and flip market. According to Attom Data Solutions and Kiavi, in 2015, from the top 10 fix and flip loan originators in the country, Kiavi was the only one to offer loans in multiple states across the country. In 2017, seven of the top 10 loan originators were operating across multiple states. The geographic broadening reflects both the existing market opportunities for lenders as well as new opportunities for borrowers across the country.
Along with geographic expansion, we've seen a significant market consolidation. Based on Attom and Kiavi data, 19 bridge loan lenders increased their collective market share from 4% at the beginning of 2014 to 28% by the third quarter in 2017. But keep in mind that despite this rapid consolidation, there are still enough competitors in the space to drive continuous improvement of service and offer borrowers more options.
To that end, at Kiavi we plan to maintain our best-in-class credit, expand geographically, and grow our membership program.
While the changes we've led so far have already unlocked opportunities for house flippers and lenders alike, we think the best is yet to come. Stay tuned!
Learn more about Kiavi's Bridge Loan Program here.
Josh Stech is Kiavi's founding partner and senior vice president of execution.
A version of this content was presented at the LendIt Fintech USA 2018 conference on April 10.