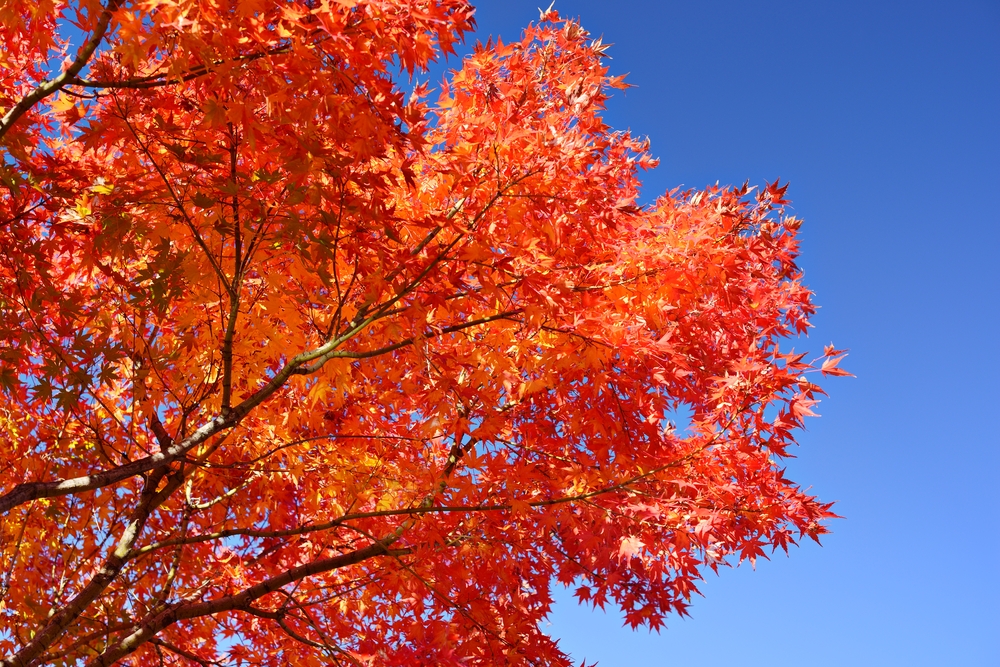 Yes, Fall is Also a Good Time to Buy a House
Note: originally posted on LendingHome.com and LendingHome is now Kiavi.

The days are still long, but getting a little shorter each day. Labor Day and the end of summer are looming. If you've been out house hunting this summer, you may be starting to feel a little anxious. Spring and summer make up the heart of homebuying season in many cities, so will there still be anything to buy if you haven't settled on a new home by the time the leaves start to change?
Homebuying is seasonal in many cities
You may have heard from your real estate agent that homebuying—and the supply of new houses available to buy—is seasonal. Although seasonality varies somewhat by city, it is true that there are times of year when buyers and sellers are active, and other times when both new listings and people looking to buy drop off.
Spring is often when the market picks up after a cold weather lull (at least in cities that have cold winters). Both newly listed homes and buyers flood the market with pent up supply and demand. The most attractive homes often sell quickly—a recent Zillow study showed that homes listed during the spring sell faster and for an average of $1,500 more than those listed at other times during the year.
On the other hand, December is usually when inventory falls to its lowest. With the holiday season in full swing and cold weather taking over many parts of the country, buying and selling decrease. For example, there were about 154,000 new listings in December 2016 according to Redfin's data center, just a fraction of the 360,000 in April 2016, the biggest listing month of the year.
September and October could be the perfect time to buy
Although there are slightly fewer new listings in many areas once September comes along, there were still around 287,000 homes that went on the market around the country in September 2016. You could also have less competition in September than in the frenzied spring months. While there are fewer new listings, the Zillow study noted that there are actually more homes on the market in August and September than at any other time of year.
And housing data company RealtyTrac did a study back in 2015 that pointed to October as the best time to buy. After reviewing more than 32 million home sales over a period of 15 years, they found that home sales in October were about 2.8% below fair market value, likely because there were fewer buyers competing during that month.
It could also be a great time to reconsider a home that you may have seen earlier in the year that still hasn't sold. Loved that four-bedroom bungalow with the brand new kitchen but couldn't avoid the asking price? If it's still available, you may have more ability to go in and negotiate on price than you would have when it first hit the market.
Most importantly, buy when the time is right for you
The most important thing to take into account when you're buying is whether or not you've found a home that feels right for you and fits into your finances. It won't matter what season it is when you find the home that really meets your needs. And in the meantime, keep looking! Fall could be the perfect time for you to find your home.