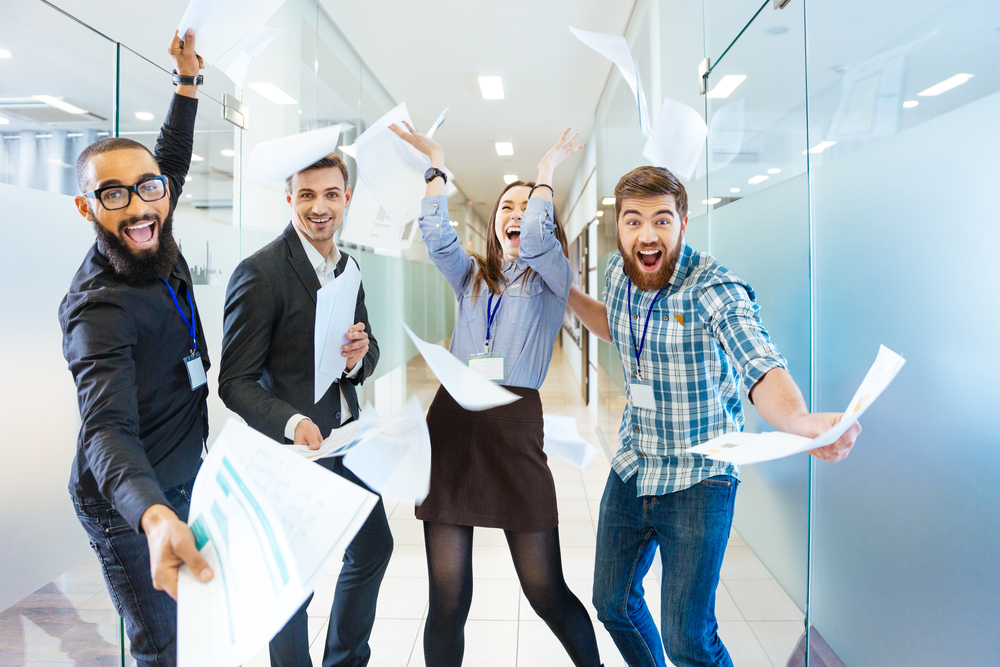 $1 Billion Originated in Hard Loan Mortgages
Note: originally posted on LendingHome.com and LendingHome is now Kiavi.

We're proud to announce that, with the help of our investors and borrowers, we have just hit a huge milestone: $1 billion in mortgage originations.

The $1 billion mark comes just two and a half years after our launch and solidifies our position as the largest and fastest growing mortgage marketplace. It also comes as part of a big year of growth—in 2016, we've launched our investor platform for individuals, transitioned the servicing of our mortgage loans in-house, expanded our loan programs to offer jumbo loans, and grown revenue over 2.5 times along the way. We've also hired two new executives who bring deep experience in underwriting, risk modeling, credit analytics, mortgage operations, and technology to augment our risk and operational leadership.

"Reaching the $1 billion mark is a major milestone in our company's growth, and for the mortgage marketplace lending space overall," said Matt Humphrey, co-founder and CEO. This $1 billion origination shows strong demand for our high-quality mortgage loans and sophisticated technology to improve the mortgage process. Our online platform transforms the archaic traditional mortgage process to make it faster, simpler, and more transparent than what banks and traditional mortgage lenders can offer. States where Kiavi has made the most loans include California, Florida, Illinois, and Nevada.

Kiavi has also just created a master trust securitization vehicle, the first of its kind for marketplace investors. It was arranged and structured by Nomura Securities International and further demonstrates investor confidence.

As Kiavi grows, we continue to be laser-focused on providing high-quality, high-yield investments to its investors. To date, we have have returned over $410 million in principal and $35 million in interest to our institutional and individual investors.

Thank you for being part of our journey so far! We look forward to continuing to grow with all of our borrowers and investors.