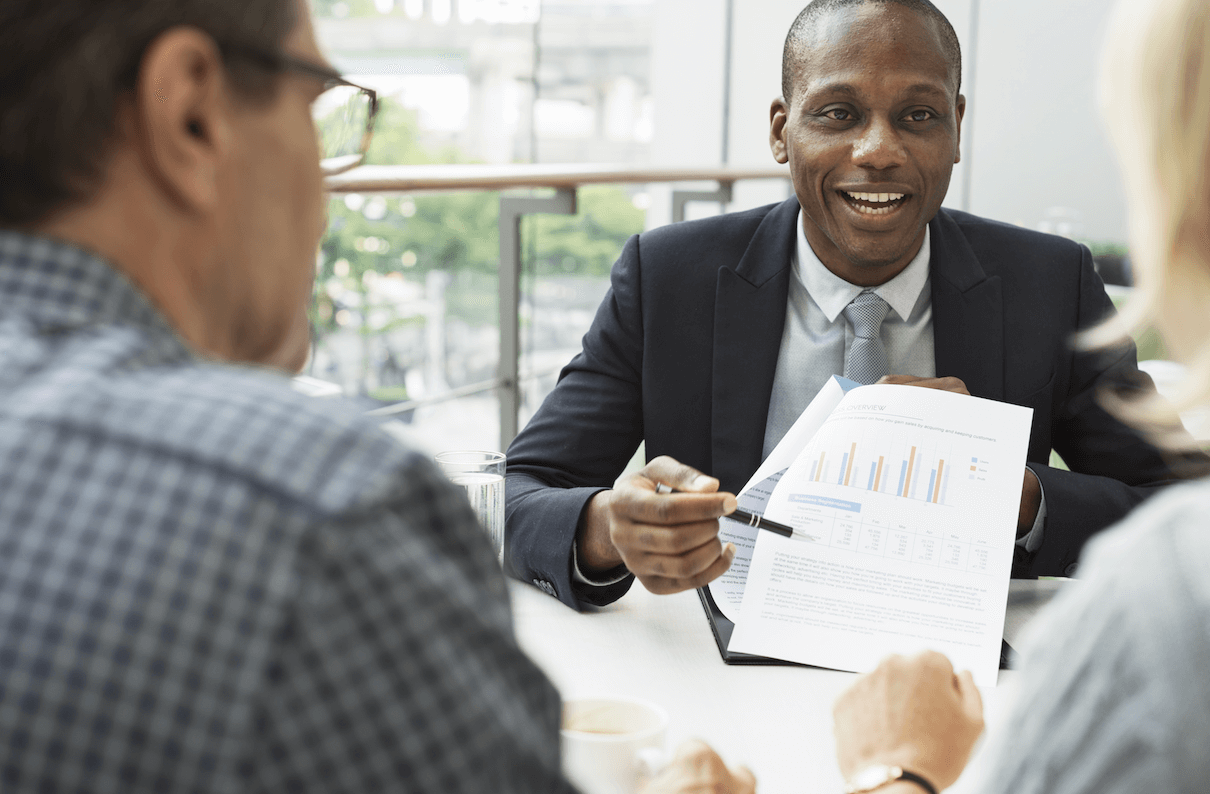 Top 10 Real Estate Title Companies (2020)
Note: originally posted on LendingHome.com and LendingHome is now Kiavi.

Kiavi has a strong presence in the real estate investing industry after funding over $5 billion worth of loans for over 23,000 properties. We network, we understand investors, and we have learned the vendors that help make this process run smoother. We value being a reliable partner to real estate investors of all experience levels, so we also look for them ourselves.
Our partners, your real estate business success
Check out our top list of one of the most important pieces to the real estate puzzle–title companies. These companies are the most popular of our customers and have a strong output with us—so we are adding them to our awards list as a nod to their dependability.. Title companies' responsibility is to essentially audit a property—find mortgages, liens, or unpaid taxes—and we know these are some of the best in the business.
Top title companies for real estate investors in 2020
1. First American
2. Fidelity National Title Insurance Company
3. Old Republic National Title Insurance Company
4. Chicago Title Insurance Company
5. Stewart Title Guaranty Company
6. Westcor Land Title Insurance Company
7. WFG National Title Insurance Company
8. Commonwealth Land Title Insurance Company
9. Lawyers Title Company
10. Investors Title Insurance Company
Having vendors and partners in your business as a real estate investor is of utmost importance. Utilize this list to find a title company that can best suit your needs and your real estate business plan.