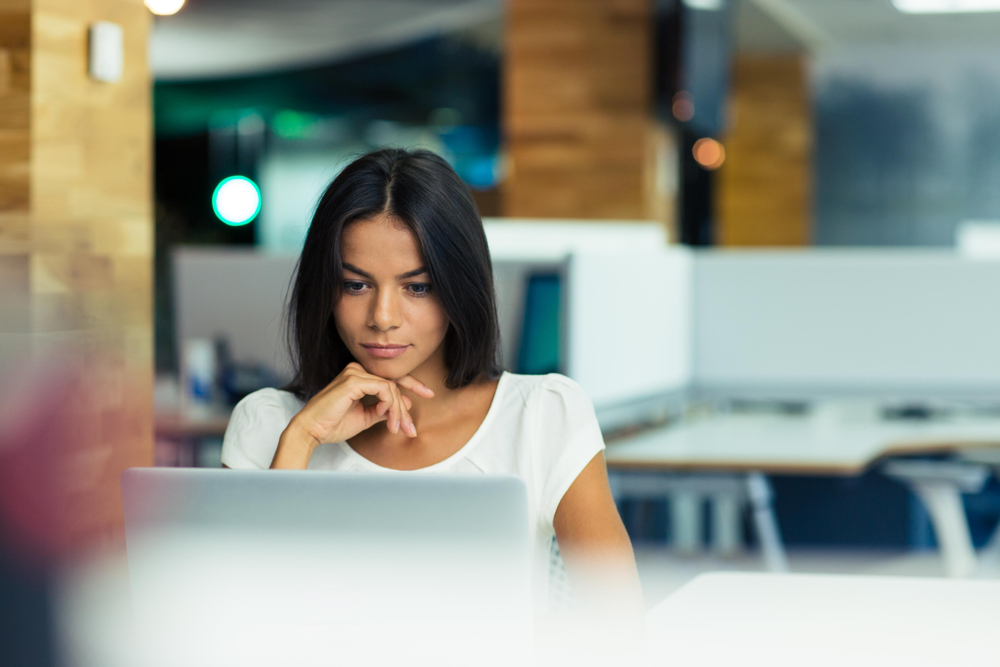 How to Start Real Estate Investing Online
Note: originally posted on LendingHome.com and LendingHome is now Kiavi.

Real estate is one of the most immediately understandable investments. This asset class consists of the buildings we live and work in every day, offering a familiarity that most investors do not have with stocks, bonds, and other more exotic investment instruments. Investments into real estate are backed by physical assets that are a vital part of the economy.

In recent years, opportunities to invest have opened up with the creation of new, online platforms.
Benefits of investing in real estate
Investing in properties can diversify a portfolio from other investments, lowering the overall risk by minimizing the effects of a loss from any one investment on the overall portfolio. Real estate has a low correlation with other asset classes, making it a popular choice for investors looking to diversify.
Traditional barriers to real estate investing
Traditionally, the barriers to real estate investing have been high, with large amounts of time and money needed to directly purchase an investment property. Another option, a Real Estate Investment Trust (REIT) requires less time and knowledge but has low levels of transparency, high management fees, and less diversification from the stock market because its shares are traded as stock. These barriers are beginning to change, with online marketplaces offering solutions.
Growth of online marketplaces
Over the past few years, online marketplaces have begun to offer individual investors the opportunity to access investments that range from equity in commercial building to debt in residential properties, all with low minimum investments and minimal fees. These marketplaces eliminate the hyperlocal nature of real estate investing while allowing investors to spread their money across numerous investments.
Most marketplaces offer information about specific investments online allowing investors to build their ideal portfolio. This ease of investment combined with fractional investing has brought the best of both worlds direct access without the high minimum investment or significant time required on a direct real estate investment.
Opportunity in the residential market
The residential real estate market is made up of houses and buildings that people live in. An easy way for individual investors to enter into the real estate market is to provide short-term debt to professional real estate investors who buy, rehab, and resell residential homes sometimes referred to as "fix and flip." These flipped homes are currently filling a significant need in the U.S. housing market.
New housing starts fell dramatically following the 2008 housing crisis, from a high of more than 2,000,000 in 2005 to a low of just 586,900 in 2009. As of 2013, over half of the $28 trillion worth of housing inventory in the United States was at least 35 years old. However, a 2012 Coldwell Banker study found that 81 percent of first-time homebuyers consider move-in conditions to be very important when choosing a home, and only 7 percent would consider buying a fixer-upper home. This disconnect between the age of the housing stock and the desires of homebuyers leaves an important gap to be filled by professional real estate investors who fix up properties that are older or in disrepair and bring them to an acceptable modern standard.
Following decades of suburban growth and urban population decline, over the past ten years cities have experienced renewed growth. As of February 2016, urban home prices were about 25 percent higher per square foot than those of suburban home prices. After decades of urban flight prior to the recent change in trends, cities have an older housing stock than more suburban areas, creating a need for flippers to improve houses to suit the needs of new city dwellers.
Driven by the ever-increasing gap between existing and desirable housing stock, house flipping increased by 75 percent in 2015, and nationwide gross flipping profits were at a 25-year high. Flipping houses can also add value to neighborhoods and to other homes in an area by improving homes that were previously vacant or unsightly. By renovating homes, flippers can help revitalize communities.
Investing in residential flips
Real estate professionals who flip homes often use short-term mortgages known as Bridge Loans to purchase and rehabilitate those homes, opening up an opportunity for investors to finance this market. These mortgages have short durations of just 6 to 12 months that last until the homes are resold. Interest rates can range from 7 percent to more than 12 percent, well above those of more traditional long-term residential mortgages.
Individual investors can fund these loans via online marketplaces like Kiavi, investing alongside some of the largest credit funds in the world. These investments offer up a unique combination of short durations and strong returns. Treasury bills offer similar short durations but with much lower yields, while many other marketplace real estate investments provide high returns but with longer investment terms. Previously, the Bridge Loan market was highly fragmented, but new marketplaces now make investing accessible and easy.
Investing in the residential flip market with Kiavi
If you're looking to diversify your portfolio with real estate and are attracted to the high returns and short durations that come with the Bridge Loan market, Kiavi offers high-quality investment opportunities through its online mortgage marketplace.