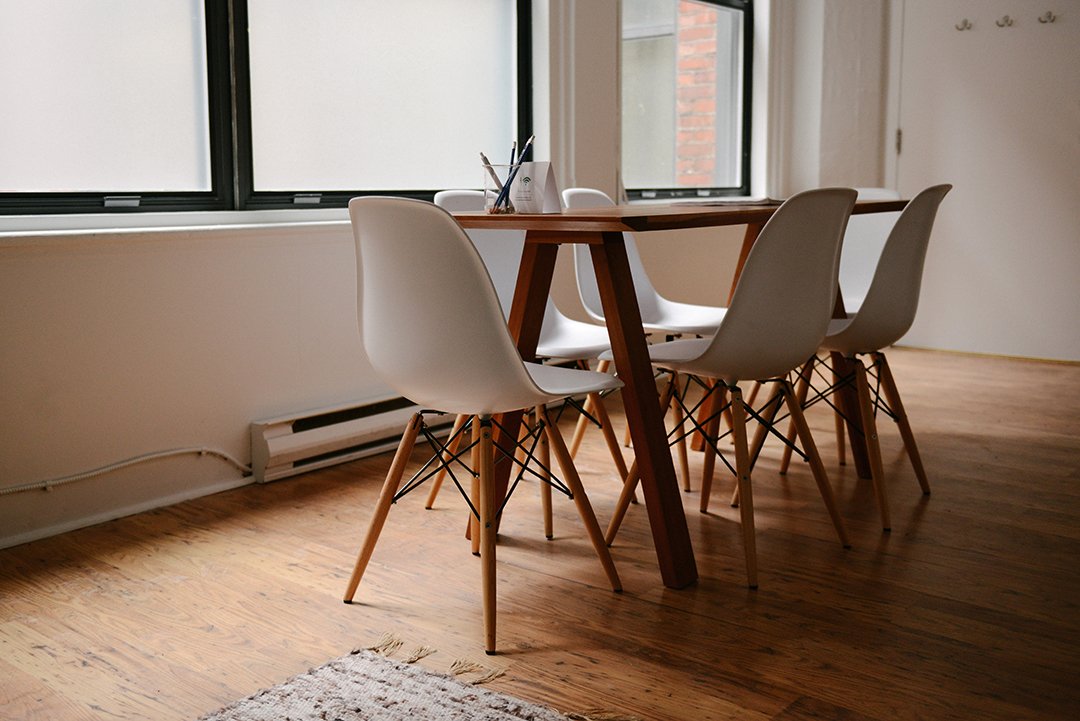 What to Know about Private Mortgage Insurance
Note: originally posted on LendingHome.com and LendingHome is now Kiavi.

We hear you—you're head over heels. You've been scrolling through home listings for months, and you can already envision yourself holding your very first dinner party around your reclaimed wood dining room table. You've even found the perfect color palette to cover those hideous salmon-colored half baths that seem to be in every other listing you see.

There's just one thing standing in your way: 20 percent down payment. Ain't nobody got dime for that! If that's the place you're in, these three little words just might melt your heart: private mortgage insurance, otherwise known as PMI.
20 percent down payment is optional
You may have heard that a 20 percent down payment is the norm. Good news for those who have been cranking out 60 hours per week to start living their version of the American dream (but who haven't built up a hefty nest egg just yet): Times have changed. The Federal Housing Administration (FHA) allows for as little as 3.5% down, and the Department of Veterans Affairs has a 0 down option for qualified military members and their families. Many other lenders are also willing to help you get a home without that hefty 20 percent.
What's PMI (Private Mortgage Insurance) got to do with it?
A sub 20 percent down payment comes with one caveat: PMI. What is PMI, you ask? Nope, not TMI's pretty sister. Loans with less than 20 percent down typically require private mortgage insurance payments made monthly. PMI is designed to protect the lender (not you) if you stop making payments on your loan. While rates for PMI vary, they hover around 0.3-1.2 percent of the loan amount annually.
This means on a home of $250,000, PMI would tack on between $62-250 to your monthly mortgage payment. While this is an extra expense, cutting something as simple as your 153 unused cable channels or a few impulse buys each month (helllllo overpriced organic hemp shampoo) could quickly make up the difference. The light at the end of the tunnel: You'll be bidding goodbye to your apartment and laying your head in a master bedroom painted in colors of your own choosing sooner rather than later.
Like interest and property taxes, PMI is often tax deductible for many homeowners. The deductibility hinges on the whims of congressional leaders, so double-check with your trusty tax advisor before taking the deduction.
Rules to leaving PMI behind
Once you have built up 20 percent equity in your home through your mortgage payments (with any luck, just a few years down the road), you can say so-long to that pesky PMI payment, leaving room to fund your next vacay or buy that perfect (insert boast-worthy big ticket item here).
However, most FHA-insured loans require payment of mortgage insurance premiums for the life of the loan, meaning that mortgage insurance premiums can't be canceled unless you choose to refinance (which carries closing costs and a new interest rate).
Is there anything behind curtain B?
As an alternative to mortgage insurance, some lenders may offer what is known as a "piggyback" second mortgage. This option is often marketed as a cheaper option for the borrower, but that doesn't necessarily mean it is. Learn more about piggyback second mortgages here, and always be sure to compare the total cost before making a final decision.
There are also cases where the lender will pick up PMI, cleverly known as lender-paid mortgage insurance. This option typically carries a higher interest rate, and like FHA-insured loans, remains for the life of the loan. Be sure you have all the facts before signing the dotted line.
The bottom line
A cooled-off housing market could create a situation where having less than 20 percent equity in your home sounds scary, but only if you're in the market to sell. If you plan to stay put for a while, finding yourself upside-down is rare in most cases. Even if you have the 20 percent to put down, low interest rates could create the opportunity to leave your cash freed up for a little breathing room, or even to fund an emergency savings account. If you find yourself feeling cash-poor but increasingly weary of the pitter-patter of upstairs neighbors, PMI just might be the key to opening the doors to your dream home.