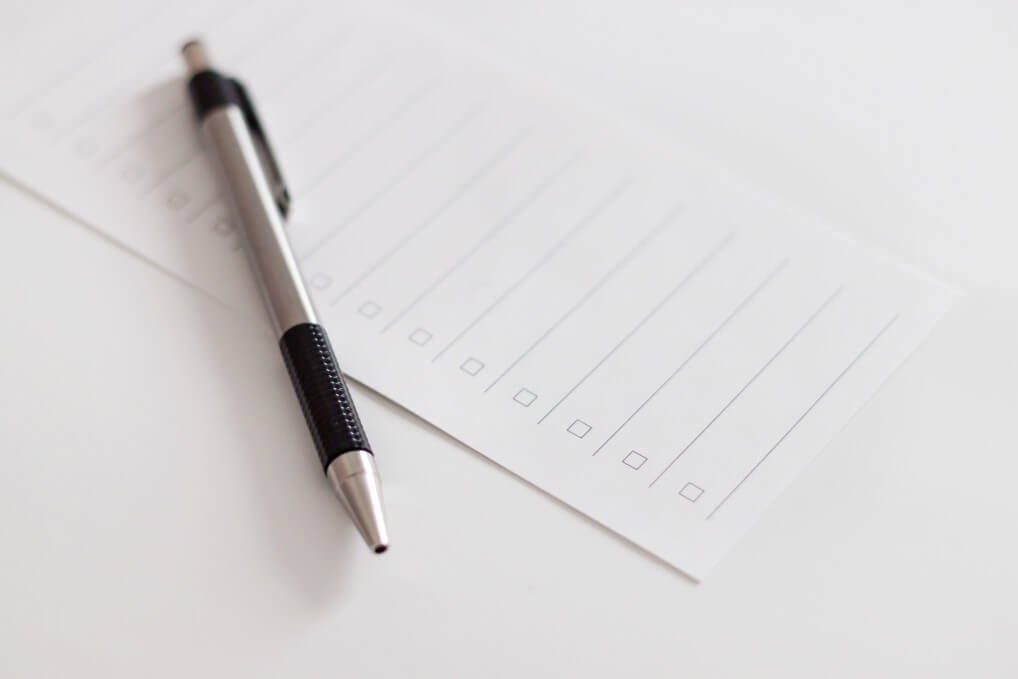 How to Qualify for Mortgage on Your First Try
Note: originally posted on LendingHome.com and LendingHome is now Kiavi.

For those with homeownership and real estate investing within their sights, there's nothing more fun than hitting the Saturday morning open house circuit. Ask any homeowner, though, and they'll tell you that the joy of house hunting can quickly sour if you miss out on that picture perfect Cape Cod because you didn't have all your home financing ducks in a row. It's never too early to start thinking about how to qualify for a mortgage.

We're here to ensure that you're prepared to jump into working with your mortgage lender. The more work you've done upfront, the better your chances are to qualify for a mortgage and get approved for the loan you need.
Assess your credit score
Your mortgage lender will use your three-digit credit score—also known as a FICO score—to make the best possible guess on how likely you are to pay your home loan on time every month. The higher your score, the better your chances to qualify for a mortgage.
For those who are approved, a high credit score can have a big financial payoff. Rates for low- and high-score borrowers can vary by as much as 1.5%, which can add up to about $280 per month for a $300,000 home.1) My FICO.
It's free (once a year) and easy to pull your credit report from each of the three major credit reporting agencies: Equifax, Experion, and TransUnion. A quick scan can help you find any reporting mistakes, credit fraud, or old unpaid bills you may have forgotten about. A great resource to pull your credit reports is annualcreditreport.com.
Save your dollars
Even if you're not planning to put down the traditional 20%—and few first timers can—you'll need a bit more than $10,000 for the more reasonable 3.5% down payment on a home priced around $294,000, the current median. 2) US Census
Also make sure to account for closing costs, which usually end up between 2 and 5% of the home's purchase price, depending on where you live. You'll also need money to put in up front for your real estate taxes and homeowners insurance.
Finally, even after all the mortgage expenses are paid, you'll need at least a few months' worth of housing expenses—known as reserves—in a savings or money market account. The lower your credit score, the more cash your lender will likely want you to have on hand. 3) Fannie Mae Eligibility Matrix
Pay down your debts
To qualify for a mortgage, a mortgage lender will usually want to see that your monthly loan payments for your proposed mortgage, your car, student loans, and credit card bills equal less than 43% of your gross monthly pay.4) Fannie Mae Eligibility Matrix Why? So there's plenty of wiggle room for you to afford your new mortgage payment and all of your monthly expenses.
If you're not quite there, you can get closer by paying off credit card balances or any other monthly, recurring debts you may have. An added bonus: paying down bills will usually raise your credit score. That's a win-win for home shoppers.
You should also hold off from any major debt-funded purchases like cars in the months leading up to your mortgage application. Applying for new credit can temporarily affect your credit score and increase that debt-to-income ratio.
Hold onto that steady job
Even if you're offered a great new job with a big boost in pay, your mortgage lender will want to see at least two months' worth of pay stubs before settlement day. That means job hopping may not be the best idea when you're shopping for a new home.
If you've been recently promoted from within (or relocated by your current employer), you may need to either wait until you've been in the new role long enough to prove your new income level or budget for a home that you can afford based on your old salary.
Talk to a mortgage lender early
There's nothing worse than falling in love with a specific home, only to find out that the sticker price is way beyond reach. A mortgage lender can crunch your numbers and let you know how much house you can actually afford.
Plus, if you arrive with a mortgage pre-approval in hand, your real estate agent will know you're serious and will be able to show you homes in the price range they absolutely know you can afford. Sometimes, showing you're a serious buyer is just the leverage it takes to make your bid stand out—and land you the ideal home for you.
These are the steps to start with when wanting to qualify for a mortgage on your first try. Feel free to check out further resources on this blog from Kiavi: the nation's top lender in hard loans for real estate investors, such as house flipping investors. There are several other blog posts in regards to first-time homeownership, and more, that will help you prepare for investing in real estate property.