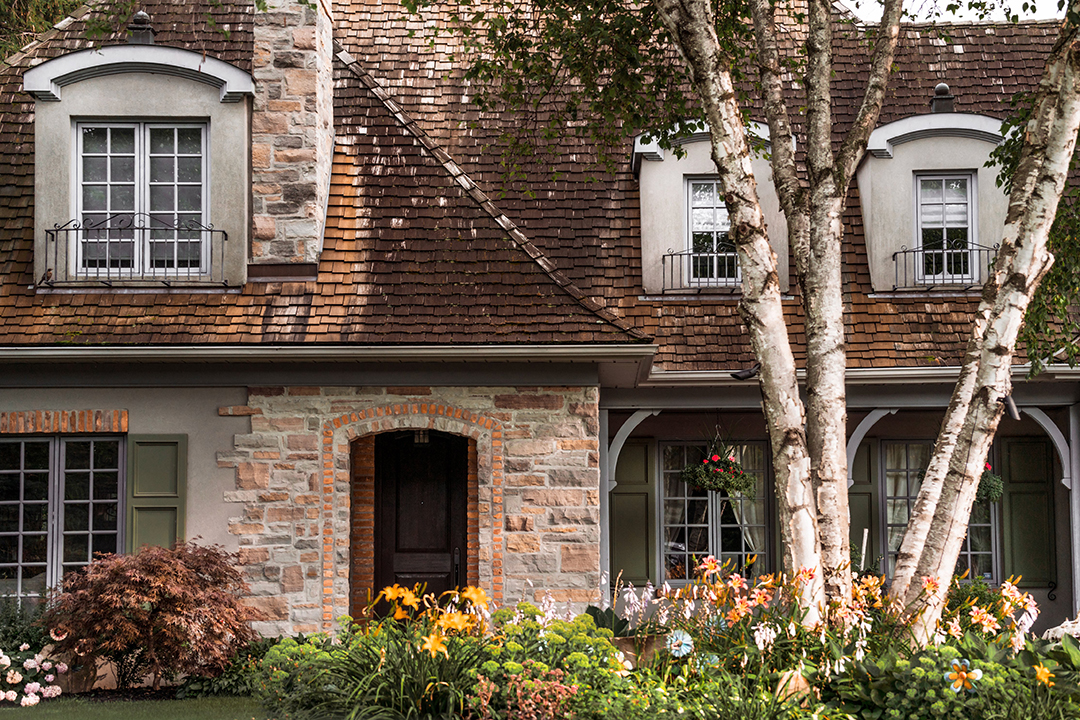 You Signed a Contract with a Seller, Now What?
Note: originally posted on LendingHome.com and LendingHome is now Kiavi.

Congratulations! You just took a huge step towards your new home by making an offer and having it accepted by the sellers. Your days of budget crunching, neighborhood shopping, and open houses are over. But now that you've found your match, what comes next?
Your escrow check will be cashed
When you enter into a contract with a seller, you'll put money into escrow as a good-faith measure that you're serious about buying. This money will be held by an impartial third party, and you'll write a check when your offer is accepted. Make sure that you're ready for that check to be cashed once you've written it—the party that holds your escrow money will be cashing it quickly.
You'll get serious with your lender
You've likely already been pre-approved for a mortgage before making an offer, and now is the time to go full steam ahead with your financing. You can either go back to the lender you've already worked with or do another quick shop around, but either way you'll need to move pretty fast so that you can meet the closing date you're aiming for with the seller.
You'll fill out a full mortgage application that includes the details of your new property. Within three days of submitting your application, you'll get a Loan Estimate and Disclosures that you'll need to sign. Your Loan Estimate is the most important document—it includes the first detailed estimate of how much you'll pay every month for your mortgage and how much money you'll need to have at closing to cover your down payment and closing costs. Once you review your Loan Estimate, your lender will ask you to confirm your desire to proceed in getting the loan.
As you move through the mortgage process, your lender will order your appraisal, lock your mortgage rate, and send you a final set of disclosures. Remember not to make any big changes (like buying a car, opening new credit accounts, or changing jobs) while you're in the middle of getting a mortgage.
You'll order a home inspection and title search
When you sign a purchase contract, you often set a date for the time that your home inspection will be completed (and, like everything else, it should happen quickly!) Generally, you'll have around ten days. Your real estate agent will often recommend an inspector to you. There are a few things you can do to make sure you get the most out of your inspection, like knowing what your inspector is looking for and what your game plan is if there are things that aren't up to par.
You'll also need to get a title search to get a mortgage. This will search for any past claims on the house you're planning to buy.
You'll shop around for homeowner's insurance
Homeowners insurance is also required to get a mortgage—but remember, this is a good thing to have anyway! Unlike things like your appraisal company, you'll be able to shop around for home insurance. If you already have car or other insurance with a company, check in with them to see if they can offer you a good deal on bundling in your new homeowners insurance as well.
You'll get ready to move!
If you're renting right now, let your landlord know that you're planning to leave once you feel confident that your home purchase is moving forward. You can also start to think about hiring movers once you've set a closing date on your house.
You'll close on your new home
The big day is the closing day when you'll sign your final paperwork. It could take more than an hour to close, so make sure you schedule enough time for yourself. Bring every document that you've received throughout the process, from your insurance paperwork to your mortgage information. You should also bring a government-issued ID. Sometimes keys will be handed over at closing, other times just afterward—make sure you ask in advance what to expect. You may need to bring a check for any fees that were not included in your loan and need to be paid at the time of close.
Once you've closed, the county where your new home is located will record the title and you'll be ready to move. Congratulations—you're a homeowner!