Building Your Rental Portfolio with the BRRRR Method
During this 30-minute session, you'll hear from Lukas Vanagaitis, a Pro real estate investor who, after starting from scratch in 2017, now runs Horus Homes, a multi-million-dollar business with over 100 transactions under his belt. Lukas will share ideas, tools and strategies that have allowed him to scale profitably using strategies like BRRRR in unique ways.
---
Want to learn more about the BRRRR method?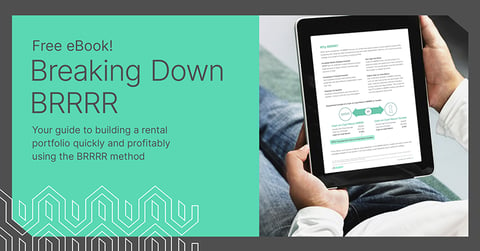 Check out Kiavi's new eBook, Breaking Down BRRRR: Your guide to building a rental portfolio quickly and profitably using the BRRRR method. In it, we walk you through the financing of BRRRR and illustrate the cash-on-cash return of BRRRR vs. turnkey.
Download Ebook