Getting to Know Kiavi
Successfully Funding Your Real Estate Investment
Wednesday at 1 pm PT / 4 pm ET
What does a quick, easy lending process look like for your investment property? Sign up for this live webinar to see for yourself! Whether you're purchasing a new property, refinancing a rental property you already own, or just looking to free up cash in your existing rental portfolio, Kiavi makes "hard money" easy.
Our lending experts will go through the ins and outs of navigating a successful fix and flip or rental project with Kiavi. Plus, we'll walk you through our easy-to-use digital platform in a live demo and answer your questions in an interactive Q&A to help you successfully finance your property!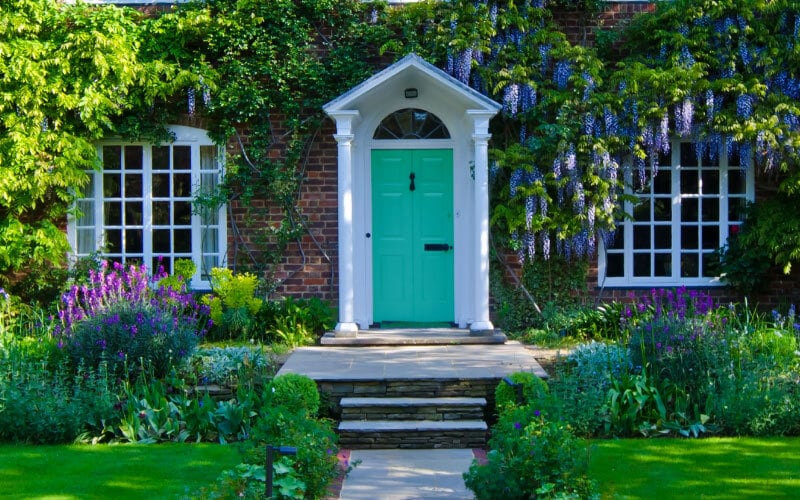 What you'll learn
We'll walk through our loan processes from start to finish and cover:
How to navigate a successful fix and flip or rental project
Pre-qualification and application walk-through
Your scope of work (SOW)
What to expect at processing, underwriting, and closing
A detailed walk-through of Kiavi's easy digital loan platform
Much, much more!
Walkthrough
of our easy, tech-forward platform
Interactive Q + A
get answers to your financing questions
Industry expertise
learn from Kiavi's experienced team