Streamline with ease and confidence
Partner with trusted experts to craft a rental portfolio loan as unique as your investment strategy. Save time, money and headaches - so you can focus on scaling your portfolio with confidence.
Rental Portfolio Loan Rates + Terms
Rates as low as 7.750%†
Up to 80%LTV (loan-to-value)
10 and 30year options
Loans starting at $500k
Rate + term or Cash-outoptions
Interest-only options
Rental portfolio loans built for investors
Once you've acquired 5+ rental properties, it's time to start thinking about them as a portfolio instead of individual units. By aggregating all of your properties under a single portfolio umbrella, you'll see benefits across the board.
Peace of Mind
Create more separation between your personal life and your business with features like limited recourse and carve out guarantees†
Cost savings
With economies of scale across your portfolio, we'll work with you to craft a loan with tangible cost savings when compared to your individual rental properties
Operational efficiencies
With one monthly payment for all of your rental properties - underpinned by Kiavi's simple process - you can free up time and cash to focus on growing your business
Flexible loan options
With various loan term lengths (plus extension options), flexible prepayment options, and more, we'll partner with you to craft a loan that works for your business
Easy loan processes
No need for capital expenditure reserves, extra documents like bank statements, or a cumbersome underwriting process - saving you headaches and time
Competitive rates
Competitive rates and favorable terms based on your portfolio make up and FICO score. And the terms only get better as your portfolio grows.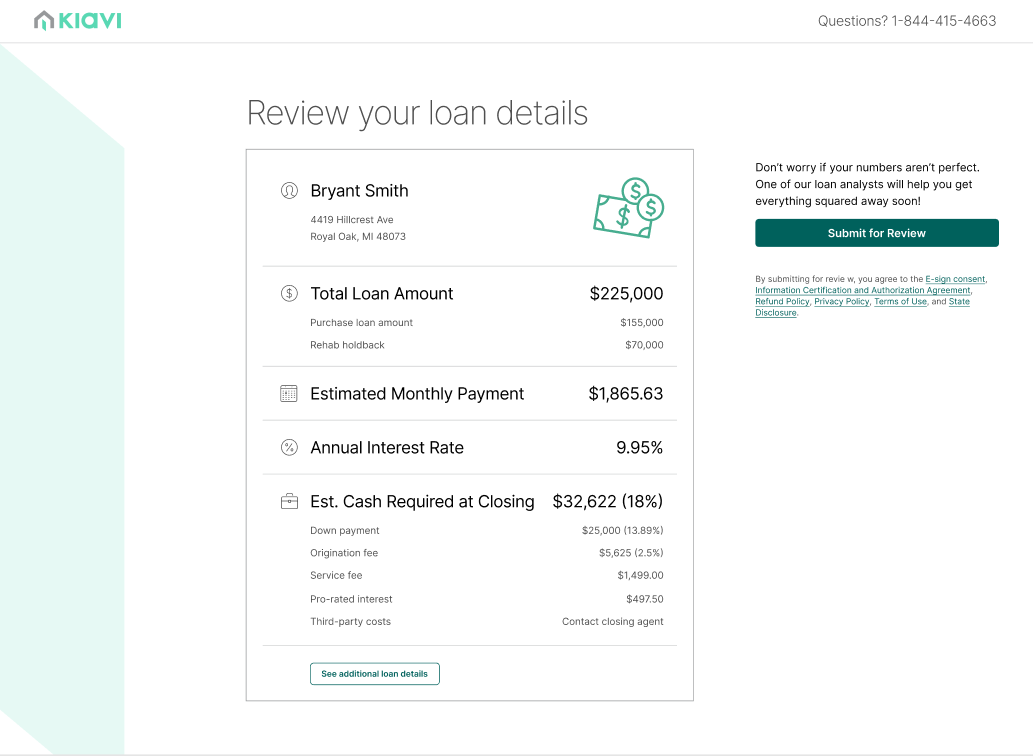 The larger your portfolio, the larger your savings
When it comes to real estate investing, there is no such thing as one-size-fits-all. That's why we'll partner with you to create a loan uniquely tailored to your portfolio. This means customizing a loan for your thriving portfolio with lower fees, points, and even quicker closings. And that's all backed by our team of seasoned rental portfolio experts dedicated to helping you navigate your options and setting you up for long-term success.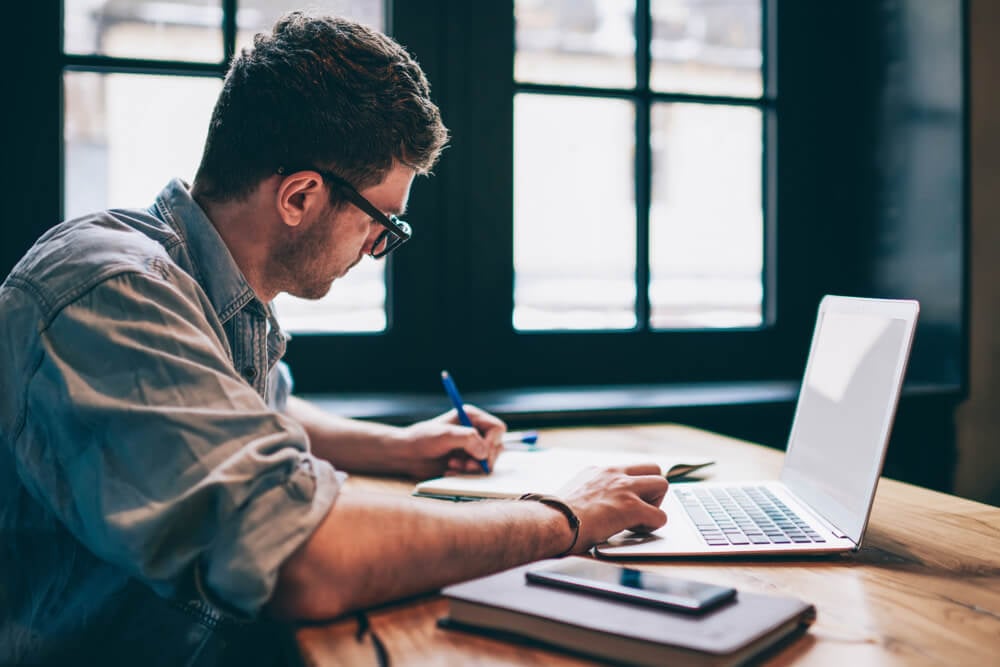 Competitive rates and terms tailored to your portfolio
Kiavi's Rental Portfolio Loans combine your properties under one umbrella with a low monthly payment to make managing your growing rental business easier and more cost-effective.
$16+ billion
of loans funded
32 states + DC
where we lend