Elevate your real estate business
Looking for a better purchasing experience for you and your buyers? Partner with a reliable, fast, and easy lending partner to help them unlock the value of their next investment property.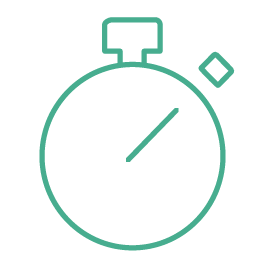 Lightning Fast Closings
Compete with cash buyers with 24/7, online pre-qual letters and closings in as few as 10 days
Dedicated Support Team
Trusted industry experts and a dedicated origination team that guide your clients from application to closing
Forget Traditional Hassles
Stop chasing W2s, our platform eliminates traditional tasks so your buyers experience speed through the financing process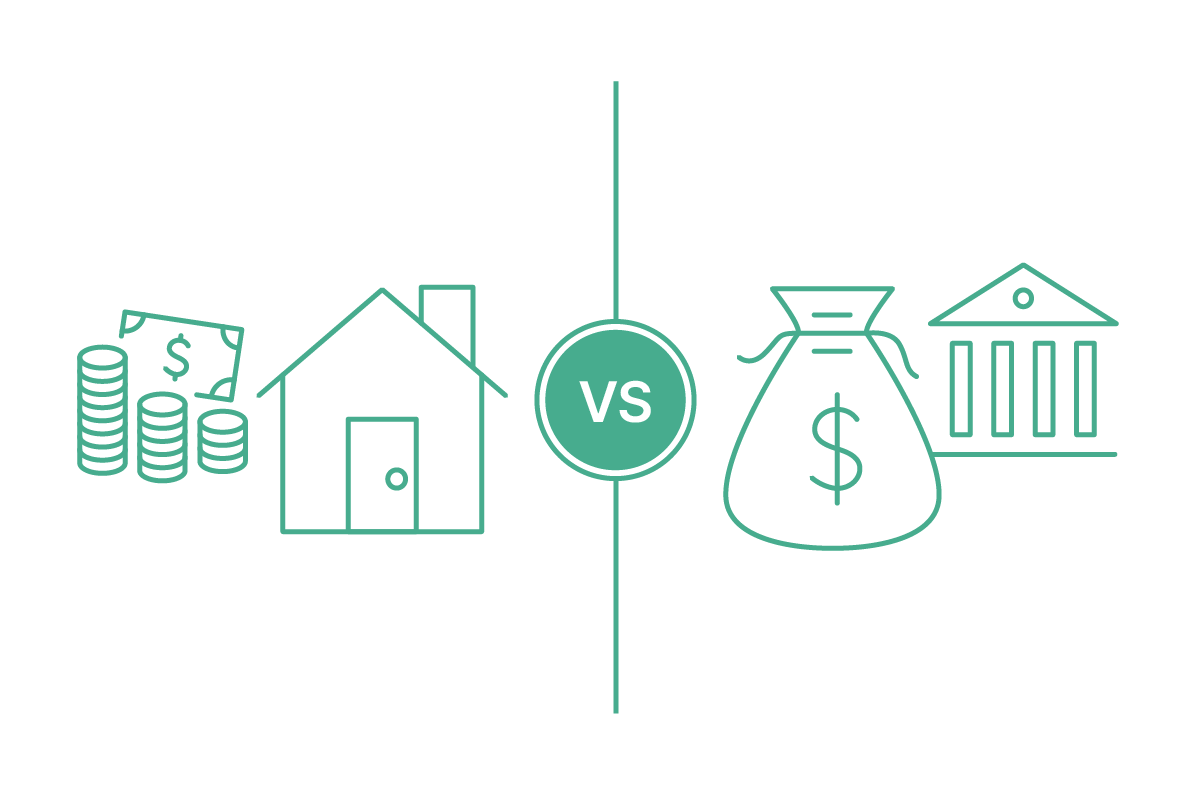 Why Hard Money Loans for Your Buyer's Next Investment Property?
Your buyers' success is often determined by their ability to access fast, reliable capital from a trusted lending partner. Unlike a hard money lender, traditional lenders offer complicated verification methods and long close times that slow down the process and deal. Discover the speed and ease of working with a hard money lender today:
More flexible investment loan options unique to their deal
Quick approvals and closes in as fast as 10 days
Online, 24/7 access to a personalized loan dashboard
No application fee, no income, and no employment verification
$16 billion
of loans funded
32 States + DC
where we lend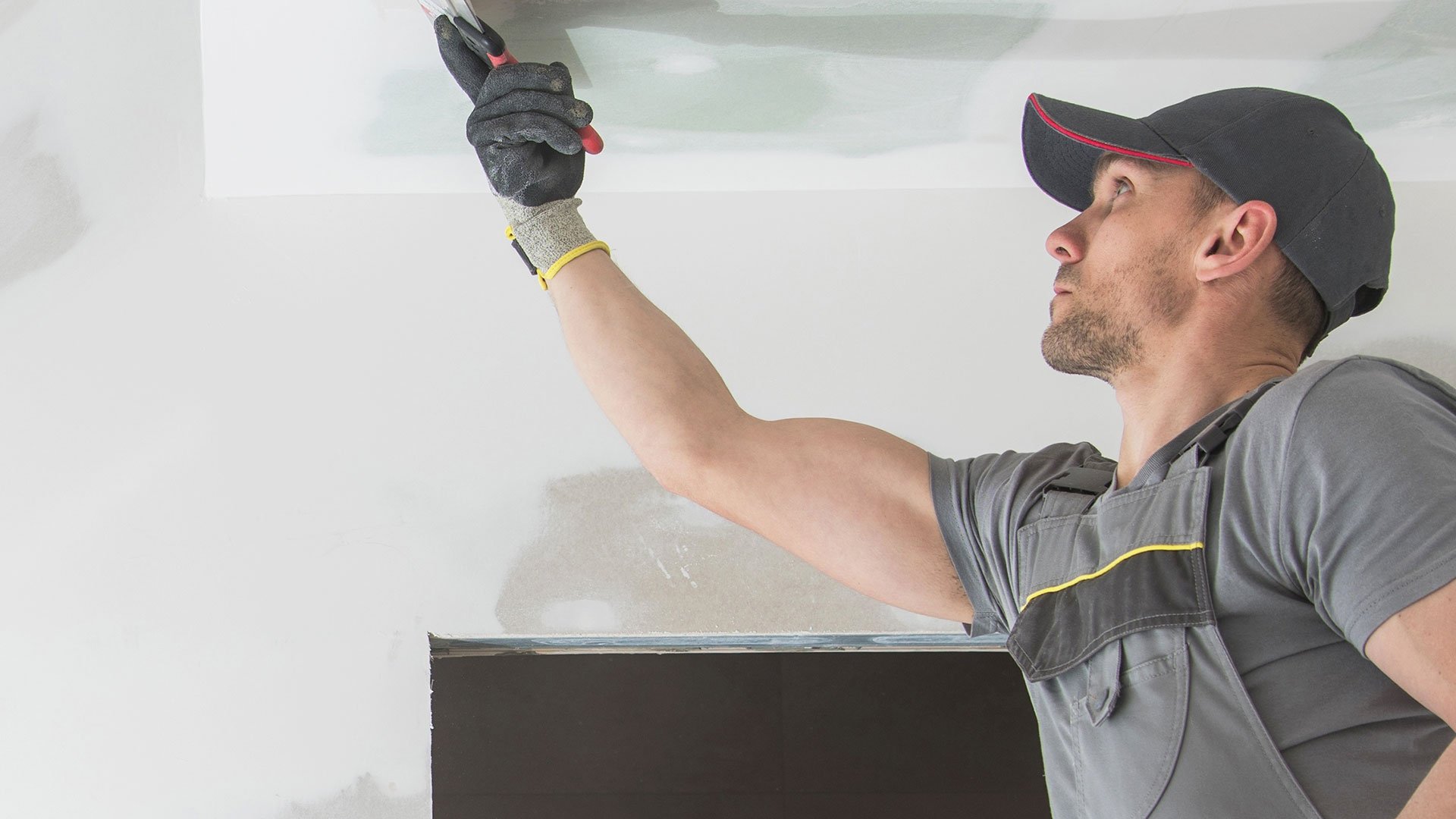 Fix and flip loans for short-term financing
Do your clients need to rehab the property? Our short-term financing options for purchasing or financing properties feature competitive rates, flexible terms, and close times in as few as 10 days.
Fix and Flip / Bridge Loan Rates + Terms
Rates as low as 9.25%*
Loans from $100K to $2.5MM
Up to 90% of purchase price
Up to 75% of after-repair value
12, 18 + 24 month terms w/ interest-only options
100% of rehab cost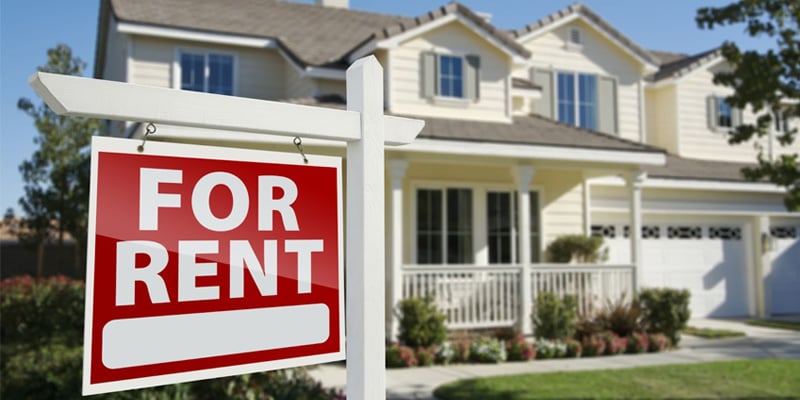 Rental loans for long-term financing
For aspiring landlord clients, Kiavi's long-term financing for rental properties helps real estate investors reap the benefits of property appreciation and passive rental income.
Rental Property Loan Rates + Terms
Rates as low as 7.750%†
Up to 80% LTV (loan-to-value)
No prepayment penalty after year 3
5/1 + 7/1 ARMs fully amortizing
30-yearfixed rates
Interest-only options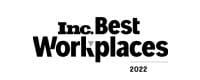 2022 Best
Workplaces

2022 Inc. Magazine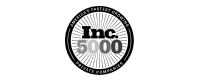 500 Fastest
Growing Companies

2021 Inc. Magazine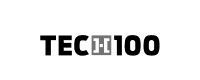 2023 HousingWire
Tech100 Winner

Winner Six Years in a Row!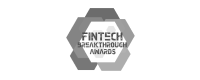 Best Loan
Origination Platform

2021 Fintech Breakthrough Award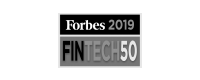 Forbes
Fintech 50

2019 Forbes Fintech 50
Sign up for our newsletter to learn more and access exclusive updates to empower your business