Easy funding for all of your rental properties
Want to finance a new purchase, refinance a property, or free up cash in your rental portfolio? Kiavi makes rental financing easy with our advanced online platform and flexible loan options.
Competitive Rates
Maximize your returns with robust capital, high leverage, competitive rates and a variety of loan options
Fast and simple process
Forget searching for pay stubs and old W-2s. Our platform eliminates these time-consuming, manual tasks.
Flexibility and support
A variety of rental loan options and a dedicated team will help maximize your ROI and create a simplified experience.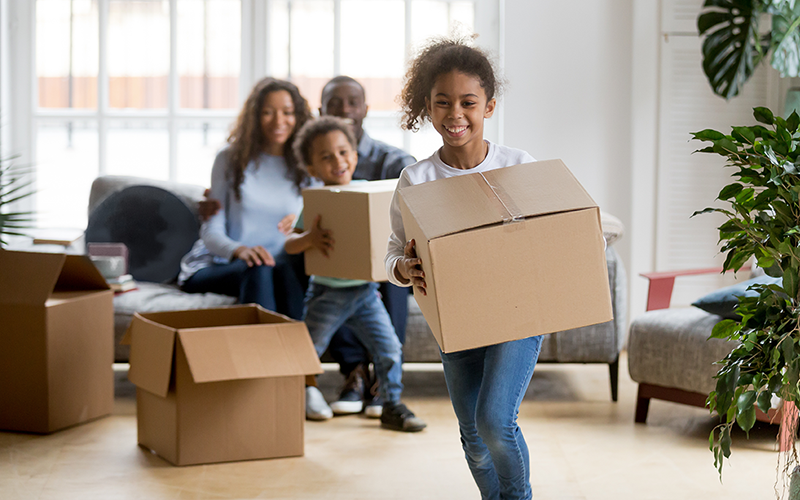 Kiavi's rental investment loans
Purchase, Rate and Term, and Cash-out Refinance options are available for single-family rental (SFR), PUDs, 2-4 units, and rental condos.
Rental Property Loan Rates + Terms
Rates as low as 7.750%†
Up to 80% LTV (loan-to-value)
No prepayment penalty after year 3
5/1 + 7/1 ARMs fully amortizing
30-yearfixed rates
Interest-only options
Adjustable-Rate Mortgages to suit your needs
Many REIs are turning to Kiavi's adjustable-rate mortgage (ARM) options to increase their monthly cash flow. An ARM starts with a fixed rate for a set period of time. After this initial fixed period, the rate can adjust depending on market conditions.
A R M
Fixed rate for the first 5 years with fully amortizing and interest-only options
A R M
Fixed rate for the first 7 years with fully amortizing and interest-only options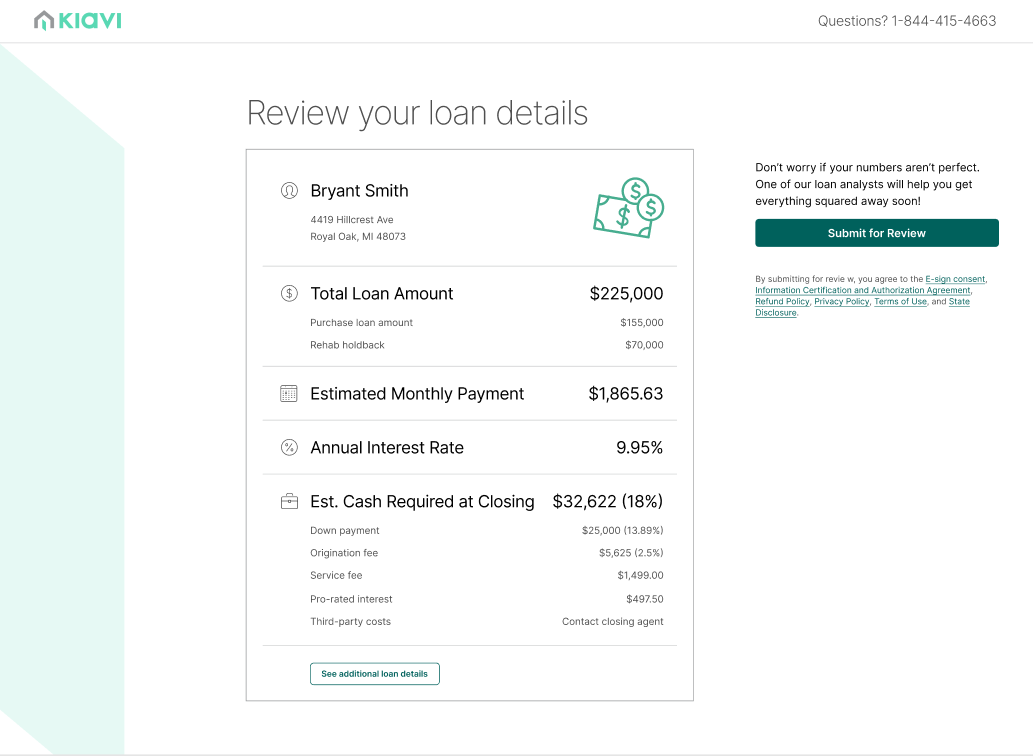 Rental property financing made easy
Real estate investment loans don't have to be difficult. At Kiavi, we realize you don't have time for inconsistent human decisions and slow, paper-based processes you get from other lenders. You can even forget about searching for pay stubs and old W-2s, we don't verify your income or employment.
Our tech-forward platform eliminates time-consuming tasks, putting everything at your fingertips. Quickly apply with ease, get pre-qualified, and track your loan's status – the more you do, the easier it gets.
$16+ billion
of loans funded
32 states + DC
where we lend
What is a DSCR loan?
Kiavi's long-term rental loans are also known as debt service coverage ratio (DSCR) loans or no-income mortgages. What does this mean to you?
No tax or personal income document needed
Loans are based on rental property cash flow
Flexible qualification guidelines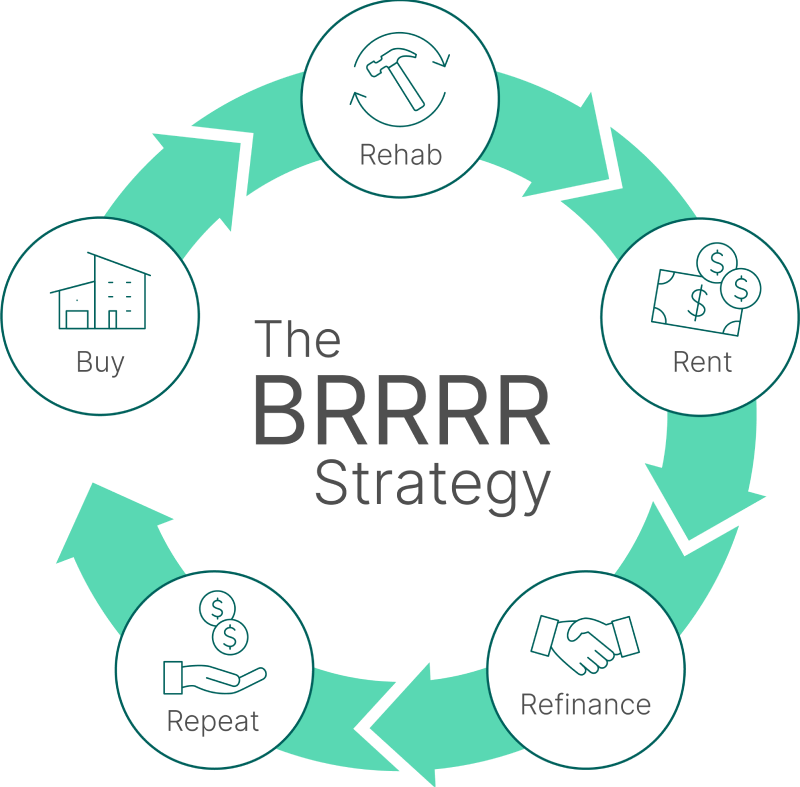 Rent and repeat: refinancing your BRRRR
Kiavi's rental loan options are ideally suited to supporting your BRRRR strategy. Acquire the property with a short-term fix-and-flip / bridge loan to cover the cost of the purchase and the rehab of the property. When the rehab is complete, you can refinance to a long-term rental loan at a lower interest rate and take a cash-out option to purchase your next property.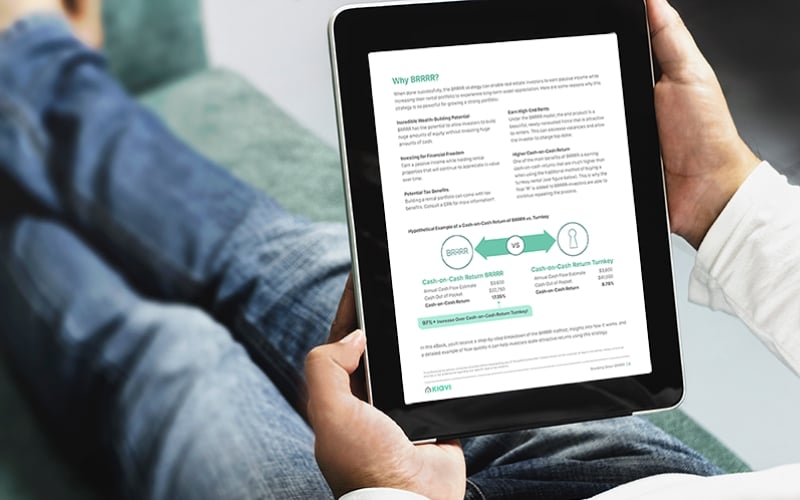 eBook
Want to learn more about BRRRR?
Check out Kiavi's new eBook, Breaking Down BRRRR: Your guide to building a rental portfolio quickly and profitably using the BRRRR method. In it, we walk you through the financing of BRRRR and illustrate the cash-on-cash return of BRRRR vs. turnkey.
Expert guidance from an industry-leading team
Whether adding your first rental property or accumulating multiple rentals into a large diversified portfolio, Kiavi can help guide you through which rental lending strategy best fits your needs to help you grow.

Our industry-leading team of real estate financing professionals is here to support you every step of the way. Plus, we love chatting about real estate! So, if you want to discuss financing options for your strategies, go over the numbers on a potential property or talk about your long-term goals, contact your Kiavi representative. We're here to help and answer all of your questions.