Building your portfolio with BRRRR and Kiavi
The BRRRR strategy is designed to help real estate investors create passive income without a huge initial outflow of capital. Kiavi can support your needs in each step of the process with fast and easy approvals, flexible loan options and expert guidance from an industry-leading team.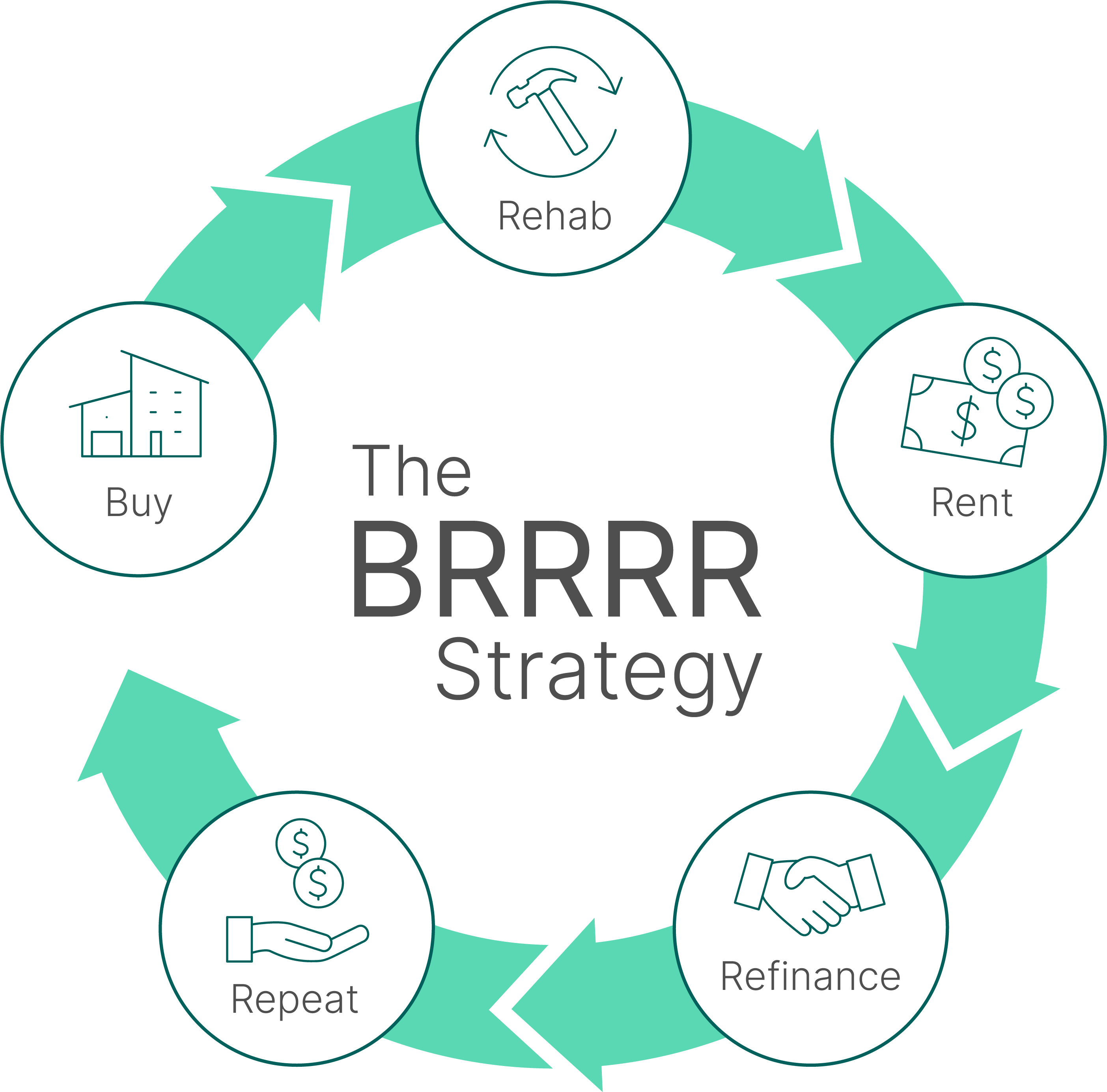 Financing the BRRRR strategy
Two separate loan transactions are typically required to fund investment properties when employing the BRRRR strategy.
When you acquire the property, you will take out a short-term fix-and-flip / bridge loan to cover the cost of both the purchase and the rehab of the property. These loans vary in length between 12 to 24 months, long enough to finish the rehab and rent out your property.
Then, you're ready to refinance to a long-term rental loan at a lower interest rate with the ability to take a cash-out option to purchase your next property. This makes repeating the process, again and again, possibly helping to fulfill your dreams of making money in real estate.
High leverage
We offer up to 90% LTC
Competitive rates
Maximize your returns with competitive rates on short-term bridge and long-term rental loans
Speed and simplicity
Our tech powered platform delivers on the needs of today's real estate investor
Capital at the ready
Kiavi offers flexible short-term and long-term financing options that are ideally suited for investors employing the BRRRR strategy. Take advantage of today's low rates and experience easier access to funding.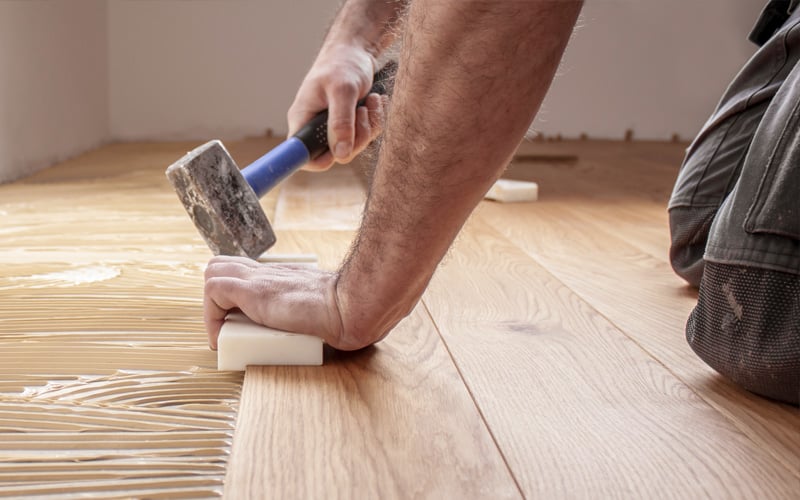 Fix and Flip / Bridge loans
Gain leverage for the Buy and Rehab phases of BRRRR. Our short-term financing options for the purchase and rehab of investment properties feature competitive rates with a variety of terms and options.
Fix and Flip / Bridge Loan Rates + Terms
Rates as low as 9.25%*
Loans from $75K to $2.5MM
Up to 90% of purchase price
Up to 75% of after-repair value
12, 18 + 24 month terms w/ interest-only options
100% of rehab cost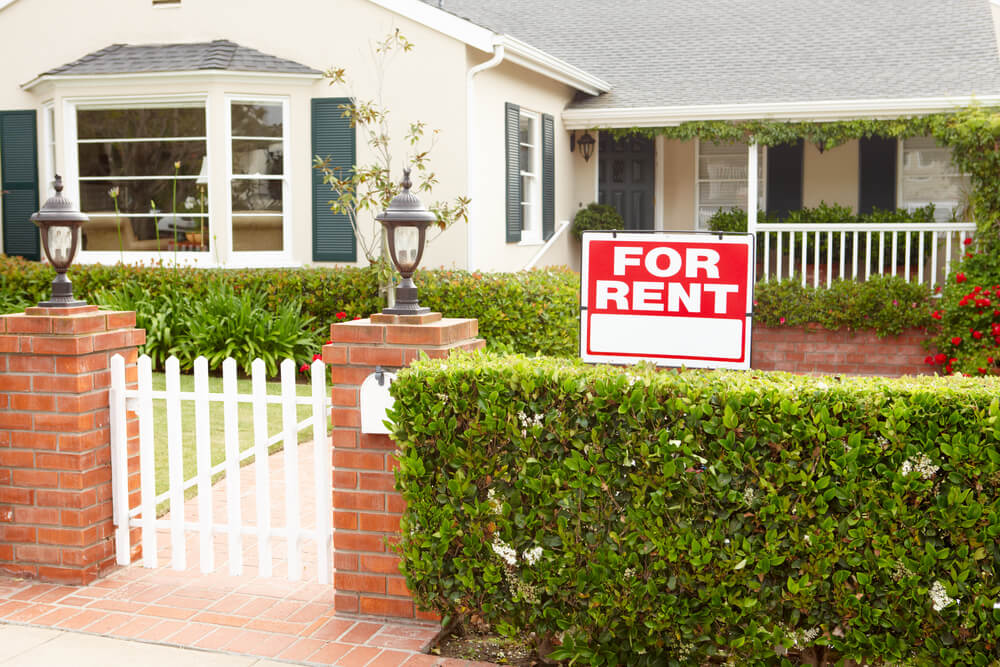 Rental loans
Once you Rent your property, Refinance with our long-term rental loan options. Our rental loans are designed to help real estate investors reap the benefits of property appreciation and rental income. Available for single-family, PUDs, and 2-4 units.
Rental Property Loan Rates + Terms
Rates as low as 7.50%†
Up to 80% LTV (loan-to-value)
No prepayment penalty after year 3
5/1 + 7/1 ARMs fully amortizing
30-yearfixed rates
Interest-only options
Want to learn more about BRRRR?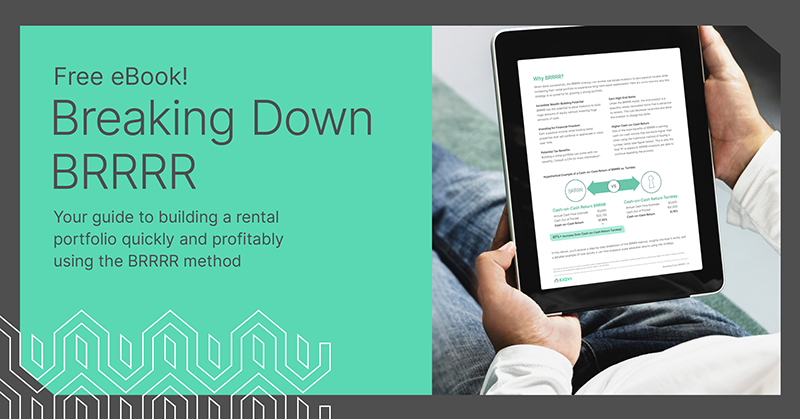 eBook | Breaking Down BRRRR
Check out Kiavi's new eBook, Breaking Down BRRRR: Your guide to building a rental portfolio quickly and profitably using the BRRRR method. In it, we walk you through the financing of BRRRR and illustrate the cash-on-cash return of BRRRR vs. turnkey.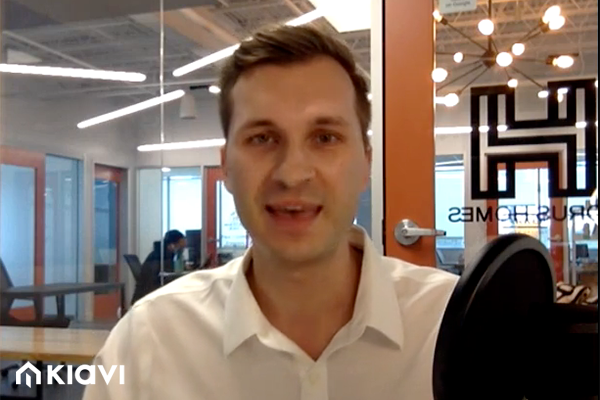 Webinar | Building Your Rental Portfolio with BRRRR
In this 30-minute session from our Insights webinar series, you'll hear from Lukas Vanagaitis, a Pro real estate investor. After starting from scratch in 2017, Lukas now runs Horus Homes, a multi-million-dollar business with over 100 transactions under his belt. Listen in as he shares ideas, tools and strategies that have allowed him to scale profitably with the BRRRR method.
Interested or have a question on funding the BRRRR strategy? Let Kiavi reach out to you.