Make competitive offers and scale your business
Use fast technology, competitive loan options, and industry expertise to help your clients unlock the value of aged homes and scale your business.
Access timely and reliable capital
Rely on competitive rates, flexible loan terms and reliable capital to provide your customer with more competitive offers
Earn YSP up to 2.00% on bridge and 1.00% on rental loan options
Access low fees and 0.00% origination on rental loans to provide your clients with more competitive offers
Manage all of your loans in one place
Drop and manage all client documents in your online portal
View potential earnings and price out deals in minutes in our online calculator
Generate loan summaries and pre-qualification letters 24/7
Scale your business faster
Submit and originate loans in 30 minutes or less
Contact your dedicated broker support team and loan analysts any time
Deliver fast turn times and fast approvals in as few as 10 days
We're here to help your business grow with fast technology, reliable capital, and an industry-leading team.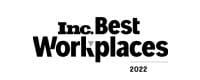 2022 Best
Workplaces

2022 Inc. Magazine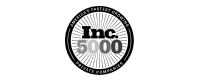 500 Fastest
Growing Companies

2021 Inc. Magazine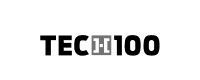 2023 HousingWire
Tech100 Winner

Winner Six Years in a Row!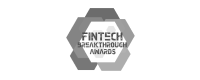 Best Loan
Origination Platform

2021 Fintech Breakthrough Award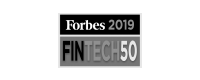 Forbes
Fintech 50

2019 Forbes Fintech 50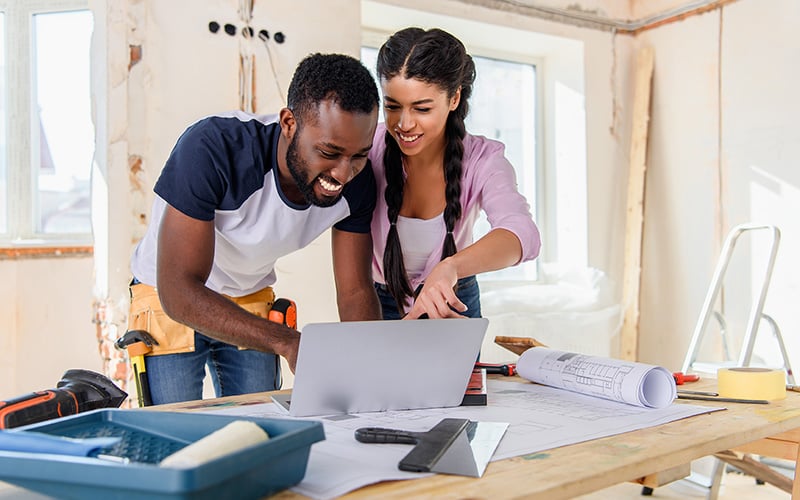 Bridge loans for short-term financing
Our short-term financing options for purchasing or refinancing investment properties feature competitive rates with a variety of terms and options.
Fix and Flip / Bridge Loan Rates + Terms
Rates as low as 9.25%*
2.00% YSP + Low fees
Loans from $100K to $2.5MM
Up to 90% of purchase price
Up to 75% of after-repair value
12, 18 + 24 month terms w/ interest-only options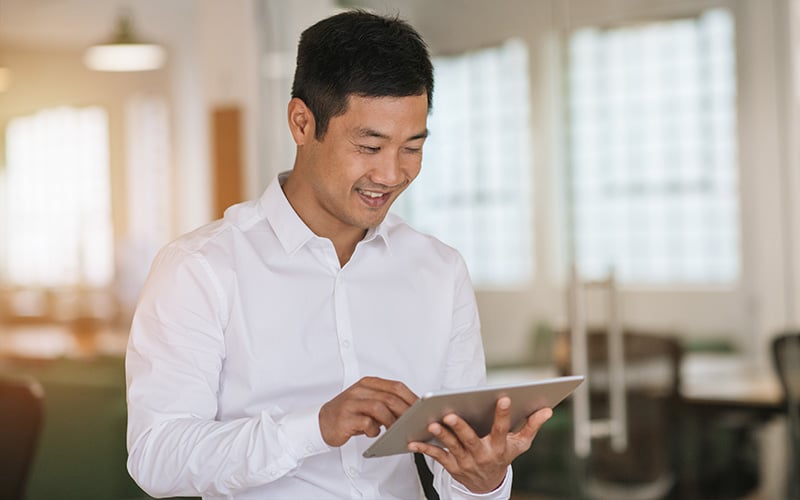 Rental loans for long-term financing
Our long-term financing for rental properties is designed to help real estate investors reap the benefits of property appreciation and rental income.
Rental Property Loan Rates + Terms
Rates as low as 7.750%†
1.00% YSP + 0.00% Origination Fee
Up to 80% LTV and NO prepayment penalty after year 3
5/1 ARM
7/1 ARM
30-yearfixed rates
Interest-onlyoptions available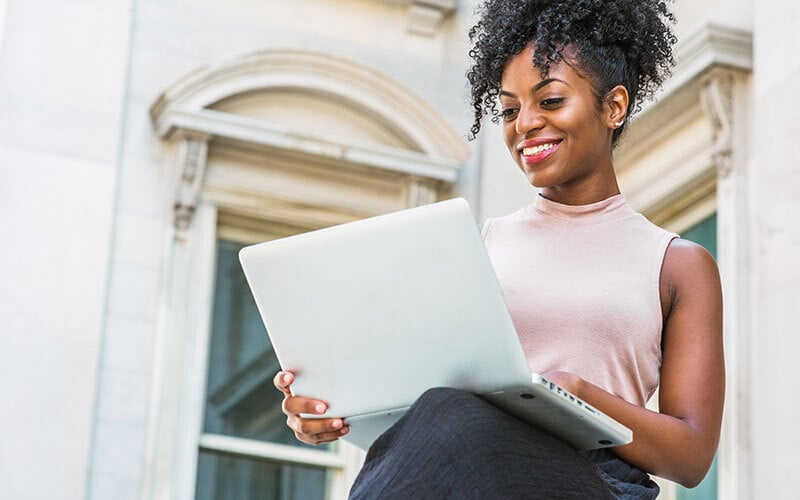 Rental portfolio loans for 5+ properties
Combine your client's properties under one umbrella with a low monthly payment to make managing their growing rental business easier and more cost-effective.
Rental Portfolio Loan Rates + Terms
Rates as low as 7.750%†
Up to 80%LTV (loan-to-value)
10 and 30year options
Loans starting at $500k
Rate + term or Cash-outoptions
Interest-only options
$16 billion
of loans funded
32 States + DC
where we lend
Give your clients more flexible loan options and grow your business with the Kiavi Broker Program