Not all hard money lenders are equal
As one of the largest lenders for real estate investors, Kiavi provides fast and reliable capital without the typical hassles. Take advantage of today's low rates and experience the easier way to access funding on your next property.
Competitive rates
Maximize your returns with robust capital, high leverage, competitive rates and a variety of loan options
Online processes
Our platform eliminates manual tasks to help you quickly get approved, track your loan, and speed up the closing process
Dedicated support
Grow your business with support from our industry-leading team every step of the way from submit to closing
Bringing lending for real estate investors into the digital age
In real estate, cash flow is everything. If you're looking to add more properties to your rental portfolio, you need to access quick and reliable capital to close the deal. Kiavi is one of the largest technology-powered lenders for real estate investors and provides flexible rental loan options to help you scale. While traditional lenders rely on human decision-makers and paper-based processes, our modern tech platform automates time-consuming manual steps and provides quick approvals. With our data and innovative financing programs, we help empower you to make informed decisions, close deals faster, and realize the full potential of your buy-and-hold strategy.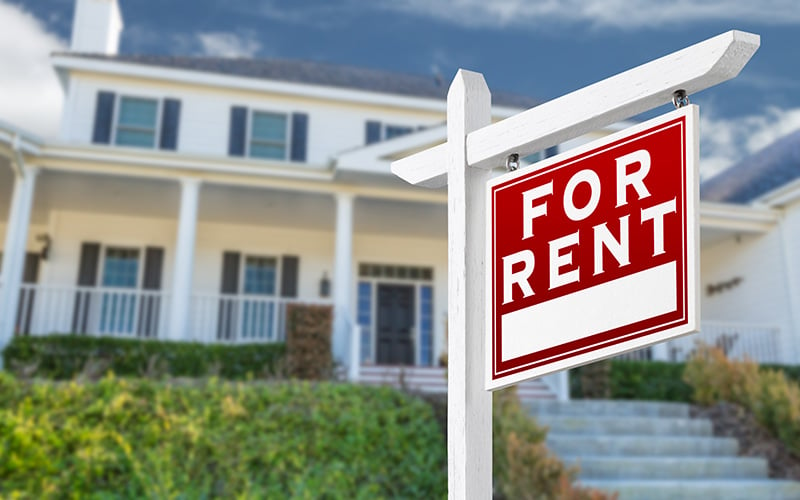 Rental loans
Our long-term financing for rental properties is designed to help real estate investors reap the benefits of property appreciation and rental income. Available for single-family, PUDs, and 2-4 units.
Rental Property Loan Rates + Terms
Rates as low as 7.50%†
Up to 80% LTV (loan-to-value)
No prepayment penalty after year 3
5/1 + 7/1 ARMs fully amortizing
30-yearfixed rates
Interest-only options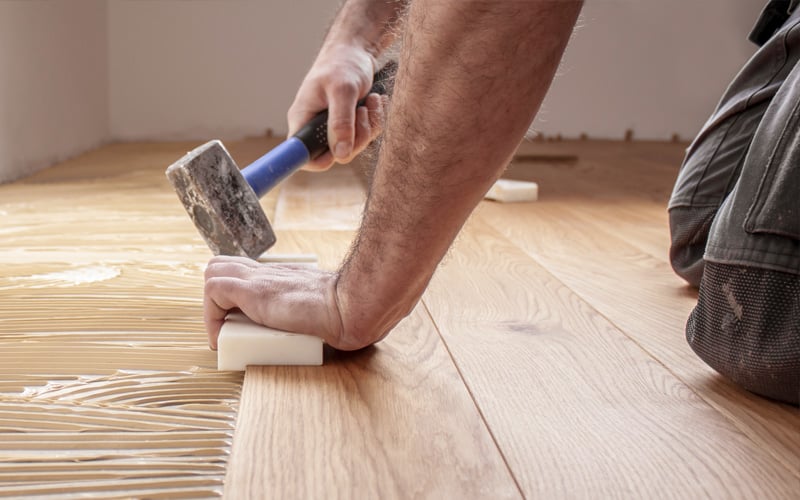 Fix and Flip / Bridge loans
Our short-term financing options for the purchase and rehab of investment properties feature competitive rates with a variety of terms and options.
Fix and Flip / Bridge Loan Rates + Terms
Rates as low as 9.25%*
Loans from $75K to $2.5MM
Up to 90% of purchase price
Up to 75% of after-repair value
12, 18 + 24 month terms w/ interest-only options
100% of rehab cost
$16+ billion
in loans funded—helping thousands of real estate investors achieve success
65,000+
bridge and rental loans originated for our customers across the county
32 states + DC
served with Kiavi's simpler, more reliable, and faster way to access capital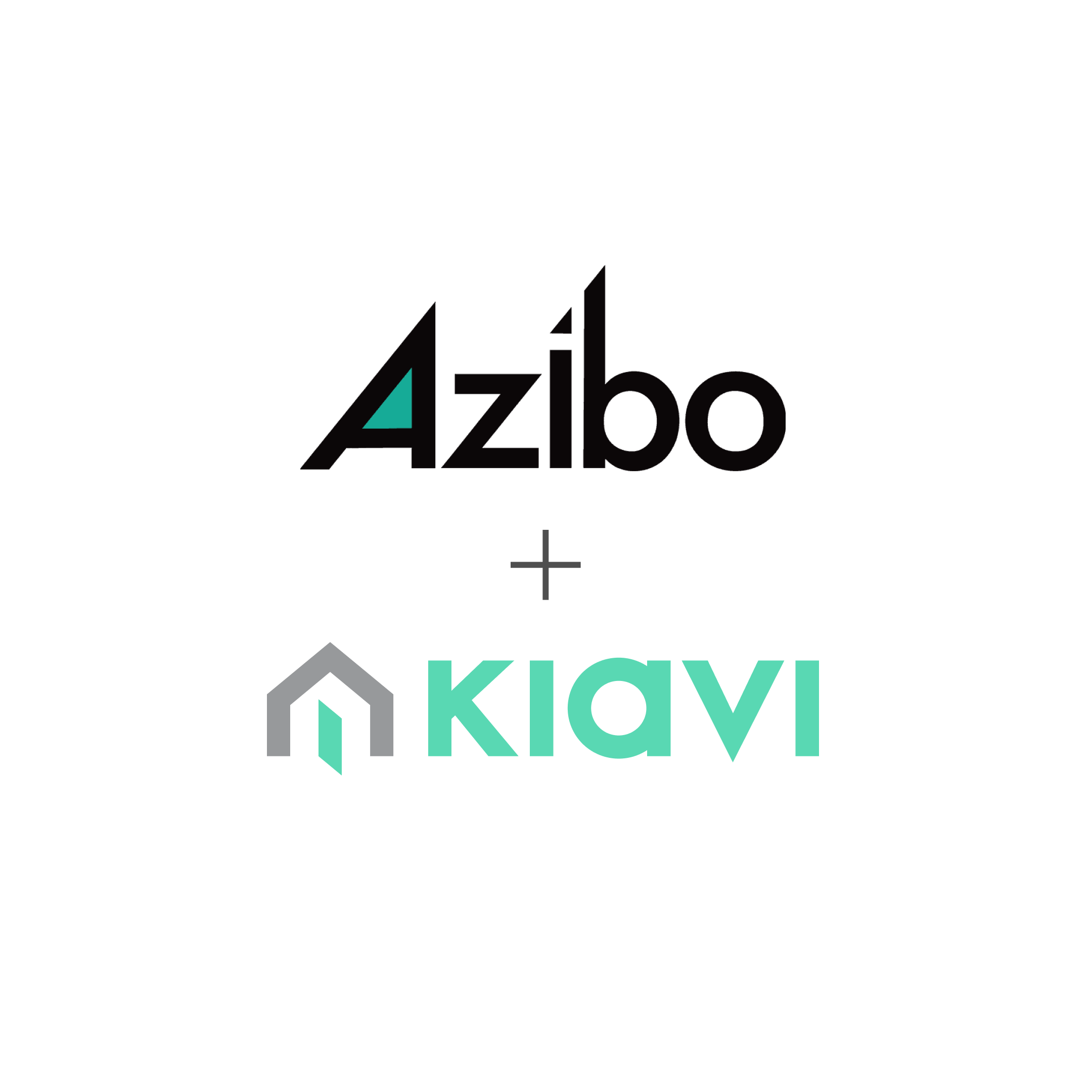 Streamline Rent Collection Processes
If you're looking to stay more organized as a landlord, Kiavi is now teaming up with Azibo to help! Azibo provides free financial tools for rent collection, banking, insurance, and more to help improve your cash flow.
Learn more about growing your real estate investing business
Interested or have a question? Let Kiavi reach out to you.