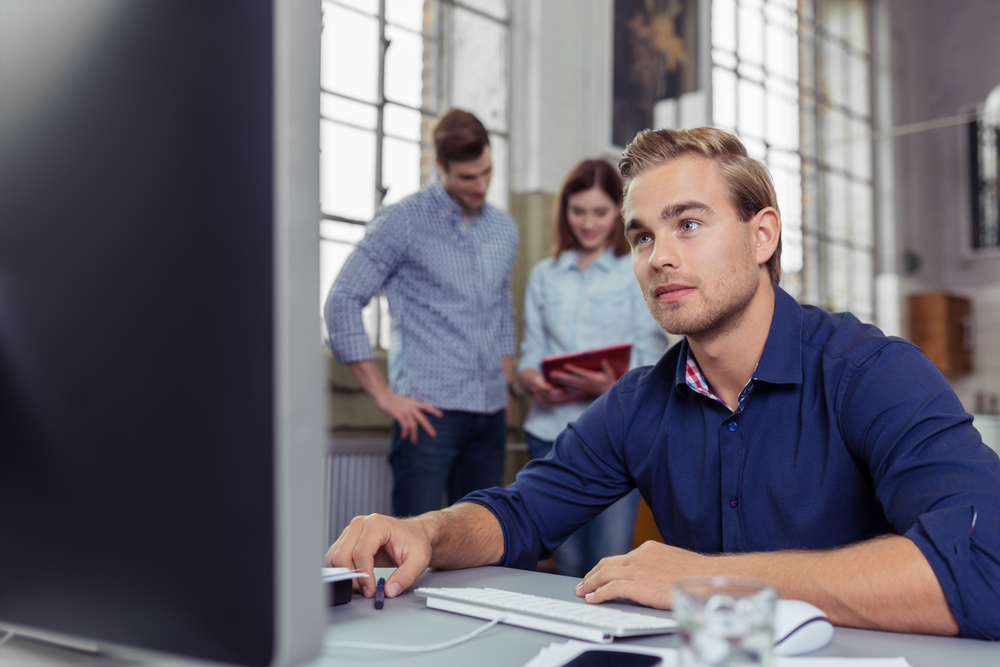 7 Steps to Completing the Closing Process
Note: originally posted on LendingHome.com and LendingHome is now Kiavi.

Once your loan has made it through underwriting, you are ready to close. Since there are lots of moving parts in the closing process, we've put together this guide so you know what to expect and can move through closing with confidence.

There are 7 steps that happen that all correlate with emails between your closing agent and us. These 7 steps happen in a couple of days, so it's important to be prepared.
1. Confirming terms
The first email you will receive will be the Clear to Close email. It states that you confirmed terms on the dashboard and now are moving into the closing stage of the loan. At this point you should have already communicated with your Loan Analyst and your title/closing agent about a closing appointment -- however if you haven't been able to set one up yet, now is the time to do so.
2. Confirming Closing Appointment
Next, our closing team will reach out to your closing agent to make sure we have a closing appointment set up before we send over closing docs. Please make sure you and your closing agent confirm the time and date of the appointment.
3. Finalizing Closing Docs
Sometimes there are still outstanding conditions when closing docs go out. Typically, they are small things like a signature or an extra page needed in a document. If there are any updates needed on the loan file we will need these at this stage before moving forward.
4. HUD Approval & Signing Closing Docs
Next, you will receive the "HUD is Approved!" email. Please take careful note of everything in this section:
You will receive the cash to close amount from your closing agent. This includes not only our fees, but also the fees from other third parties.
You should initiate your cash to close wire on the day of closing, before signing. Wires are not instantaneous. (Personal wires can take 12 hours to process -- if the closing agent doesn't have all of the funds from all parties, they will not be able to disburse funds, meaning they won't be able to officially close the loan. Try sending your wires before.)
You will need to show up to the scheduled signing appointment with two forms of valid US identification.
You will also need to bring your proof of funds to closing (i.e. your wire transmission / receipt).
Stay with your closing agent at the signing appointment in case any signature corrections are needed. Sometimes there will be updates to the HUD or places where you need to sign. Wait a little longer so you don't have to come back!
Note: Your rehab holdback will show up as a fee. The reason why it shows up as a fee is because we are holding those funds to disperse later. So the funds we distribute at closing is the total amount minus the rehab holdback. In short -- no, we aren't charging you that much for the loan.
5. Funding Docs Corrections (if necessary)
Sometimes there are no corrections needed, but the two most common corrections we see are:
Need the borrower to sign and date scope of work
Need the borrower to initial in the box on the business purpose affidavit
You need to ensure that you've signed the scope of work verifying the project, and initialed the affidavit confirming that this is a business purpose loan.
In summary, the four things we will need signed at closing are:
HUD
Lenders Docs package
Scope of Work (if applicable)
Business Purpose Affidavit (signed and initialed)
Once you have all of those signed you are good to go!
6. Clearance to Disburse
All funds from all parties must be with the closing agent at the time of closing in order for funds to be disbursed. If they don't have all the funds they need, they can't disburse funds.
Note: Wires are still not instantaneous. Because Kiavi sends a lot of wires, our funds can go out quicker, but sometimes this could take up to two hours.
Congrats! You've closed!
7. Making your First Payment
In your closing docs package will be the ACH Debit form. This form will inform you of the amount and due date of your first payment and will be used to draft your payments to Kiavi. This form is non-negotiable and must be signed.