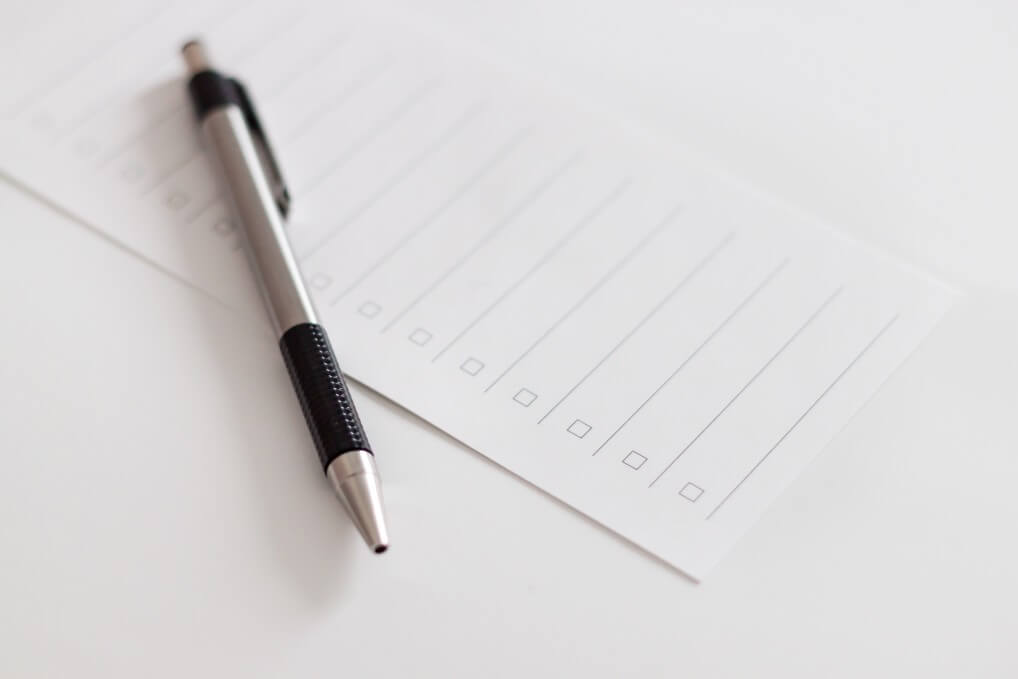 Home Inspection Guide: Real Estate Investing
Note: originally posted on LendingHome.com and LendingHome is now Kiavi.

Your home inspection is a great opportunity to understand the condition of the property you're buying. You'll have a professional home inspector as your guide, but it's helpful to have an idea what to look out for. Both you and your real estate agent should attend the inspection so that you can follow along and learn about your new home. We've put together a handy home inspection checklist to give you an idea of what to expect.
Roof:
Let's start from the top, literally. The inspector will look at the condition of the roof. If he notes that it may need to be replaced soon, you may want to negotiate with the seller to take this into account.
Foundation:
At the opposite end of the house, the inspector will look for cracks in the walls both inside and out that could indicate problems with the foundation.
Electrical system:
Do the switches work? Is the wiring up to code? Fans, light fixtures, circuit breakers and outlets will also be eyed.
Plumbing:
Visibly damaged pipes or leaking pipes are a red flag. The inspector will also check to make sure the hot water works and the toilets, sinks, and showers are functioning.
Lawn:
Drainage is a key issue here. Driveways and sidewalks are also on the list.
Heating and cooling systems:
These will be checked for functionality and safety.
Appliances:
If these come included, the inspector will note their age and condition.
Exterior:
How does the paint or siding look? Are the gutters firmly attached? Do exterior lights work?
Basement and attic:
These will be checked for any signs of leaks or dampness. Insulation and ventilation will also be checked.
Once you've finished the tour, the inspector will send you a detailed inspection report. If it does uncover significant problems, you can always go back to the seller to ask to negotiate repairs. Almost any home will have some small issues, so focus only on the most significant ones that could be costly. Major foundation issues or a roof that need replacing are high on that list. And remember, your inspector can't catch every single thing that could be going on with your house. He won't, for example, peel up carpeting or look behind walls. Things like toxic mold also aren't on his list. But you can often catch many of the most important issues with your house by hiring a good inspector and paying close attention to both his tour and follow-up report, using this home inspection checklist as your guide.