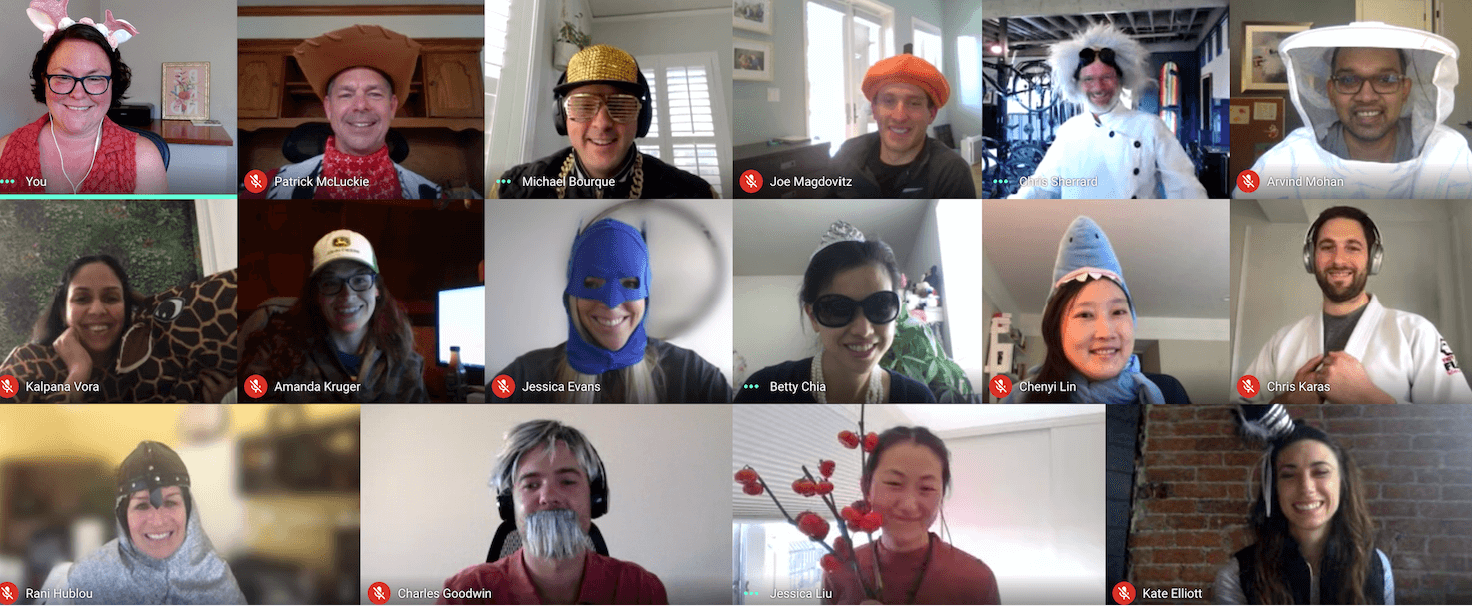 Company Update
Posted by Michael Bourque

Note: originally posted on LendingHome.com and LendingHome is now Kiavi.

We were stuck in a rut with one of our important operating routines, a monthly business review with our top 30-40 leaders. There was limited engagement, no discussion, no questions, and folks would just tune out while different material was being presented. In desperate need of a change, we asked a group of our top performers to reimagine the meeting. What did they come up with?
Meeting materials (financials results, production updates, etc.) shared a week in advance with the expectation that everyone reviews and posts questions in the document prior to the meeting.
A survey is launched about a week before where people can nominate important topics they would like discussed.
Everyone votes on the most important topics for the meeting, and we prepare purpose-built content around those 1-2 topics.
What has made it fun is that the team thought to put easter eggs in the pre-read material to ensure everyone read them in advance of the meeting for fear of missing out. It only took once where I missed the cue to "wear a tie to the meeting" embedded on slide 12 to learn that lesson!
Anyway, we had another great meeting yesterday and as you can see, most of us picked up on the instructions to come in Halloween costumes, which appeared in a bullet on p. 21 "If you are reading this, please wear a costume or something halloween themed".
Big thanks to Joe Dinges, Aglae Shaw, Bob Johnson, Joe Magdovitz, and Kate Elliott for leading this change for Kiavi, and to all my fellow leaders for being willing to have a little fun with it along the way! You guys rock!
-Michael Bourque
CFO and COO of Kiavi