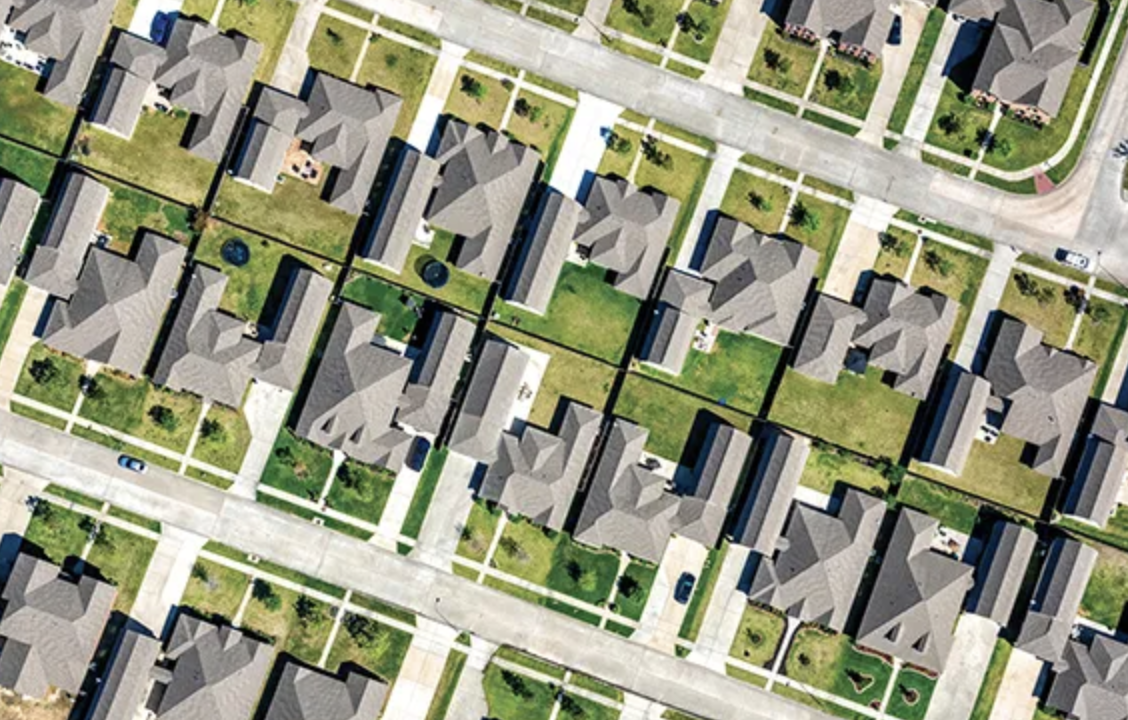 Sales VP Stephanie Casper Featured in REI INK
Note: originally posted on LendingHome.com and LendingHome is now Kiavi.
Disclaimer
The above is provided as a convenience and for informational purposes only; it does not constitute an endorsement or an approval by Kiavi of any of the products, services or opinions of the corporation or organization or individual. The information provided does not, and is not intended to, constitute legal, tax, or investment advice. Kiavi bears no responsibility for the accuracy, legality, or content of any external content sources.