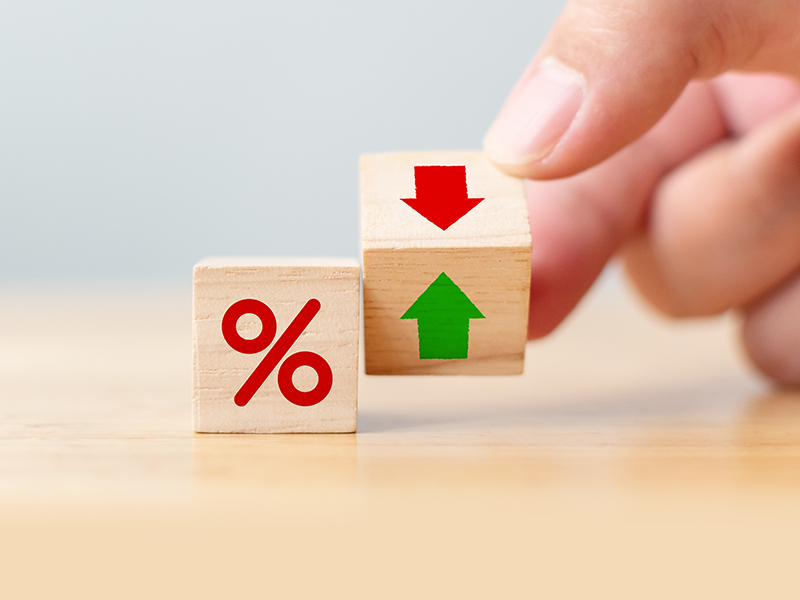 Bridge Loan Program Updates
Note: originally posted on LendingHome.com and LendingHome is now Kiavi.

Our customers come first. In keeping with our commitment to outstanding service, communication, and transparency, we are announcing 3 changes to our Bridge loan product pricing, going into effect April 1st.
Closing Fee
We are increasing closing fees from $499 to $749. Note that it will still only cost $199 to submit the loan application, and the remaining $550 will be reflected on the HUD at time of close.
You will see this reflected as "closing fee," "servicing fee" or "processing fee" on the HUD.
Why we are making this change:
Feasibility review included: Depending on the complexity of the project and your prior experience, you may be required to speak directly with a Construction Feasibility Specialist who will walk through your scope of work.
AMC integrations: We'll continue to invest in cutting edge valuation technology to provide faster, more accurate, valuations that leverage local expertise.
Dedicated team to support you: We've put a full team in place that works behind the scenes to close your loans and make the deal possible.
Sliding Origination Points
We listened to your feedback and are evolving our fixed origination fee to one that decreases with loan size. The bigger the deal, the bigger the discount.
Why it's changing:
Offer competitive pricing.
Kiavi will dynamically charge borrowers a higher minimum for smaller loans and fewer points for larger loans.
Bridge Core Pricing
Loan Amount
Origination Fee
$0 - $119,999
$3,000
$120,000- $249,999
2.5%
$250,000 - $499,999
2.0%
$500,000 +
1.5%
Points at Exit
You now have the option to pay points at exit. We recognize that liquidity can be tight when you are driving to close a deal and want to offer the option of deferring origination payment. You are encouraged to speak with your Experience Manager on your next deal if you would like to take advantage of this option. A 25% premium will be applied to origination fees when you exercise this option.
Our team is 100% committed to your success - on this deal, and the next. Reach out to your Experience Manager if you have any questions. We are excited to help you build your business and make 2022 an outstanding year.