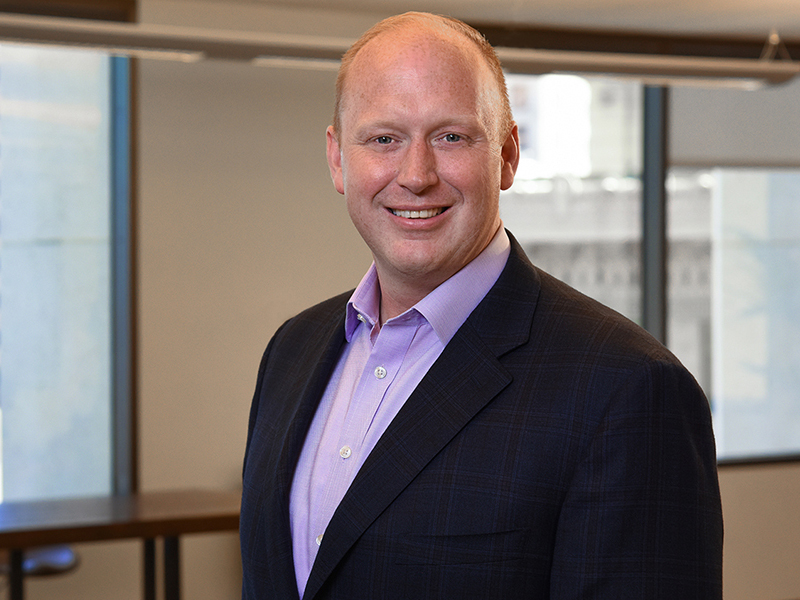 Welcoming Our New CFO, Robert Stiles
Note: originally posted on LendingHome.com and LendingHome is now Kiavi.

We are excited to officially welcome Robert Stiles as our new Chief Financial Officer (CFO).

Previously CFO at Nationstar Mortgage for 3 years, Robert helped grow the company into the largest non-bank servicer and a top 20 originator. At Nationstar, he helped start Xome, a Nationstar subsidiary that provides mortgage technology and data-enhanced solutions.

Before Nationstar, he was CFO at Altisource Portfolio Solutions and in a variety of positions at Centerline Capital, Viacom, Time Warner and KPMG.

"I've watched this company closely over the past year and have admired its innovative ways that it serves both customers and investors, as well as its tech-focused approach to mortgages," said Robert. "Kiavi has tremendous opportunity to be very disruptive, and I look forward to contributing to its increasing success."

As CFO, Robert will lead Kiavi's financial operations and guide the company through its next phase of business growth.

"Robert brings Kiavi over twenty years of accounting and finance experience, a wealth of know-how from top mortgage and real estate firms, and a thoughtful, long-term approach to building businesses," said Kiavi CEO Matt Humphrey. "We're thrilled to have Robert join us on this journey to build one of the world's leading financial services brands."

We're excited that Robert will add his knowledge, leadership, prowess, and industry experience to our team.