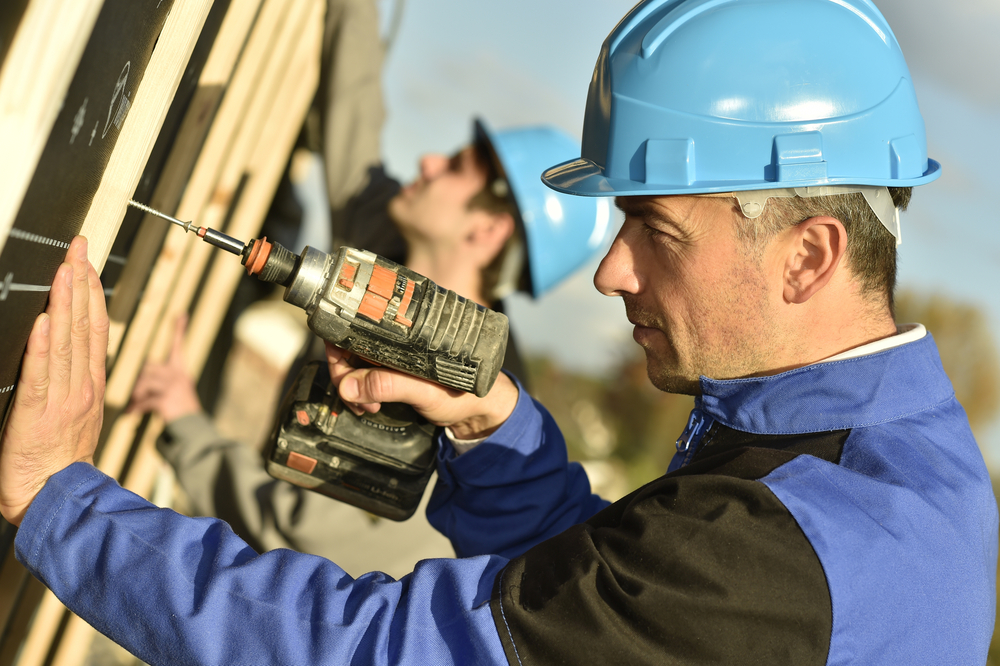 Major House Flipping Increase in Real Estate
Note: originally posted on LendingHome.com and LendingHome is now Kiavi.

Attom Data Solutions reports growth in home flipping, fix and flip financing volume
U.S. home flipping reaches an 11-year high
According to the Attom's most recent US Home Flipping Report, more than 200,000 single family homes and condos were flipped in 2017, marking an 11-year high. Attom, curator of a national property data warehouse, also reports a 27% increase in fix and flip financing: from $12.7 billion in 2016 to $16.1 billion in 2017. At Kiavi, we saw a 70% increase in dollar volume for flipped houses during the same time period.
"We aren't surprised that the dollar volume and share of financed flips are hitting new highs. Online lenders like us exist because banks and large lenders don't play in this space, and they aren't using technology to be efficient, nimble, and fast," says Matt Humphrey, co-founder and CEO of Kiavi. "Now that investors have digital-native lenders catering to them, financing becomes an attractive alternative to cash. We predict this trend will continue because 2018 is already off to an incredible start for us."
Return on investment
As far as return on investment, Attom reports that completed flips returned an average gross profit of $68,143 in 2017, up 5% from an average gross flipping profit of $64,900 in 2016. (Note that the average gross profit here doesn't include rehab costs and other expenses, which typically run 20-33% of the property's after-repair value.) On average, these flips presented a 49.8% return to the investor, down slightly from last year's record mark of 51.9%.
"The surge in home flipping in the last three years is built on a more fundamentally sound foundation than the flipping frenzy that we witnessed a little more than a decade ago," says Daren Blomquist, senior vice president at Attom. "Flippers are behaving more rationally, as evidenced by average gross flipping returns of 50 percent over the last three years compared to average gross flipping returns of just 31 percent between 2004 and 2006 — the last time we saw more than 200,000 home flips in consecutive years."
House flipping rates
Flipping rates — the percentage of home sales that were flips — were also up in many of the metro areas where Kiavi operates. Of the 52 markets (with at least one million people) analyzed in Attom's report, the biggest year-over-year increases occurred in: Buffalo, New York (up 34%), New York-Northern New Jersey (up 29%), Dallas-Fort Worth (up 23%), and Louisville, Kentucky (up 22%).
Some markets, however, experienced decrease in house flipping rates: Miami, with down 14%, saw the biggest decrease from the previous year; Boston, San Francisco, and Los Angeles saw smaller declines at down 7%, 3%, and 2%, respectively.
Overall given continued growth in fix and flip volume, flip financing, gross profits, and flipping rates as a percentage of total home sales investors and lenders alike appear on track for a sound 2018 in the fix and flip industry. At Kiavi, we look forward to partnering with property investors through our Bridge Loan program, which we now offer in 25 states. Learn more here.
You can read the full Attom press release here.