dfree® Financial Freedom Movement and Kiavi
Helping people live better through real estate
Kiavi collaborates with dfree® Financial Freedom Movement to provide training and financing to people in underserved communities as a pathway to build wealth, revitalize communities and rehabilitate aged homes across the country.
$16+ billion
in loans funded—helping thousands of real estate investors achieve success
65,000+
bridge and rental loans originated for our customers across the county
32 states + DC
served with Kiavi's simpler, more reliable, and faster way to access capital
Breaking free from traditional lending
Once you've finished the dfree Financial Freedom Movement training program, you'll need to access reliable capital to help fulfill your goals of reaching financial freedom. Kiavi is one of the largest technology-powered hard money lenders that provides flexible loan options for beginners and experienced real estate investors. With our data and innovative financing programs, we empower you to make informed decisions, close deals faster, and realize the full potential of your real estate investment goals.

Do you have additional questions? Contact partner-support@kiavi.com for more information.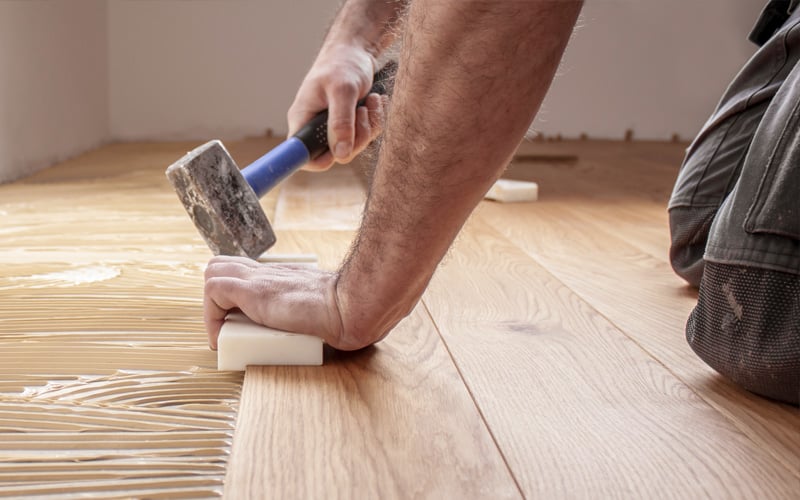 Kiavi's fix and flip / bridge loans
Our short-term financing options for the purchase and rehab of investment properties feature competitive rates with a variety of terms and options.
Fix and Flip / Bridge Loan Rates + Terms
Rates as low as 9.25%*
Loans from $100K to $2.5MM
Up to 90% of purchase price
Up to 75% of after-repair value
12, 18 + 24 month terms w/ interest-only options
100% of rehab cost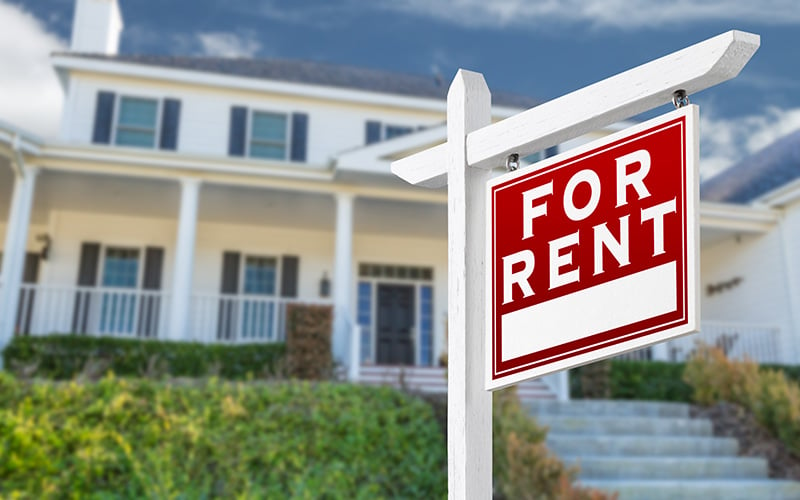 Kiavi's rental loans
Our long-term financing for rental properties is designed to help real estate investors reap the benefits of property appreciation and rental income. Available for single-family, PUDs, and 2-4 units.
Rental Property Loan Rates + Terms
Rates as low as 7.750%†
Up to 80% LTV (loan-to-value)
No prepayment penalty after year 3
5/1 + 7/1 ARMs fully amortizing
30-yearfixed rates
Interest-only options
Discover more about real estate investing
Low rates
Flexible terms and rates that allow you to minimize out-of-pocket expenses and maximize cash flow to grow
Online processes
Our digital platform helps you quickly view your quote, get approved, and track your loan through the closing process.
Dedicated support
Get started with support from our industry-leading team who will guide you every step of the way from submit to closing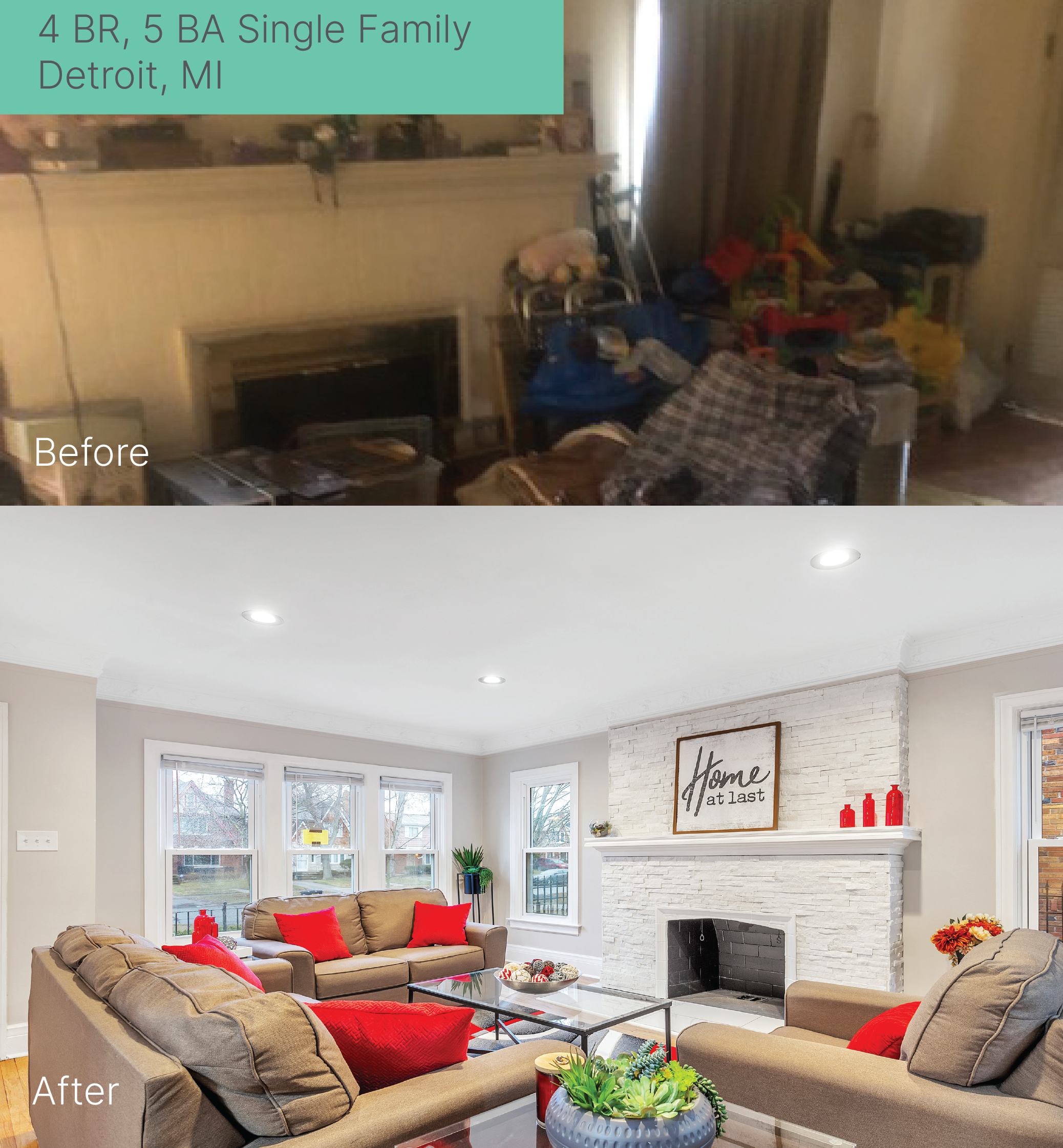 Learning from the professionals
Starting his career as a Mechanical Engineer in Flint, MI, Leonard P. discovered how real estate investing could help him reach his financial goals. After working as a part-time real estate investor for a few years, Leonard opened his own business to pursue his passion in revitalizing homes in Detroit, MI.
"Working with Kiavi has been a wonderful experience. Their processes are streamlined making the closing process quick, repeatable, and easy," said Leonard P. "I want to thank the Kiavi team for partnering with me allowing me to scale my business and take it to the next level!"
In working with Kiavi, Leonard has come to rely on our online platform and reliable capital. Now, alongside his real estate investing business, and runs a successful full-service real estate brokerage and property management company. In the future, Leonard plans on continuing to use the BRRR method to build his rental portfolio and earn more passive income alongside fix and flips, along with expanding past the Detroit market.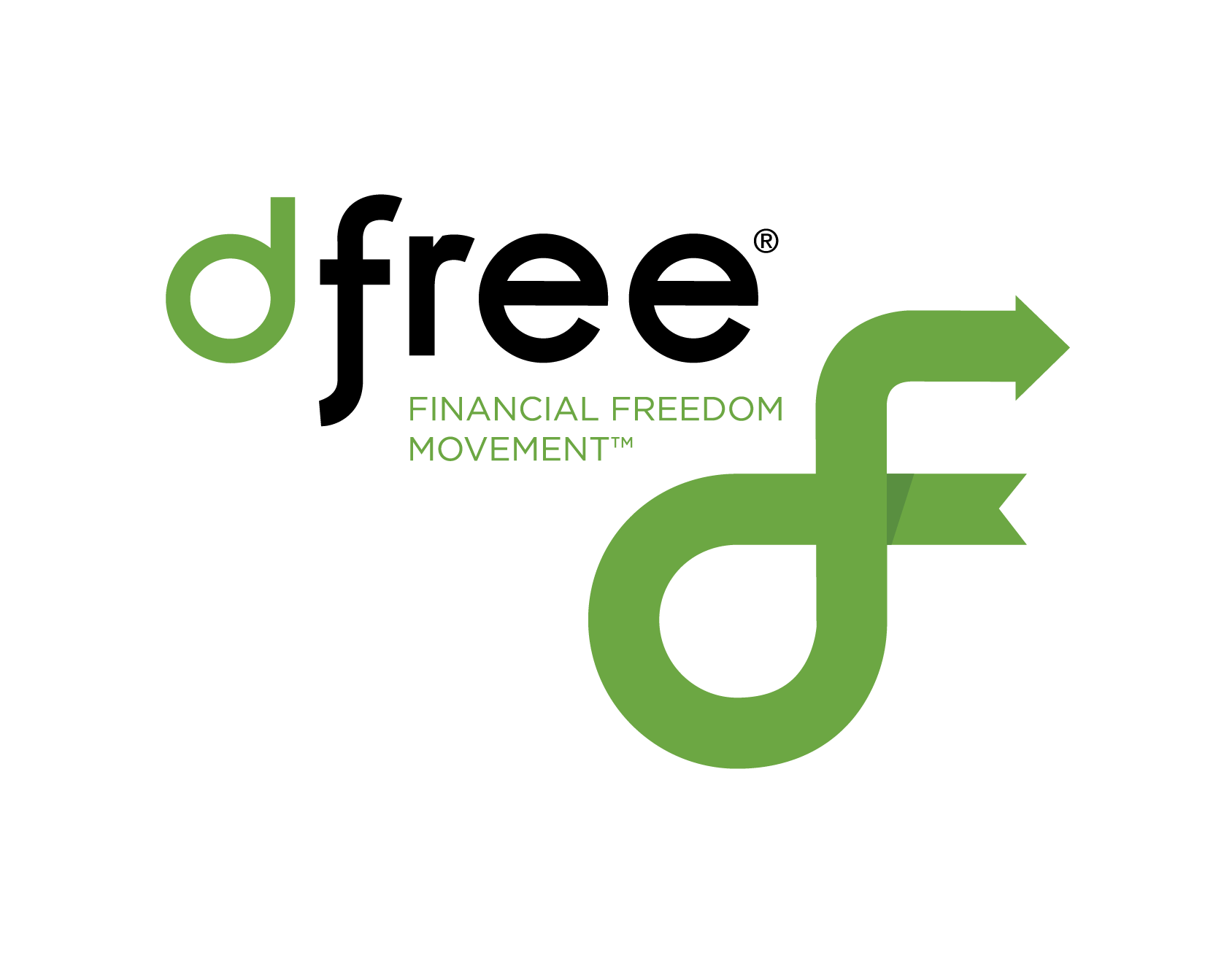 Joining the dfree Financial Freedom Movement
Since 2005, the dfree® Financial Freedom Movement has been addressing the cultural, psychological, and spiritual influences on financial wellness in Black America and offering practical strategies for achieving financial success. Its mission is to educate, motivate, and support the African American community to achieve financial freedom.
The dfree® Real Estate Investor Network (REIN) is part of the dfree® Movement. By joining REIN, members will receive exclusive information about investing opportunities, join a supportive community of aspiring and established real estate investors, and access resources to help their projects grow. Learn more about the network at dfree.com/REIN.