Best Practices for Buying at Auction
Interested in purchasing auction properties but unsure where to begin? Do you wish to develop a buying strategy tailored to your budget and preferences? Join us for a masterclass on auction property buying, hosted by Kiavi and featuring Heather Adams, Vice President of Buyer Experience, at Xome!

This webinar is ideal for seasoned investors and first-time buyers alike who are eager to expand their knowledge of the auction space.

To register and access the on-demand webinar, simply fill out the form. Don't miss out on this opportunity to learn from an experienced professional and enhance your auction property buying skills!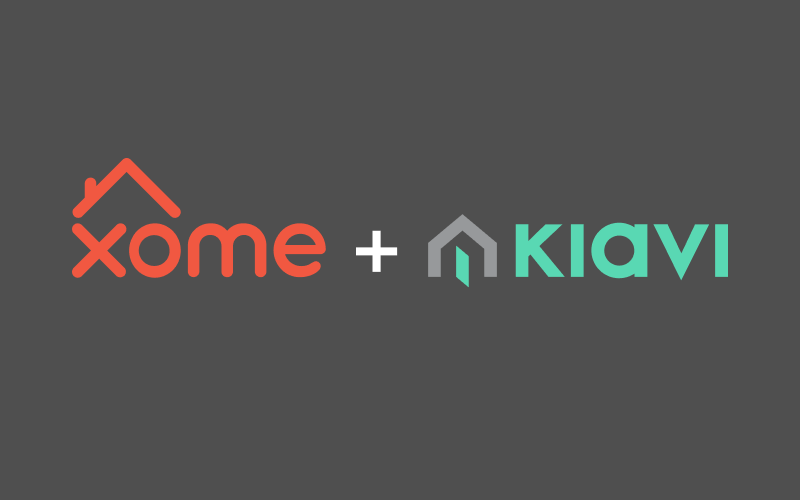 What you'll learn
In this on-demand webinar, you will learn the best practices for purchasing auction properties, including:
Understanding the different transaction types associated with auction properties
Establishing an appropriate budget based on your cost and risk preferences
Conducting thorough due diligence on any property
Defining your buying strategy and, ultimately, your exit strategy
Join us to gain valuable insights and knowledge that will empower you in the auction property market. Don't miss out on this opportunity to enhance your skills!
On-demand access
Sit back, relax and get comfy. You can watch it anytime, from anywhere!
New ideas, tips and strategies
Set yourself up for success with professional tips and strategies.
Q + A
Get answers to commonly asked questions from other real estate investors like you.
About our speakers
Meet our esteemed speakers. Their combined expertise guarantees a comprehensive, educational, and inspiring experience for real estate investors of all levels.

Deanna Lubin Brand Marketing Manager / Kiavi
Deanna has more than fifteen years of experience creating high-quality content for a range of industries, including real estate, financial services, and SaaS. Her expertise in content strategy, digital marketing, and customer experience makes her a valuable asset in her current role, where she's committed to providing education and inspiration to real estate investors at all stages.
Heather Adams VP of Buyer Experience / Xome
Heather Adams has been in the mortgage industry for over 25 years, spending ten of those with Xome. Throughout her career she has led both operations and sales teams to success. In her current role, Heather is known for the white glove service she provides to auction buyers. She focuses on helping buyers learn more about the auction space, develop their buying and selling strategies, and ultimately increase their market share.