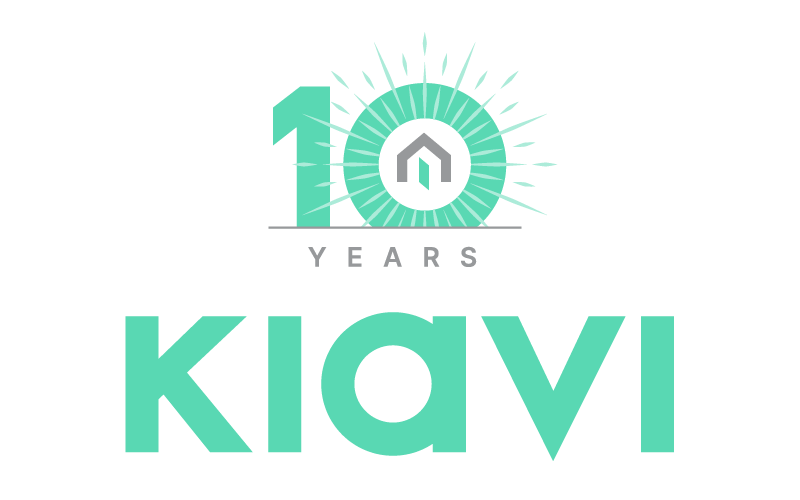 Celebrating a Journey: 10 Years with Kiavi – Unveiling Our Special Report
We've turned 10, and oh, what a journey it has been! From humble beginnings to empowering thousands of real estate dreams, Kiavi has grown by leaps and bounds since 2013. To celebrate, we've crafted a detailed report that's not just pages – it's a journey through a decade of dedication, dreams, and real stories from real customers.

Want to know the hottest real estate markets of the past decade? Curious about how investor demographics have shifted over the years? Or perhaps you're interested in a sneak peek into the future of real estate investing? This report is your golden ticket! It's more than a look back—it's a roadmap for what's coming next in the exciting world of real estate investment financing.
Ready to Fund Your Next Project with Kiavi?
As we celebrate 10 transformative years, we're here to help you take the leap into your next real estate adventure! If you're all about finding the next opportunity and making the most of the real estate market, you're in the right place. It's all about making financing easy, straightforward, and tailored to your needs, whether you're flipping, renting, or doing a bit of both!
So, why not make your next project a breeze with our hassle-free financing solutions? Let's get the conversation started, find the right deal, and get those funds rolling in for you.