Fast and simple financing
Kiavi provides real estate investors the ability to leverage a custom, online technology platform to access financing quickly, efficiently, and reliably.
Competitive rates
Maximize your returns with robust capital, high leverage, competitive rates and a variety of loan options
Online processes
Our platform eliminates manual tasks to help you quickly get approved, track your loan, and speed up the closing process
Dedicated support
Grow your business with support from our industry-leading team every step of the way from submit to closing
You've found a property on Xome.
Now, let Kiavi help you get financed.
In real estate, timing is everything. Once you've found a property on Xome, you'll need to access quick and reliable capital to close the deal. Kiavi is one of the largest technology-powered lenders for real estate investors and provides flexible bridge and rental loan options. With our data and innovative financing programs, we empower you to make informed decisions, close deals faster, and realize the full potential of your real estate investment strategies.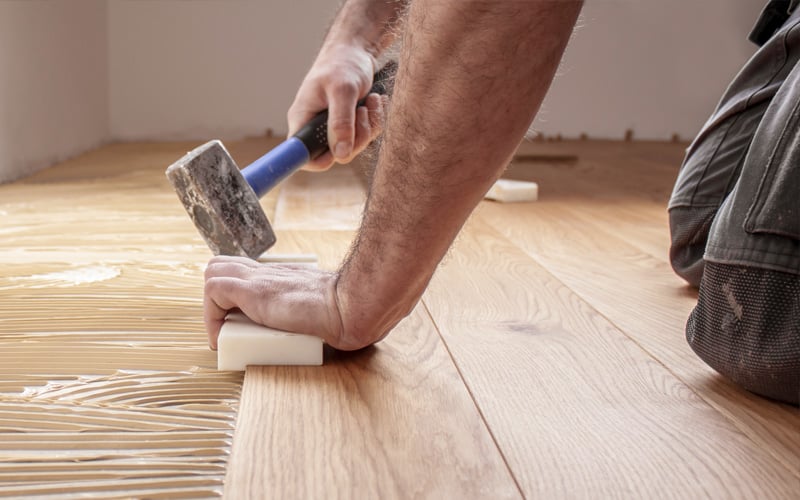 Fix and Flip / Bridge loans
Our short-term financing options for purchasing or refinancing investment properties feature competitive rates with a variety of terms and options
Rates as low as 7.95%*
Loans from $75k - $1.5MM
Up to 90% of the purchase price
Up to 75% of after-repair value
12, 18 & 24-month terms with interest-only options
100% of the rehab cost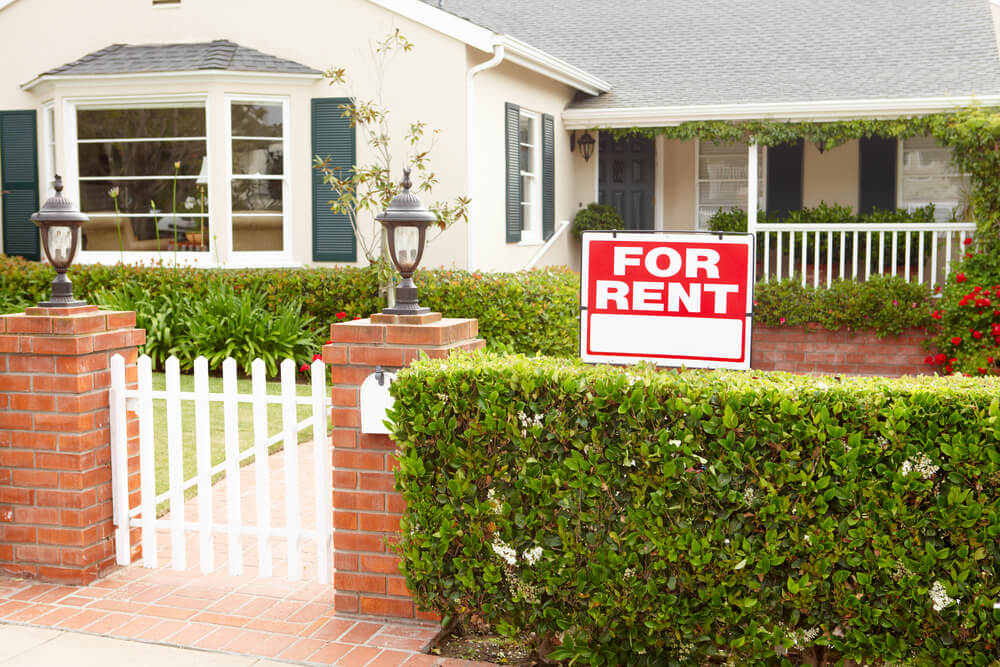 Rental loans
Our long-term financing for rental properties is designed to help real estate investors reap the benefits of property appreciation and rental income
Rates as low as 7.250%†
Up to 80% LTV
No prepayment penalty after year 3
5/1 & 7/1 ARMs (fully amortizing)
30-year fixed rates
Interest-only options
Cash-out refinance options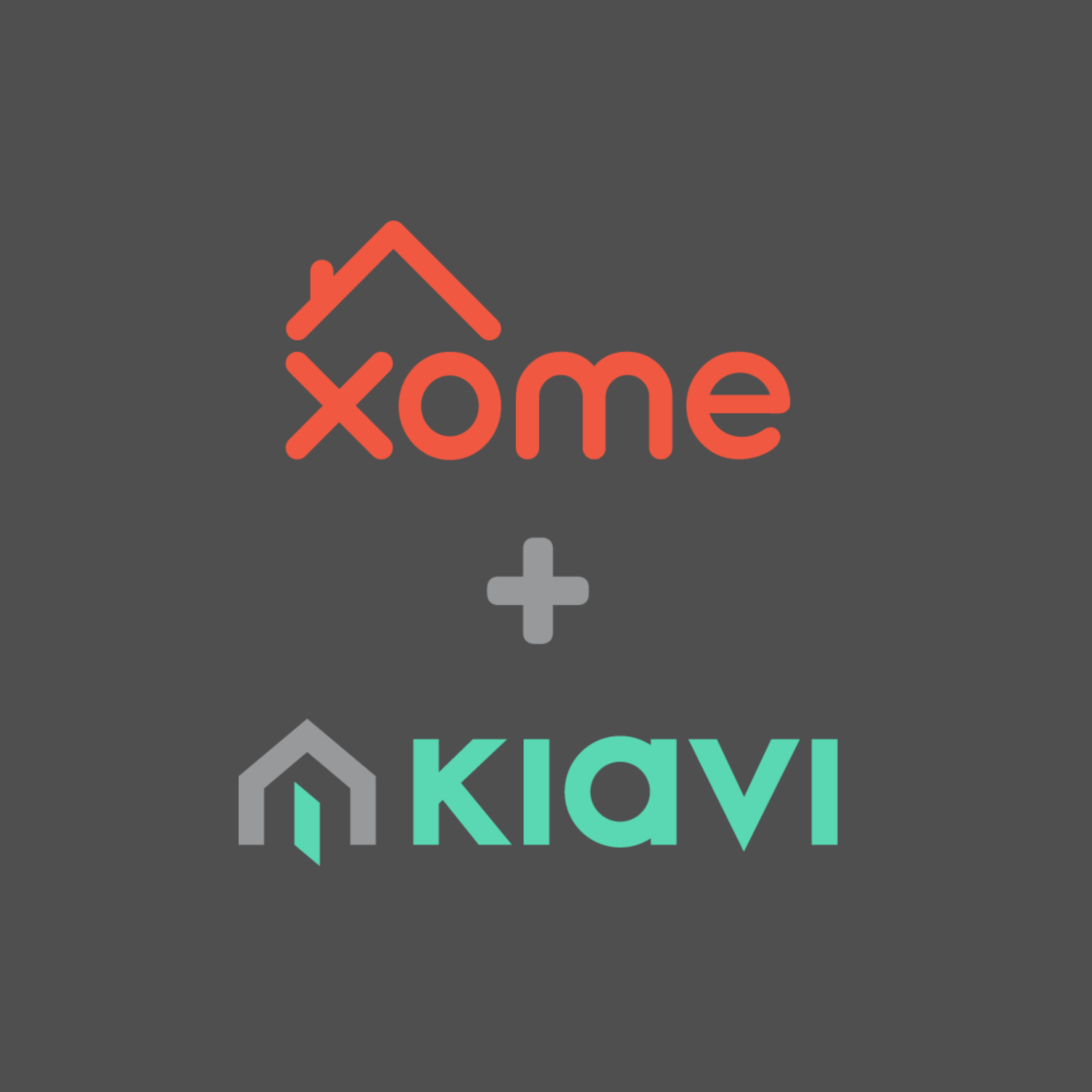 Zōm. Like home if it
started with a Z.
At Xome®, you can search and buy properties all in one place. And as one of the largest home search engines in the world, that means you can easily find your next investment property and feel confident you're not missing a thing.
With a simple-to-use online auction platform, we make it easy to find properties and buy them in auction (yep, all on the same site). Add in white-glove customer service that supports you start to finish, and you can feel confident in building your portfolio—whether you're a seasoned pro or just starting out. At Xome, we're simplifying real estate (it's kind of our thing).
There's no place like Xome.®
Learn more about scaling your real estate investing business
$4.1 billion
of post-renovated property value created by Kiavi customers over the past seven years
46,000+
bridge and rental loans originated for Kiavi customers across the country
32 states + DC
where Kiavi lends to real estate investors so they can revitalize properties and neighborhoods