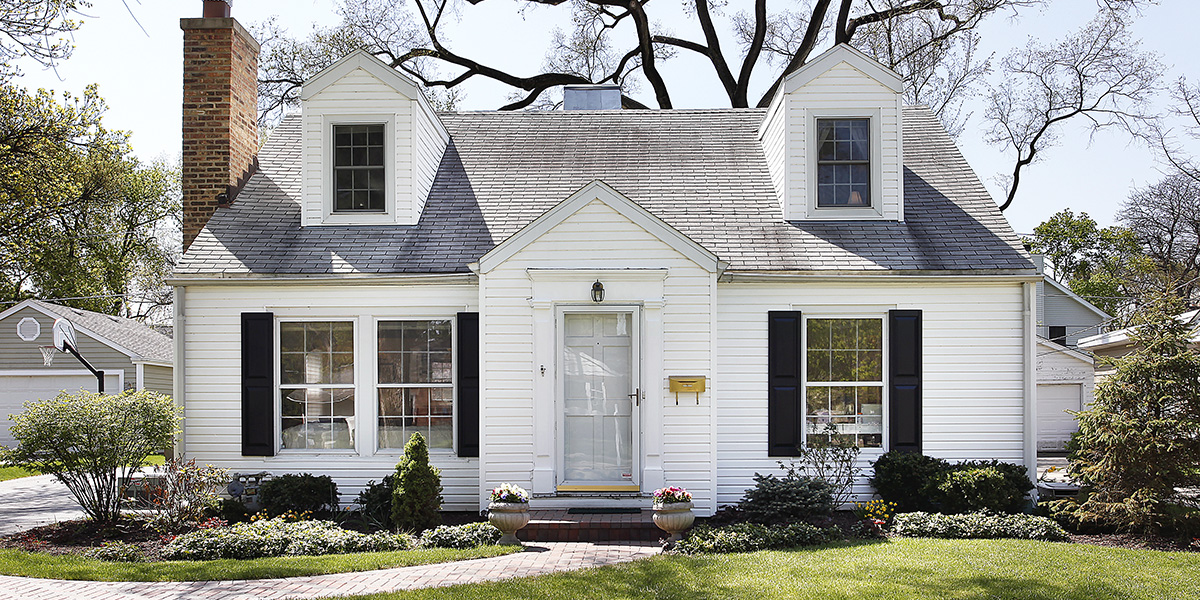 15 Rental Property Tips for Your First Purchase
How many times have you heard that buying a rental property is a great way to set yourself up for financial success? With the real estate market exploding these days, it seems that everybody is getting in on the lucrative rental property game. If you're interested in buying a rental property to bolster your financial situation, you may want to learn a few tips beforehand.
Making your first rental property purchase is likely one of the largest purchases you'll ever make. That's why it's so important to have your ducks in a row before you make any decisions. You should also do extensive research into the rental property market in your area before you buy.
In the article below, you'll find a list of fifteen tips that you should consider before buying a rental property. If you follow the advice in this article, you should find yourself with a lucrative rental property that appreciates over time. Read on to ensure you're ready to buy your first rental property.
1. Ask yourself if you're handy
If problems arise in your rental property, will you be able to fix them yourself? When you're learning how to buy property, you might not think about what will happen if the home needs repairs. Consider finding a dedicated handyman to call on if you can't perform home maintenance yourself.
2. Make sure you don't have a lot of debt
Unless you're buying rental property with cash, you'll likely be taking on a lot of debt. Debt is a risk, and you should eliminate other debt before you take on the debt associated with a mortgage. Eliminating debt beforehand will also help your credit score, and people with good credit scores get better interest rates on property loans.
3. Establish an LLC
When buying property, you're going to want to separate your property expenses and income from your personal expenses and income. You can do this by establishing yourself as an LLC, thereby turning your property into a business asset. This will protect your personal income if your business is sued or held liable for damages.
4. Set up a separate bank account for your property
After you've established an LLC, you should set up a bank account for all your rental property income and expenses. It's important to keep this separate from your personal bank. You can research different banks to find out if any offer benefits for setting up a business account.
5. Think about how you'll find renters
Are you going to post your rental property on Craigslist, Zillow, or a different rental website? Will you put up a sign in front of the property to let the neighborhood know it's available for rent? These are the things you have to think about when you're trying to find ways to attract tenants.
6. Build up your credit score
Before you start looking for rental property for sale, make sure you have a high credit score. A high credit score will help you secure a loan with low-interest rates. You can improve your credit score by paying off debt.
7. Consider a property management company
Rental property management takes a lot of time and energy. You may want to outsource all this work to a property management company. These companies can handle all communications with your tenants so you don't have to.
8. Learn about tax implications
You may be able to save money on taxes by reporting your rental income correctly. You should also be able to write off any expenses associated with your rental property. Do your research beforehand so you don't make any mistakes when filing your taxes.
9. Look at rent prices in the area
When you're calculating how much you'll pay for your property compared to how much you'll receive each month in rental payment, it helps to look at comparable properties. Find out how much other properties in the area are charging for rent, then use that number as an estimate for your own cash flow spreadsheet.
10. Consider what will happen if you can't find a renter
How will your personal expenses be affected if you can't find a renter to fill your property for a few months? Make sure you have some cash set aside to cover your mortgage payments if you go a few months without receiving rent payments from a tenant.
11. Don't bite off more than you can chew
You might make some mistakes during your first rental property experience, and that's okay. That's also why it's important to start small. Buy a property that you can afford so you're not struggling if you make some big mistakes with your rental property finances.
12. Make sure you have a sizable down payment
The bigger your down payment, the faster you can pay off your rental property. Having a large down payment will also help you avoid high-interest rates. Be sure to save up for a down payment before buying your first rental property.
13. Develop a tenant screening process
A bad tenant can ruin your whole rental property experience. You need to develop a screening process that will help you find tenants that will pay on time and take care of your property. You can work with a property management company to develop your tenant screening process.
14. Write up your lease
A lease is a legally binding contract between you and your tenants. You don't want to make any mistakes when writing up the lease. Be sure to work with a legal professional when writing your lease.
15. Consider a property close to home
It's a lot easier to check on a property or make repairs when you live close to your rental property. You'll also have an easier time showing the property to prospective tenants if you live nearby. Keep this in mind when researching potential properties.
Now you know everything about buying a property
The tips in the article above can help you avoid costly mistakes when buying a rental property. By doing research beforehand, it can set you up for success.