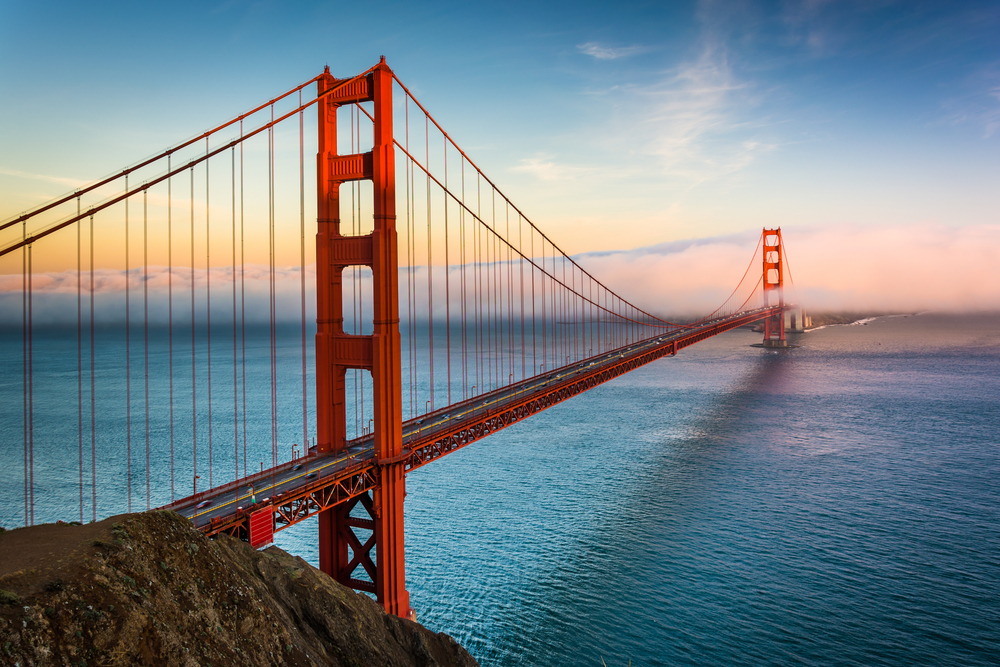 Read our report on flipping houses in California
Note: originally posted on LendingHome.com and LendingHome is now Kiavi.

In 2017, California experienced its biggest ever surge in new house flippers and was also Kiavi's biggest state in terms of loan origination volume. For these reasons, we picked California for our inaugural market analysis report. The "State of The Flipping Market: California," provides analysis on growth in total number of fix-and-flip homes purchased, median revenue per flip, percent of flips financed with a loan, and other data points related to flipping houses in California. You can download the report here.

Here are some highlights from the report:

Hot Spots to Flip Houses in California

Five of the top six flipping hot spots are in Southern California (LA, San Diego, Riverside, San Bernardino, and Orange counties). Ranking first was Los Angeles County, which produced a whopping 25.71% of all flips statewide, with San Diego in second with about 10% of the state's flips. Click here to see the breakdown of all 58 California counties.

The Top 10 in order:
Rank
County
Flips, Listed as a Percent of Total Flips

Statewide from 2014-2017

Median Revenue Per Flip
1
Los Angeles
25.71%
$140,000
2
San Diego
9.57%
$125,000
3
Riverside
8.88%
$75,000
4
San Bernardino
7.28%
$77,000
5
Sacramento
6.08%
$82,500
6
Orange
5.80%
$131,000
7
Kern
3.27%
$46,000
8
Fresno
2.93%
$64,000
9
Contra Costa
2.89%
$125,000
10
Alameda
2.79%
$189,000
Growth in Total Number of Homes Purchased for a Flip in California
The total number of homes purchased for a flip has been steadily increasing, and in 2017, over 45,000 homes in California were purchased for a flip. This represents an increase of about 60% over a 4 year span.
The # of homes purchased for a flip has been increasing steadily.
Increase in Median Revenue per Flip
California flippers also earned more revenue than they did in any of the prior three years. Median revenue increased 7% from 2015 to 2016 and increased 1.4% from 2016 to 2017, reflecting a nationwide trend.
There's much more data and analysis contained in the full report, including the status of financing house flips with loans in California, which you can access by clicking here. We hope you enjoy it!