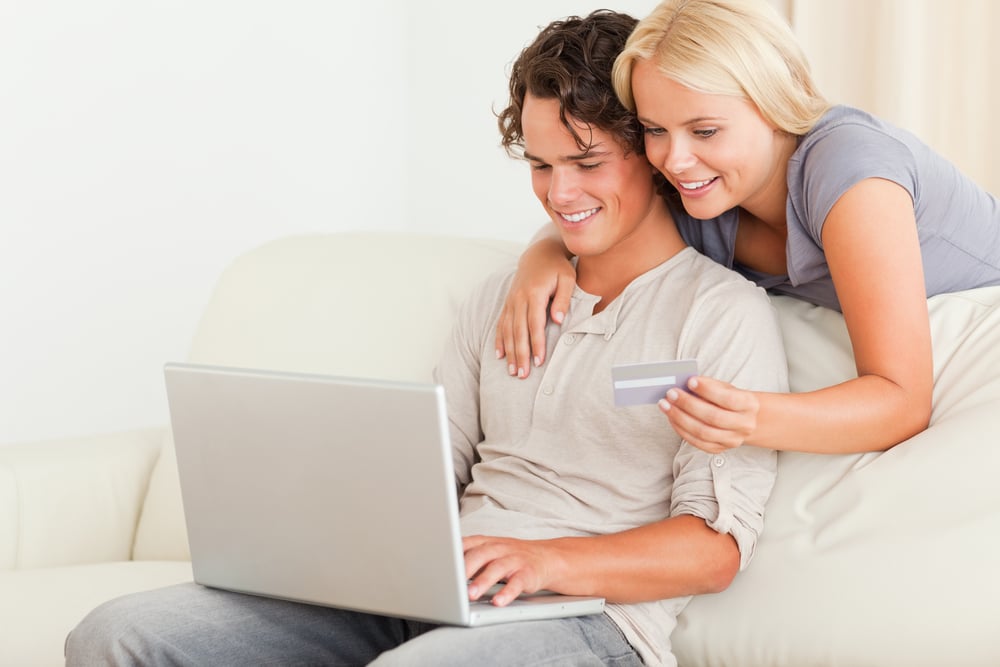 How to Find a House to Flip
If you're eager to start this endeavor yourself, your biggest question is probably, "How do I find a house to flip?" This guide covers some of the things to consider about finding your first flippable home, including where to look and things to try to avoid.
Where to find a property to flip
Real estate investing is a pretty solid investment strategy, and flipping houses is one of the more popular ways to generate cash flow. While flipping a home is lucrative, finding a home to flip is sometimes a challenge. Here are some of the best ways to find a property to flip.
Hire a real estate agent
First, it's important to find a real estate agent who understands your business. This person should ideally be familiar with real estate investment strategies and flipping houses in particular. A real estate agent will have access to the multiple listing service (MLS), which gives you a list of low-cost properties, such as foreclosures and short sales.
Find your target market
To find a potential house to flip, one of your first moves is to find your target market. The goal is to find a great deal on a home that needs renovations, then perform those renovations and sell the home for at or above market value. These neighborhoods are often up-and-coming areas with features like public transportation, entertainment areas, shopping, restaurants, low property taxes, and great schools.
Browse local auctions
When a lender forecloses on a home, the home is usually auctioned off. These auctions are public information that you can find online. The listing should include the time and date of the auction. You will need cash to purchase the property at the auction, and it's one of the easiest ways to find a property to flip at a great price. If you choose this option, remember that you may not have time to view the home before you make a bid. Consider arriving early if the auction allows potential buyers to walk through the home first. You can also drive by the property and perform a visual inspection before the auction date.
Look for REO homes
If a home doesn't sell to a third-party at auction, it becomes a real estate-owned (REO) home. This simply means that the property ownership reverts to the lender. Keep in mind that the home will likely need thorough cleaning and repairs may be extensive.
Ask about short sales
If a homeowner needs or wants to sell a home that isn't worth what they owe on it, the lender may consider a short sale. This means the home is sold to a third party for less than the mortgage balance. These properties can be a solid deal for real estate investors, though the home may be in need of substantial repairs. For instance, if a homeowner doesn't have the ability to pay for a home, they also lack the funds for necessary maintenance. You can find short sales on the MLS.
Other options
Consider driving through ideal neighborhoods and looking for homes that seem abandoned or in need of repair. Use public records to find the homeowner and send a letter explaining your interest in the home. Some homeowners are eager to sell, but they don't realize their home holds value for investors.
What issues might you avoid when looking for a home to flip?
When you're looking for homes to flip, try to seek out the best deal on a home. That means finding a home for much less than market value. Usually, these homes require significant repairs for interested buyers. However, there are certain issues that can be more expensive than the home is worth. It might be challenging to turn much (or any) profit if you purchase a home with one of these problems.
Structural problems
Foundation cracks are usually a huge warning sign to potential investors. If you see cracks or shifting in the foundation of the home, it's potentially best to look elsewhere.
Electrical or plumbing overhauls
You may expect some basic electrical or plumbing issues with certain homes, but replacing an entire system can be costly. If the home's wiring is outdated or you see signs of significant water damage, it's probably best to find another property.
Significant mold
Mold is a somewhat common problem, especially in older homes. One or two small patches of mold most likely won't be a major concern. However, if the home has widespread mold issues though, you're looking at roughly thousands of dollars in repairs.
Final thoughts
Finding a home to flip is often the hardest part of the entire process. Try to avoid the issues above and focus on finding a home that needs cosmetic repairs, rather than more significant issues. Once you find the right home to flip, you're potentially one step closer to building wealth through real estate investing.