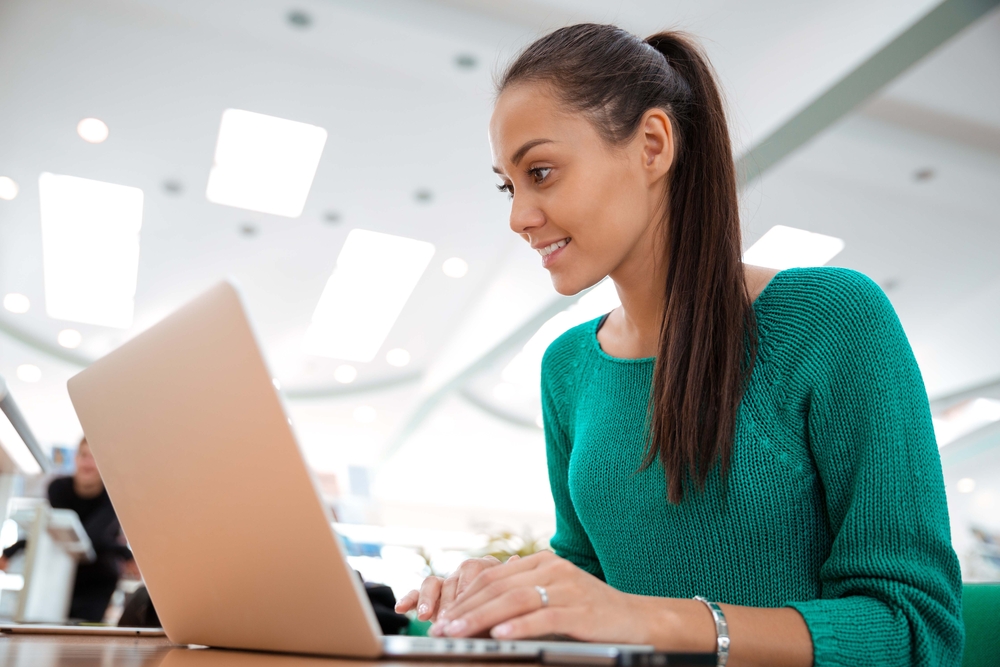 5 Ways to Start Real Estate Investing
Note: originally posted on LendingHome.com and LendingHome is now Kiavi.

At first glance, investors may seem to have only one obvious option in real estate: buy a commercial or residential property, earn some income from rent, and hope the property appreciates over time. Although this may be the best-known way to add real estate to an investment portfolio, it isn't the only one. In fact, over the past few years, new forms of real estate investing are growing in number and popularity. For investors wondering how to invest in real estate, there are a number of ways to get started.
Buy a rental property
This is that most traditional (and easy to understand, at least on the surface) form of real estate investing. Buying a rental property has the potential to provide both a regular stream of income from tenants as well as upside when the property is sold due to appreciation over time.
However, buying a rental often requires a large amount of upfront research before purchasing the property along with a continuing time and money investment for maintenance. When the plumbing goes haywire, for example, it's the landlord's responsibility to take care of it. Plus, there are potential gaps in payment streams when tenants move out, and appreciation isn't guaranteed.
Purchase shares in a publicly-traded real estate investment trust (REIT)
It's possible to buy and sell real estate on a publicly traded market. Real Estate Investment Trusts (REITs), many of which are traded on the markets, offer shares to investors. They then use that money to purchase and manage income properties, from office buildings to apartment buildings to shopping centers. Purchasing shares of a REIT requires far less time or knowledge than directly buying a rental property. Plus, to avoid paying federal income taxes, a REIT pays out at least 90 percent of its taxable income to shareholders each year as dividends.
On the other hand, investors often pay high management fees to a REIT. A publicly-traded REIT may also offer fewer diversification benefits from stocks and bonds than other real estate investments because it is traded alongside on a market alongside stocks.
Purchase shares in a private REIT
Not all REITs are traded publicly. Privately-held REITs operate similarly to publicly-traded REITs but are not purchased on public exchanges. Although private REITs may offer more diversification for investors than those that are publicly traded, they are usually less liquid, requiring money to be tied up for 7 years or more. Private REITs can also lack transparency, giving investors little understanding of what real estate is actually held by the REIT.
Fix and flip a house
House flippers buy homes that are undervalued or need repair work. They then complete any repairs needed and resell the homes, often a year or less after the initial purchase, for a profit. In 2015, nationwide flipping profits hit a 25-year high. However, the fix and flip business requires even more knowledge and time input than buying a rental property.
Online real estate investment platforms and real estate crowdfunding
In recent years, new, technology-enabled alternatives to traditional real estate investment have emerged. Options range from real estate crowdfunding investments into commercial properties—in which investors receive an equity share—to debt offerings for real estate professionals fixing and flipping properties. Many of these platforms are notable for their low fees and the minimal involvement required from investors.
These online options for real estate investors are fairly new and involve some level of risk. Many are open only to accredited investors due to regulation. And with debt offerings, investors do not actually own any property, although their investment is backed by real estate.
Kiavi is one such online platform that offers accredited investors the ability to provide real estate professionals with short-term debt to fix and flip houses. Historical returns through the second quarter of 2016 averaged more than 10 percent, and individual investments start at just $5,000, far less than minimum investment required for purchasing a rental property or fixing and flipping a house directly.
Is there a "best" option?
There are many different ways to invest in real estate, but is one better than the other? The answer to that question will be different for different investors based on factors like the amount of time and money they want to put in, the risk they are willing to take, and the type of return they are looking for. The good news is that, for investors looking to get into real estate, there is something for almost everyone.