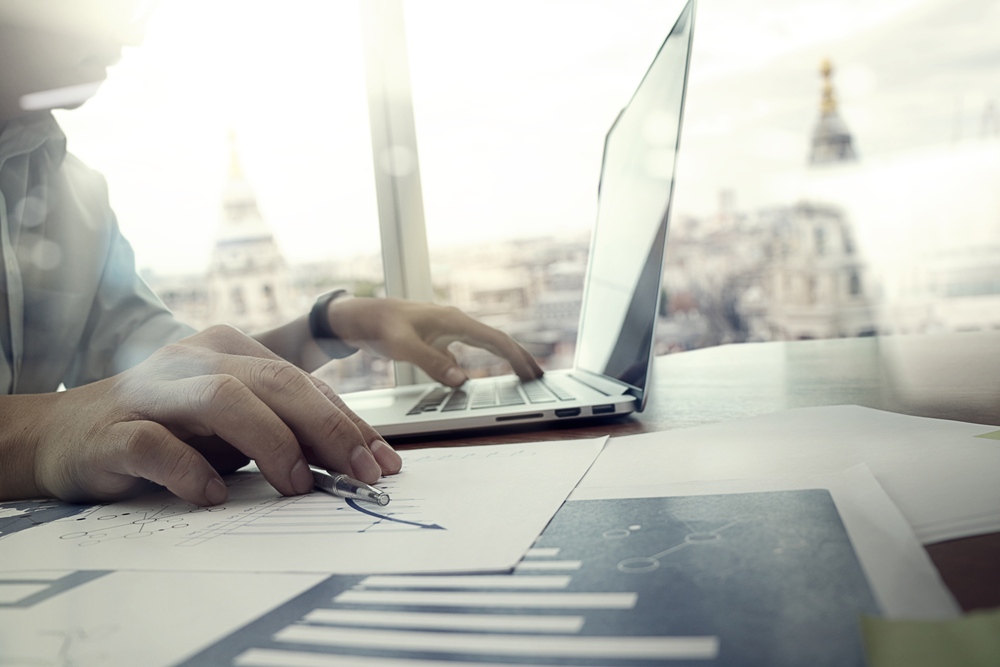 Our Bridge Pro Program: Financing House Flips
Note: originally posted on LendingHome.com and LendingHome is now Kiavi.

Our Bridge Pro program is a premiere bridge loan program designed for ultra qualified real estate investors and expert fix and flippers. The Bridge Pro membership incorporates premium service, better rates, and fast close times.
What does bridge pro offer?
$5,000,000 credit facility with a one time qualification
A streamlined process that can close a loan in as little as five business days
A dedicated Kiavi Account Manager on call
Delivery of final terms within one business day of submission
Membership benefits
The Bridge Pro membership is a twelve month membership with no upfront costs.
Qualification
10 completed flips in the last 24 months
No derogatory public records within the last 24 months
No felony convictions within the last 7 years
At least $25,000 in liquid assets
Minimum FICO of 660
Loan terms
Purchase and refinance
$50,000 minimum loan amount
$1,000,000 maximum loan amount
12 month term with no prepayment penalty
Max leverage
90% of purchase price
75% of After Repair Value with holdback
70% of After Repair Value without holdback
100% of rehab costs (via holdback)
Interest rates
8.00% up to 75% Loan-to-Cost
8.25% between 75-80% Loan-to-Cost
8.75% between 80-85% Loan-to-Cost
9.50% between 85-90% Loan-to-Cost
+ 1.00% for certain judicial foreclosure states
+ 0.50% for 2-4 units and condos
Fees and pricing
No application fee
$499 application fee at closing
Vanishing points with closed volume