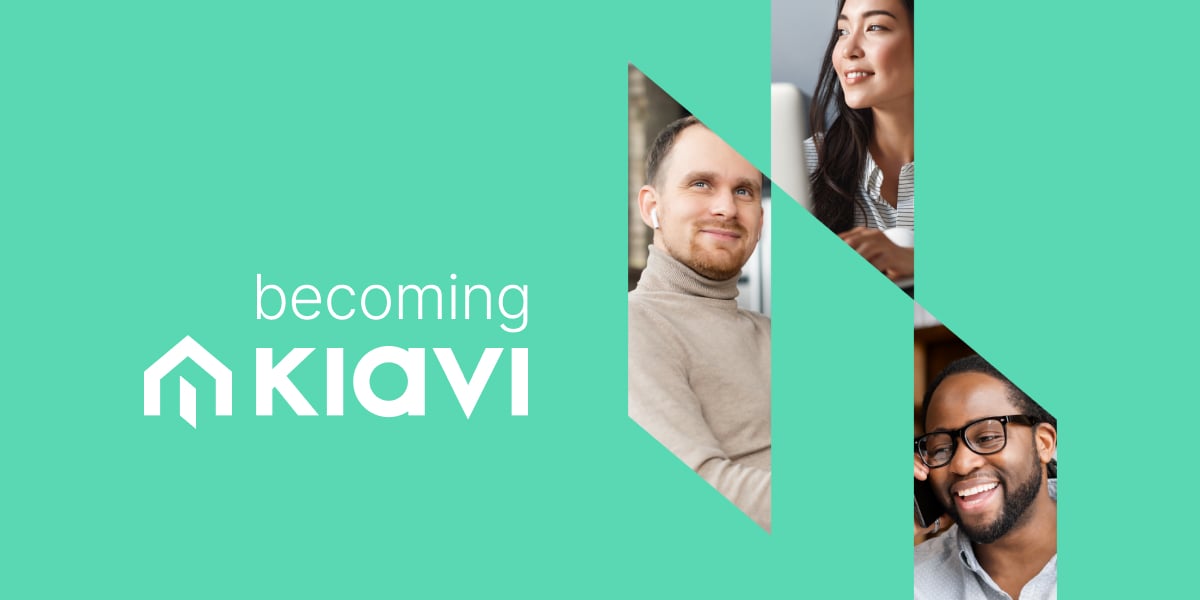 Looking Ahead With Gratitude: A letter from our CEO
Posted by Michael Bourque
As we prepare to close out the year, I want to take this time to pause and reflect. While the world continued to face a global health crisis, we came together as a community and navigated the many challenges the pandemic brought upon us.
The housing industry presented its own set of unique challenges. Confronted by labor shortages, a scarcity of lumber, and the rising cost of raw materials, our customers—real estate investors—showed remarkable resilience as they continued to do the incredible work of revitalizing neighborhoods and making aged homes move-in ready for families across the country. With over 65% of U.S homes over thirty years old, they have their work cut out for them.
In my role, I am fortunate enough to meet with our customers and hear their stories first hand. Their grit and passion as they rehab aged homes and make them move-in ready is truly inspiring.
These conversations also give me a chance to learn about the many challenges real estate investors face as they grow their business. They may have access to capital but they may not have technology or tools to help them make informed decisions. The processes are still somewhat opaque and paper-heavy in the real estate industry. There is a critical need to help real estate investors across the investment lifecycle. And it emphasizes the need to partner with them to build solutions that help them through their journey as they unlock the full potential of their investments.
The entire Kiavi team is excited about the future as we build an enduring company that is on a mission to solve the unmet needs of our customers.
I am continually humbled to realize the trust they have placed in Kiavi to be their partner as they scale their business. And I want to thank them for giving us an opportunity to serve them.
This is just the beginning. The best is yet to come!
I wish our customers and the Kiavi team all the best this holiday season and in the new year.
Michael Bourque
CEO Kiavi