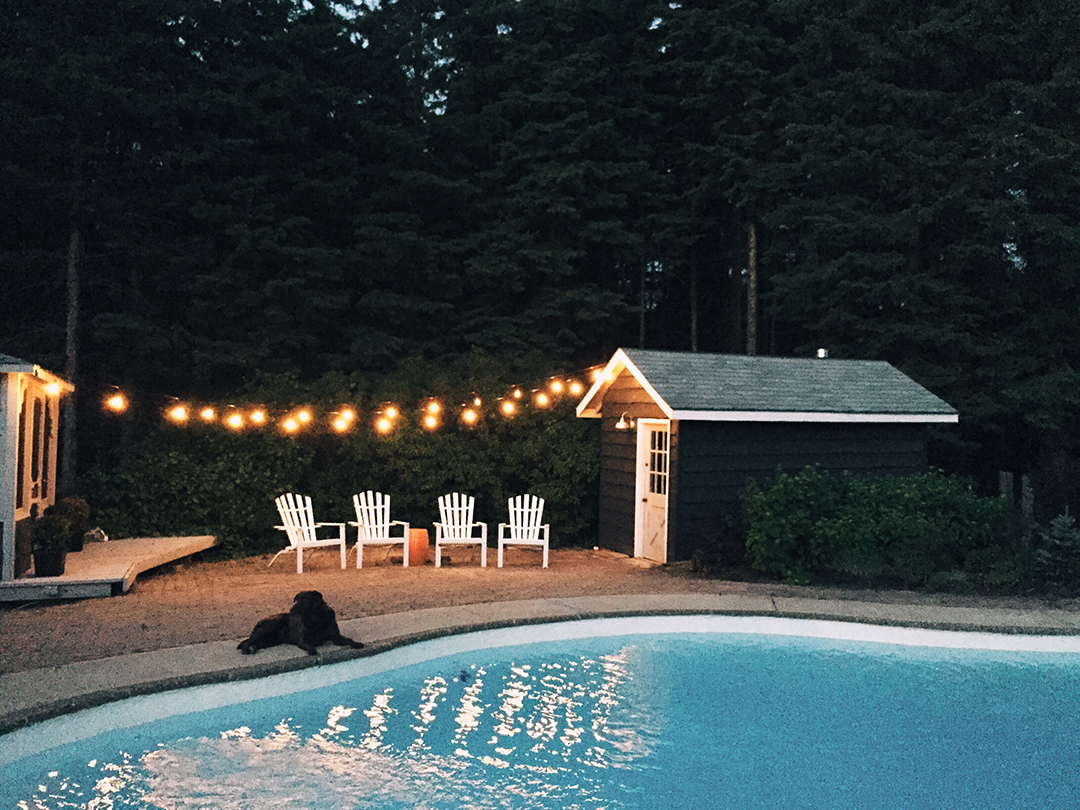 How to Make An Offer Sellers Can't Refuse
Note: originally posted on LendingHome.com and LendingHome is now Kiavi.

You've flipped through tons of homes online, checking out various backyards and living rooms. You've mastered the open house game, seeing for yourself exactly what you need in the home of your dreams. And now, you've finally found the home you're meant to live in – but what's next? Ladies and gentlemen, it's time to make an offer. While your real estate agent will be able to guide you through this process, doing your own research never hurts. Find out what exactly you need to make an offer your seller won't be able to refuse.
Understand buyer's versus seller's market
The first thing you'll want to know when making an offer—and even earlier as you're out searching for homes— is whether or not you're in a buyer or a seller's market. In a buyer's market, there are more homes than people wanting to buy them. This means there are lots of houses to choose from, and more negotiating power for you. You may be able to make an offer on a home that's less that what the buyer is asking! On the other hand, in a seller's market, making a competitive offer might mean you propose more than the house is listed for, in order to stand out from the crowd. While your real estate agent can answer questions about whether homes in your area are selling over, under, or at the asking price, feel free to surf the web and do a little research of your own. It's good to know what houses with similar features and of a comparable size have sold for in your area, so that you can get an idea what you're going to be paying for your new digs.
Know how to negotiate
The seller is going to list a price for the home you're interested in, but keep in mind that this is just a starting point. How you'll be able to negotiate the price for your home depends, once again, on the type of market you're dealing with. In a buyer's market, you'll be able to offer a lower price, and you might consider asking them to cover closing costs, as well as include appliances like that washer and dryer. That being said, a true lowball offer might insult your sellers. If they've lived in and cherished their home for years or even decades, they might reject your offer in favor of someone they feel will appreciate that handmade swing set they have out back. Buying in a seller's market is a little trickier. You can still get the home you've been dreaming of, but you should have a strategy of working quickly. You also might consider making an offer above the listed price.
Write an offer letter
While it may seem like a quaint piece of advice given to you by your grandmother, writing a heartfelt real estate offer letter can often tip the scales in your favor when it comes to winning out among other buyers. Many sellers have an emotional attachment to their home, and want to make sure you're going to appreciate the place where they built a life. Include in your letter how you appreciate the tiny details of the home, maybe even mentioning how you, too, plan to mark your children's height in the hallway. If you're making an offer that's lower than the asking price, you might want to include the research you've done on other homes in the area that led you to your price.
Think about the terms of your offer
In your offer, you're going to let the buyer and their agent know how much you're willing to pay, how you're going to pay, as well as the expiration date for your offer. When thinking about the terms you're going to set, know that paying in cash sets you apart from the other buyers with mortgage requirements. If you can't pay in cash, make sure you have a preapproval letter from your lender that confirms that you can borrow the money you need to purchase the home. You may also be asked to write a "earnest money" check. If a seller accepts your offer, this money is placed in escrow to be used for your down payment on the home. Contingencies – clauses in your contract – help make sure you won't lose this money if you need to back out of the purchase. The two most common contingencies are inspection and financial. An inspection contingency ensures that the seller will make the home available for a home inspector within a certain number of days. In the case of your inability to secure a loan, the financial contingency lets you back out of the offer without losing your earnest money. In a seller's market, you may be tempted to move forward without including these contingencies, but it's typically never advised to go without these clauses.
You've placed an offer. Now what?
After your agent has met with the seller's agent to present the offer, it's time to sit back and relax—for the time being. Eventually, you'll hear from your agent—not the seller personally—to find out if your offer has been rejected, or if the seller has presented a counteroffer. Each counteroffer is different—they may be looking for a little more money, or they may not want to part with a cherished appliance you wanted to be included. Or if they need more time to prepare the house, they may not be able to meet your closing date expectations. These counter offers go back and forth until both the buyer and the seller are happy. If you can't reach an agreement, the offer is cancelled and you'll get your earnest money back. If you can reach an agreement, then it's the perfect time to go out and buy some "welcome home" celebratory decorations, because the home is yours.