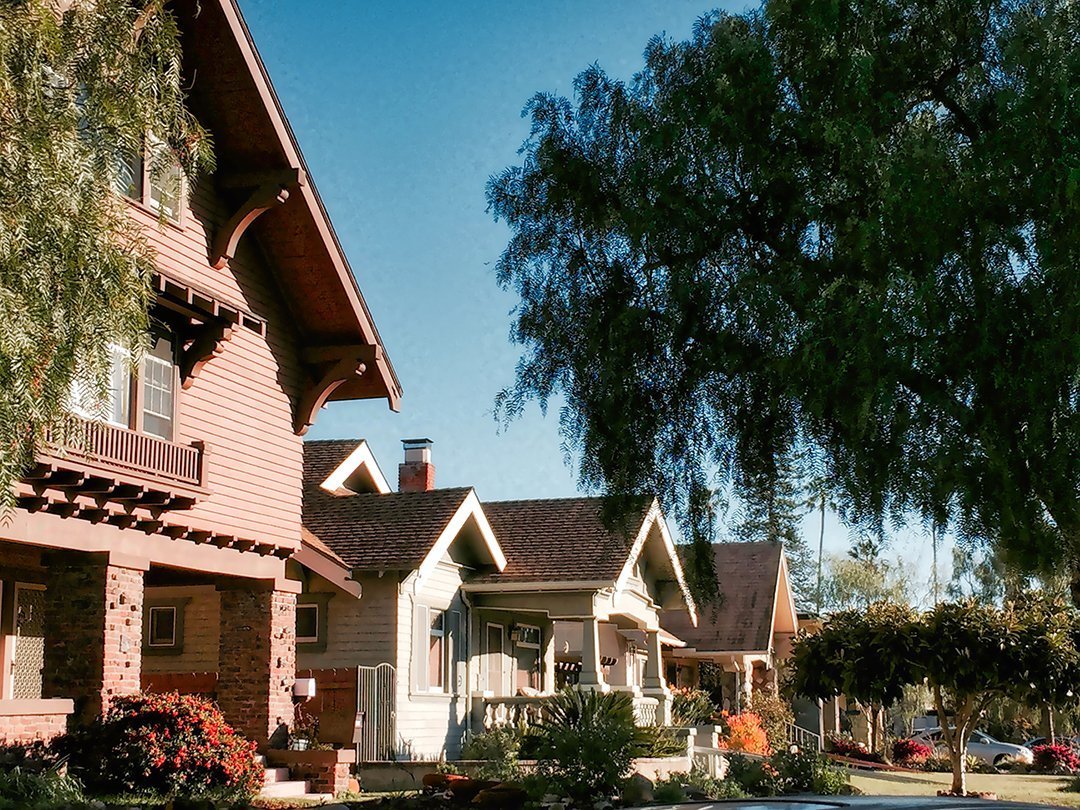 Benefits of Real Estate Mortgage Pre-Approval
Note: originally posted on LendingHome.com and LendingHome is now Kiavi.

You have a blind date tonight, and it's all you can think about. Let's face it: You're single, but not desperate. You're testing the waters. We know a first date is a nerve wracking event, but it has the potential to be life-changing—especially if you bring your A-game, a couple of conversation starters in case things get awkward, and plenty of confidence.

The same can be said of getting pre-approved for a mortgage loan. If you think of the homebuying process as its own form of dating, pre-approval makes you a total catch.
Start your homebuying courtship with pre-approval
Before you even consider making an offer, it's important to figure out your budget. Getting pre-approved shows the seller you can truly afford the home, so it's a wise step to take before you actively look at properties.
The pre-approval process itself takes one week to a few months to complete, depending on how complex your individual situation may be. It's far more extensive than a pre-qualification, which relies just on information submitted by the buyer without further verification. For the pre-approval, you'll need to fill out a mortgage loan application and submit information about your income, assets, and debt, such as bank statements, paystubs, and tax returns.
The lender will then do a hard pull on your credit; it'll likely decrease your credit score by a few points and will be visible to future creditors checking your history, but it isn't much cause for concern. However, keep in mind that the higher your FICO score, the higher the loan amount you'll likely get approved for, and the more attractive a borrower you'll be to potential suitors, er, lenders. Plus, the entire process prepares you for what's to come, since it mimics applying for an actual mortgage. That means there won't be any surprises down the line—unlike glancing in the mirror and finding you had something stuck in your teeth for the entire date.
Even with a pre-approval letter, you can still play the field
Just because a lender pre-approves you doesn't mean you're locked into working with him or her. In fact, getting a pre-approval letter can tell you a lot about a lender—how well you will work together, for example, and how reasonable you find the loan terms to be. If you feel the rates and fees aren't comparable to those of other lenders, you can always shop around and find the lender and terms that best fit your needs. Think of it as playing the field, much like you would when dating.
Court sellers with your pre-approval letter
Many agents and sellers see a lack of pre-approval as a deal breaker in accepting an offer. And once you've found your dream home, it's nearly impossible to get pre-approved in time to make a successful offer before someone else snatches up the listing. When you do your homework, not only will sellers know you're serious, but they'll also feel confident you can afford the property.
Keep in mind, though, that pre-approval letters typically expire after 60 to 90 days. That means it's best to wait to get pre-approved until you're ready for something serious—like making an offer.
Prevent red flags and plan for a long future together
Getting pre-approved ahead of time also allows you to proofread your credit report. Since there are a rather astounding 40 million errors on credit reports,2 it's wise to check yours for accuracy and dispute any errors you may find. In addition, this gives you an opportunity to repair your credit if necessary. Just think of it as Googling yourself to make sure your potential soulmate doesn't find embarrassing photos of you on the Internet.

Then, when it's all said and done, you'll have your pre-approval letter in hand, and you'll know the exact loan amount you can expect to receive. It's like having the best blind date ever, with a kiss goodnight to seal the deal. And a text the next day. Plus, you know what? It just might lead to a lifetime of real estate love.