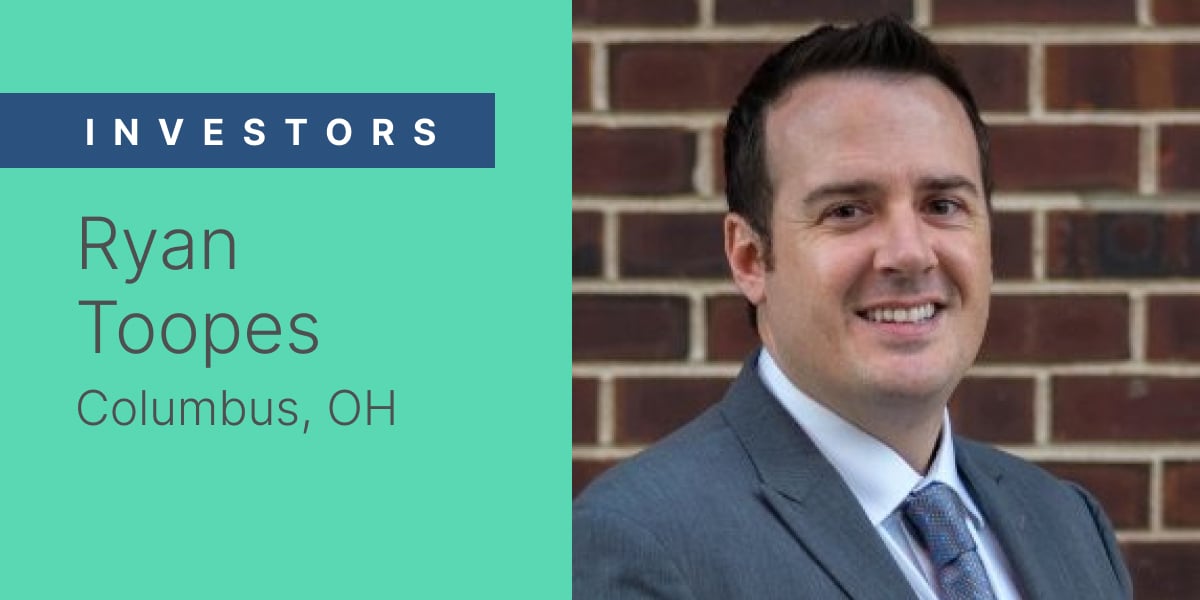 Diversifying Risk and Maximizing Access to Capital: Learn More About Ryan Toopes' Journey
Note: originally posted on LendingHome.com and LendingHome is now Kiavi.

Ryan Toopes is the perfect example of an investor who had an interest in the real estate investing industry, and took the leap in trying it out for himself. His jump into the unknown paid off and he now has a growing and scalable business that continues to thrive and expand.

Ryan started his first flip from scratch; researching, integrating his finance experience into the process, and just seeing where it landed him.

Now just a couple short years later, he has developed partnerships, a network, an LLC, a full, successful portfolio of properties, and many more on the horizon. Plus, he's on the verge of making the move to full time investor. Discover just how Ryan got to where he is today.
Breaking into the industry
Ryan Toopes always had an interest in real estate and was even an agent for a short stint early in his career. However, as a numbers and finance guy at heart, he transitioned into that world instead, but soon found a way to combine both interests and talents. About four years ago, while he was living in Chicago, he geared up to tackle his first flip.
Prior to getting started, he did a lot of research, looking into resources like BiggerPockets. During his research to find reliable financing options, he came across Kiavi. He found good reviews, and when looking at the terms, was happy with the offerings.
The financing process alongside Kiavi went smoothly and the rates were standouts.
As many first projects go, as new investors get used to the learning curve of diving into a new industry, the project did not perform as well as he had hoped, but the experience was beyond any monetary value he could have put on it, setting him up for what to expect moving forward. In addition, he did need additional time on that first loan on this project—and the flexibility Kiavi provided him in this situation stuck in his mind. So sometimes, even the bumps in the road can result in great lessons and great connections.
Strategies and goals
After that initial flip, Ryan and his young family moved to Columbus, Ohio where he decided to expand his real estate investing business. This time, he garnered the interest of his family which led him to partner with five of his cousins. Together, they formed TMK Investments, LLC.
Outside of the family who works together on the LLC, they have some connections through family, friends, their community, and network who have gained interest in investing in their projects via word of mouth. TMK Investments has taken this outside interest to the next level. For each project they embark on, Ryan and team form a new LLC specifically for that project. They then invite other investors to contribute individually to that project and share in its rewards. This method allows TMK Investments to diversify their risk and provides added capital to take on additional projects.
Ryan says, TMK Investments, LLC would like to expand their portfolio using this strategy. They primarily are doing fix and flipping now with about 20% rental loans, where they would like the ratio to move towards 50/50 eventually—and perhaps rentals carrying the majority down the line. They believe that continuing to employ their strategy will help them reach their long term goals quicker.
Growing the business
With their clear path of goals set in place, the team is excited to see the consistency in growth and face new challenges head on with clear strategic focus. With Ryan's financial background, there is a great sense of forecasting in their strategic planning and so far, they haven't run into any hiccups. Their planning efforts have been fruitful.
Right now, as they are growing they have been scrappy in their efforts, collaborating and working as a team to get the job done, but they recognize with their quick growth, finding tools for sourcing, digital marketing, and other resources will soon play a priority.
Impressively, in the last 15 months, he and his team have experienced an exponential amount of growth. Currently they have seven deals under construction and four deals closed.
They have a three-, four-, and five-year plan mapped out and the goal for this year is 12 deals—and they are right on track to hit that goal! Year three's goal is 20 properties.
Ryan credits the phenomenal growth in such a short amount of time to their ability to close within two weeks. When they are in cash-only deals, this proof point of their ability to close fast has helped them get their foot in the door, assisting in their quick growth.
In addition, like many with an entrepreneurial spirit who strike up an interest in real estate investing, he hopes to make his business a full time role. Right now, alongside his partners, it is part time. When he is off work, he goes and checks on his properties, splitting the work with family, but as they grow, he will have more financial and work freedom, something Ryan is very much looking forward to. The dedication to his business is inspiring.
Partnerships and teamwork
Many investors have a list of partners for each project that helps their businesses tick. Ryan mentioned when he found a general contractor, it was a game changer in helping projects stay on pace and organizing project management.
Also, since there are many stakeholders in TMK Investments LLC, they all work together efficiently and are in constant communication to ensure each project going on simultaneously gets the attention it needs.
Making a mark
Of course owning your own business, financial freedom, and the ability to scale quickly are all things that attract people to the potential of becoming a real estate investor. However, there is a heart of the matter that makes the work in real estate investing feel, well, great! And that's the capability of giving new, beautiful homes to families.
Ryan mentions his gratitude towards Kiavi's fantastic rates and the customer service of his Kiavi Experience Manager who is always there to answer questions or offer support when needed. Not to mention, the simplicity of our technology platform which allows him to see each deal's details. He especially likes the easy draws process.
The future
Ryan looks forward to the future, not only just to hit the goals TMK has set in number of deals, but also one day to expand in things like commercial properties as well.
There is no doubt Ryan and his team will reach those heights as the momentum they have built in such a short amount of time has been exceptional. We are proud to be their exclusive lender and support all their growth.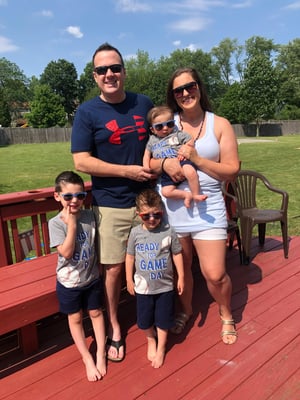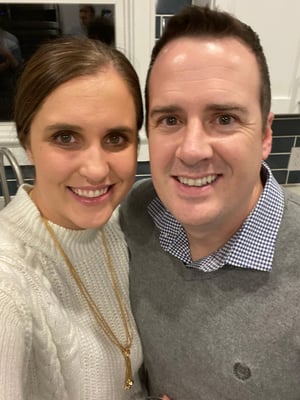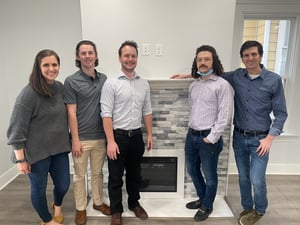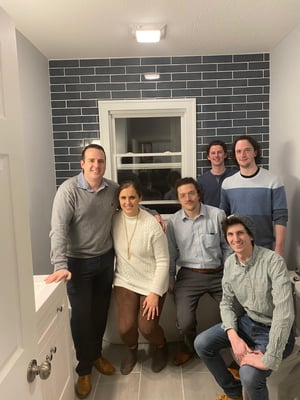 Inspired by Ryan's story? Kiavi has dedicated industry specialists available to discuss how you can jump into real estate investing or take your business to the next level. Let's chat—or see your personalized rate here!