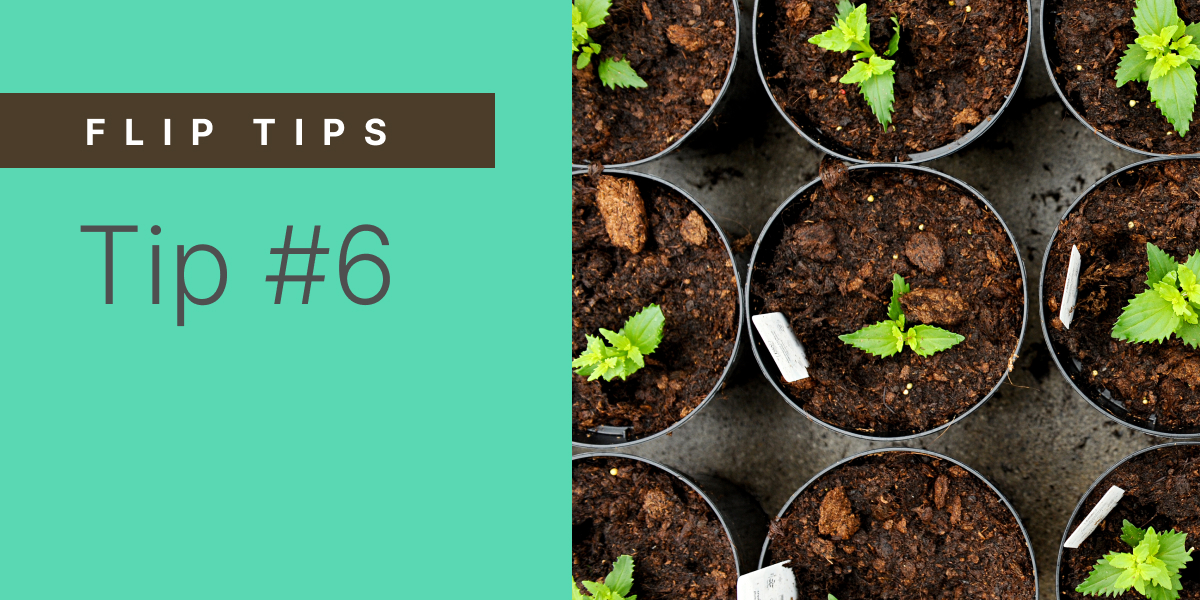 Scaling Your Real Estate Business: Flip Tips
Note: originally posted on LendingHome.com and LendingHome is now Kiavi.

Kiavi's monthly blog series, Flip Tips: Advice Straight From the Experts, asks top-of-mind, fix-and flip questions and features answers from successful, professional house flippers.

Starting your real estate investing business is one thing, but growing it to a point where you have financial freedom, is another. It isn't always easy to scale your business, either. It takes a lot of hard work and patience–but the rewards are great!

Various strategies work for different businesses based on locations, circumstances, communities, experiences, or even personalities. However, there are a few best practices that will help your business expand. These flipping experts share their advice on exactly what worked for them personally, as well as which techniques to generally follow. Read on to learn them and get inspired to integrate their ideas into your own business plan.
Question: What are your best practices for scaling a business in real estate? What do you advise people to do?
"Hire out what you hate doing or don't know how to do first. That way you have more time to work on what you are great at! And don't forget to network, network, network. The industry is always changing and there are always new players, new methods, new laws, and new properties and money to go after. If you stay in your bubble, you aren't going anywhere!"
-Luke Weber, Nevada, 500+ flips completed, 18 years in the industry
Website
Facebook
Facebook Group
"Hard work and partnering with Kiavi. It is also important to stay plugged in and keep a pulse on the market."
-Daniel Carr, flips in Georgia, Alabama, and Florida, over 200 flips completed, 19 years in the industry
"Referrals helped me scale. As for advice, always be open to learn, to network, and to be a go-getter—and have a mentality of abundance."
–Kevin Lee, California, 28 flips completed, 1.5 years in the industry
Facebook
LinkedIn
"Having HomeVestors as a brand has been very helpful. Referrals are huge, as is more advertising and more hustle!"
-Steve Stimson, Texas, 60 flips completed, 4 years in the industry
"We have successfully grown our business each year by almost 30% by becoming more efficient with our rehab projects, working with other investors to wholesale, and creating different exit strategies."
-Mandy Clark, Nevada, 27 flips completed, 3 years in the industry
"I believe building your brand is important. If you do quality projects and have a good reputation, your name will get around to the real estate investing community. This in turn leads to more deals and private money to do more projects. Don't forget to network either. Talk to as many people about it and you will come across some deals or those with money to lend."
-Jimmy Tang, Washington, 50 flips completed, 7 years in the industry
Website
Instagram
LinkedIn
Facebook
"Working with lenders to obtain the best financing possible is key and so is building a network of people who refer properties to keep the pipeline full. Keep a good team of professionals in place… Realtor, attorney etc."
-John Galarde, North Carolina, 8 flips currently under construction, 30 years in the industry
Website
Facebook
"Marketing, networking and education."
-Albert Nyabwa, Texas, 35 flips completed, 4 years in the industry
As you can see, one of the most fascinating parts about scaling a successful real estate investment business is the different techniques that some flippers prioritize—there are so many options. It is not a one size fits all, because once you try something and if it doesn't quite work for you, there is always something else out there that you can give a shot! And it might just be exactly what you were looking for, whether it is advertising, networking, or referrals.
Regardless of the methods the experts swear by, there is one thing that they all agree upon—financing is crucial to scale your business.