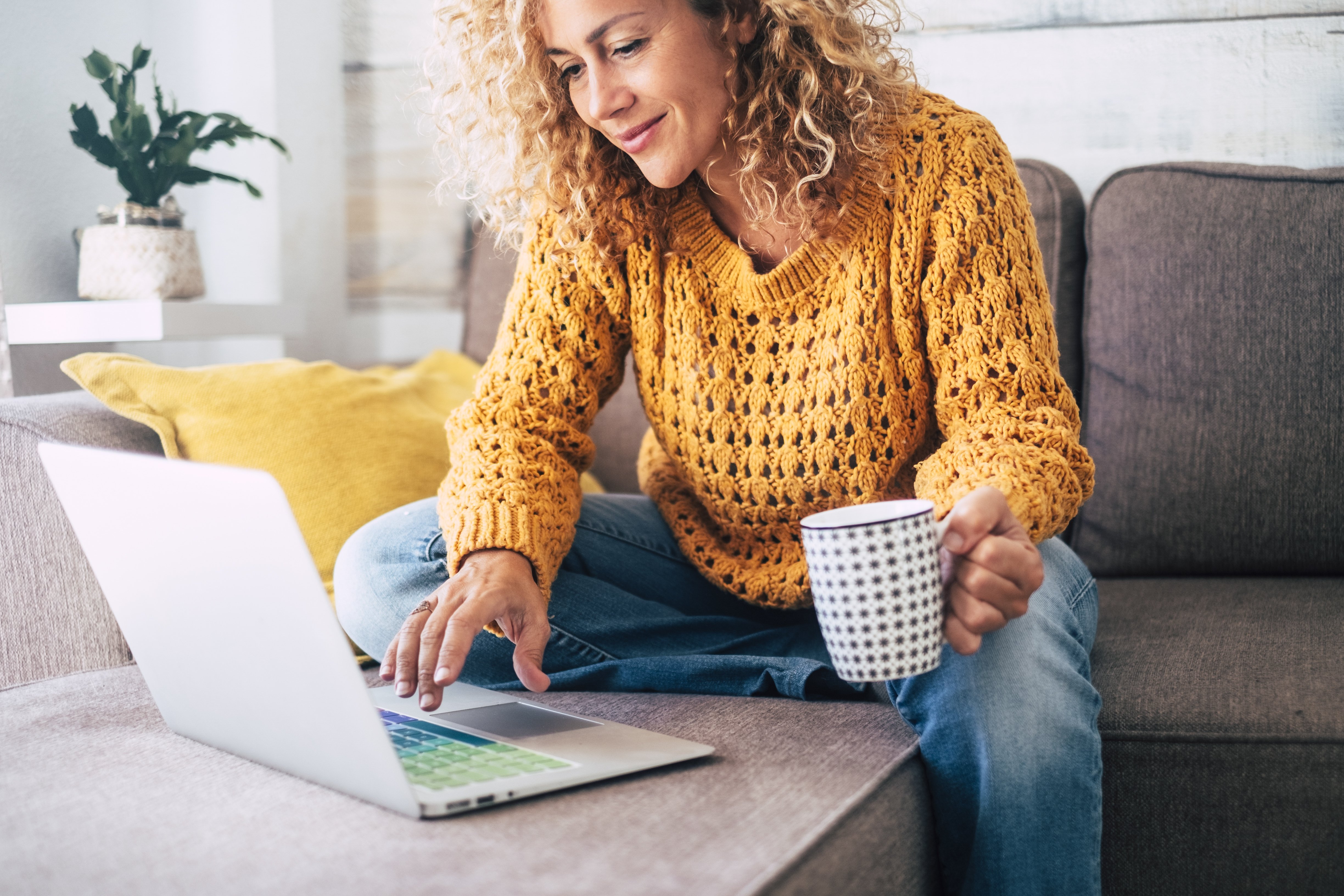 What is a Rental Interest-Only Loan
Note: originally posted on LendingHome.com and LendingHome is now Kiavi.

If you're looking for more financing options to reach your real estate investment goals, a rental interest-only loan helps you qualify for higher leverage and preserve cash flow during times of rental vacancy or destabilization.

Whether you're a new or experienced investor, the life of a rental loan is relatively the same. You take out a loan with set terms and interest rates. Your monthly payments, then, go towards both your principal loan balance and interest, and over time, you eventually pay off your debt.

With a rental interest-only loan, you only pay off the interest each month and initial term, resulting in a lower monthly payment. After the initial interest-only period is over, you will be required to pay the principal and interest for the remainder of the loan term.

Let's take a deep dive into how interest-only loans work and if they're right for your rental property strategy.
Understanding rental interest-only loans
Since traditional rental loans include both the interest and principal balance, the monthly payments are often higher through the entire amortization period. On the other hand, to calculate your interest-only monthly payment, you need to multiply the loan balance by the interest rate and divide it by twelve.
Kiavi's rental interest-only term lasts for 10 years followed by a 20-year amortization period. Loans can be structured as a 30-year fixed or as adjustable-rate mortgages (ARM). If you were to choose a 10/1 I/O ARM, your interest-only period would last for ten years but after the ten years, your interest rate will adjust once a year until you finish repaying the loan.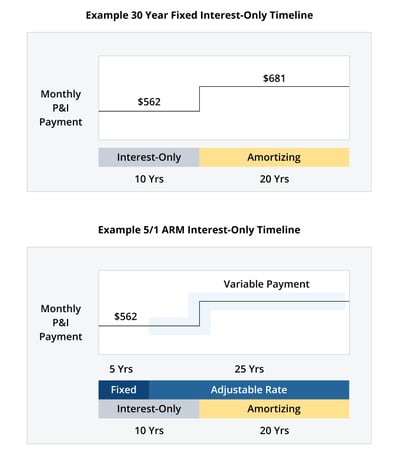 However, after the interest-only period ends, you can repay the loan balance by either paying the amortizing loan with increased monthly payments or refinancing the loan.
What are the benefits of interest-only loans?
Whether you're looking to lower your monthly payments or preserve cash flow, a rental interest-only loan can help you maximize your rental strategy.
Here are a few additional rental-only benefits to consider for your next property:
Preserve cash flow during times of rental destabilization or vacancy
Qualify for higher leverage for your purchases and refinances
Growing your rental business with interest-only
Whether this is your third rental property or tenth, it's essential to review your lender's loan terms and platform to make an informed investment decision.
Kiavi provides rental interest-only loans for new and experienced real estate investors looking to grow.
You can review your rental rate on the Rental Rate Calculator and get qualified for an interest-only loan directly on Kiavi's easy-to-use online platform.