Low rates and fees
Our capital is backed by institutional securitization — so it's reliable and available at competitive rates as low as 6.50%.*
Fast and simple process
Forget searching for pay stubs and old W-2s. Our platform eliminates time-consuming tasks, speeding up the process to close.
Flexibility and support
With a variety of loan terms and options, our dedicated team will work to maximize your ROI on each project.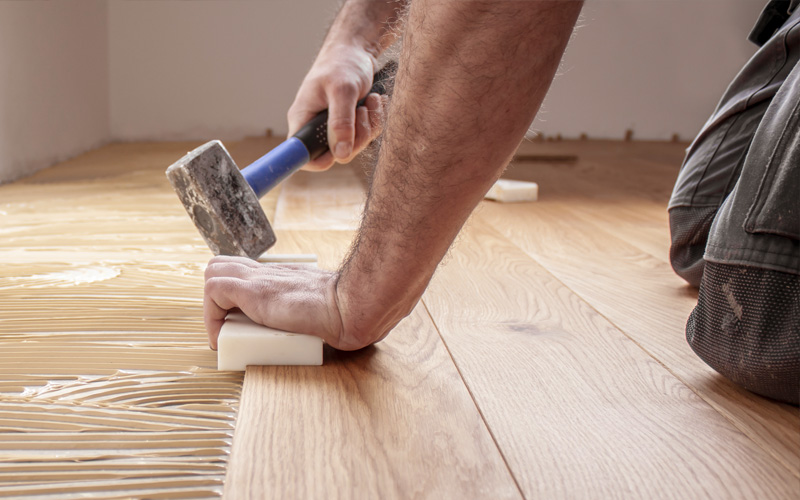 Loans for single-family, 2-4 units, condos, and PUDs
Loans from $50k - $3MM
12, 18 & 24 month terms interest-only options
Up to 90% of purchase price
Up to 75% of after-repair value
100% of rehab cost
Find deals and make offers with confidence
Don't settle for banks draining your funds with down payment requirements, having to borrow against your 401k, or working with other lenders' inconsistent leverage options. Our bridge loans make it easy to purchase and rehab investment properties.
With rates as low as 6.50%,* and a variety of options, our fix & flip/bridge loans will make sure you aren't forced to turn away from hard-to-find deals due to lack of "sure" money. Kiavi will keep your focus on finding your next property, not how to fund it.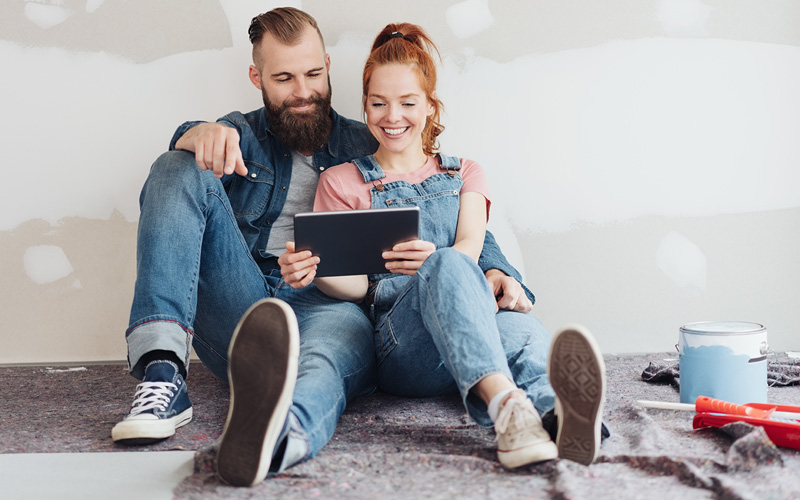 Low cost, short-term loans
Rates as low as 6.50%*

No application fee

No appraisal

Closing fees as low as $999

Fast approvals

Online access to your loans

Dedicated Experience Manager


The more you do, the more you get
Each investor we work with is unique and no two deals are alike. We'll work together to support your investment goals. And, as your business grows, your rates and benefits will improve as well. If you're an experienced real estate investor, we will take that into account and customize a plan for your thriving business model.
$10.7+ billion
of loans funded
29 states + DC
where we lend