Low rates and fees
Our capital is backed by institutional securitization — so it's reliable and available at competitive rates as low as 3.875%.*
Fast and simple process
Forget searching for pay stubs and old W-2s. Our platform eliminates these time-consuming, manual tasks.
Flexibility and support
With a variety of rental loan options, our dedicated team will help maximize your ROI and create a simplified experience.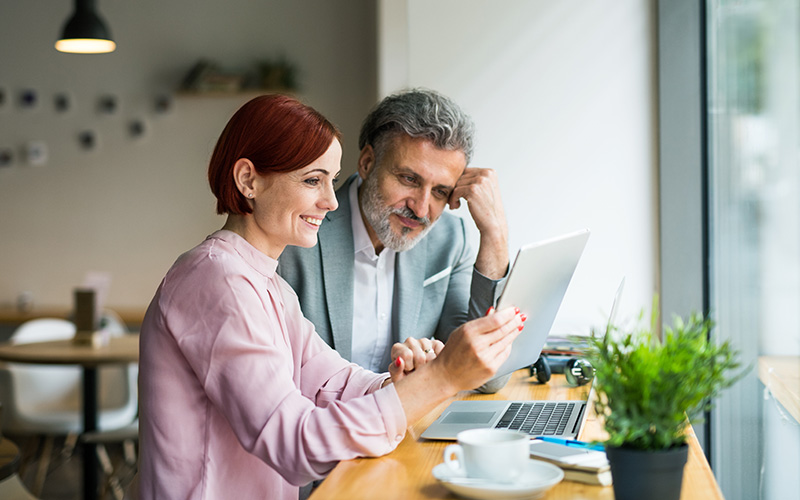 Flexible loan options
Our flexible long-term rental financing is designed to help investors reap the benefits of both property appreciation and rental income with rental property interest rates as low as 3.875%.*
5/1 ARM (fully amortizing)
7/1 ARM (fully amortizing)
30-Year fixed
Interest-only options
Refine your long-term investment strategy
Whether you are adding your first rental property or accumulating multiple rentals into a large diversified portfolio, Kiavi can help guide you through which rental lending strategy best fits your needs and help you grow.
Avoid the hassle of hopping from bank to bank with low total exposure limits and large required down payments. With competitive rental property loan rates, as low as 3.875%,* and with up to 80% LTV on our rental loan products, we make it easy to invest in rental properties.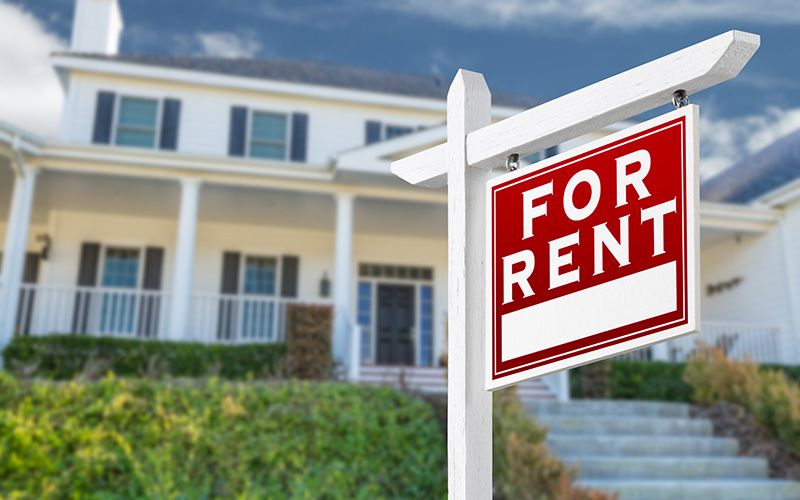 Single-family, PUDs, and 2-4 unit rentals
Rates as low as 3.875%*
No hard credit pull
Individual and entity borrowers eligible
No prepayment penalty after year 3
Cash-out up to $500k after 4 months
$7.8+ billion
of loans funded
27 states + DC
where we lend
*Rental loan rates and terms are based on a combination of factors: LTV, FICO, experience. Non owner-occupied rental properties only. Cash-out LTV based solely off of appraised value, not cost basis.