Access the capital you need to confidently scale
Kiavi harnesses the power of data & technology to offer residential real estate investors a simpler, more reliable, and faster way to access the capital they need to scale their businesses.
Advanced technology
Our tech powered platform helps remove barriers to capital and provides funding to scale
Trusted industry leader
Well-funded, dependable partner to REIs in over 65,000 projects across the country
Intelligence & support
Make informed investment decisions to optimize financial returns
It's all about the ability to scale.
Our customers are at the heart of our business. They range from first-time real estate investors, to seasoned professionals who embody the entrepreneurial spirit. We're thrilled they have chosen Kiavi as their trusted partner and allow us to be part of their story.

Kiavi is proud to showcase our clients and the work they do in revitalizing homes across the country. Learn more about Marcel Boneé & Dwell Homes.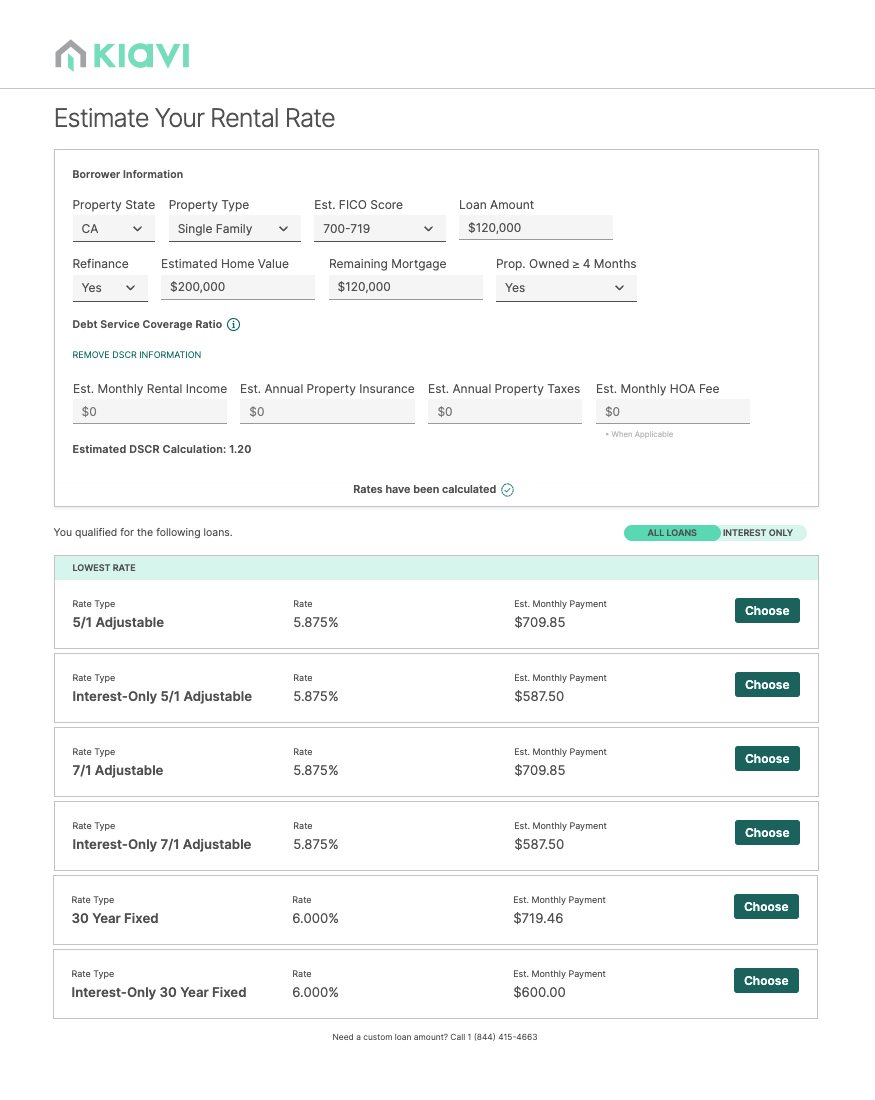 Bringing lending for REIs into the digital age
Imagine being able to skip spending hours submitting complex applications, waiting for approvals and babysitting the steps to close.

Traditional lenders rely on human decision-makers and paper-based processes. At Kiavi, our modern tech platform removes many traditional barriers, automates time-consuming manual steps and provides quick decisioning and true transparency throughout the entire process.

With a wide range of bridge and rental funding options to choose from, Kiavi's team of experts can create a personalized solution for your investment strategy. You get reliable, robust capital designed for the way you do business today...and tomorrow.
95%
of projects have successful exits
$4.1+ billion
of value unlocked for real estate investors
82%
of our transactions are with repeat customers
Leading lender to REIs across the US
Since 2013, we've believed that real estate investors could benefit from the power of modern technology and tailored industry expertise. In just a few years, we've built an industry-leading team and a powerful technology platform that delivers the flexibility, speed, and simplicity that our customers rely on.

Since then, we've funded more than $16B in loans for over 65,000 projects. We've become a true partner in helping REIs confidently grow their businesses.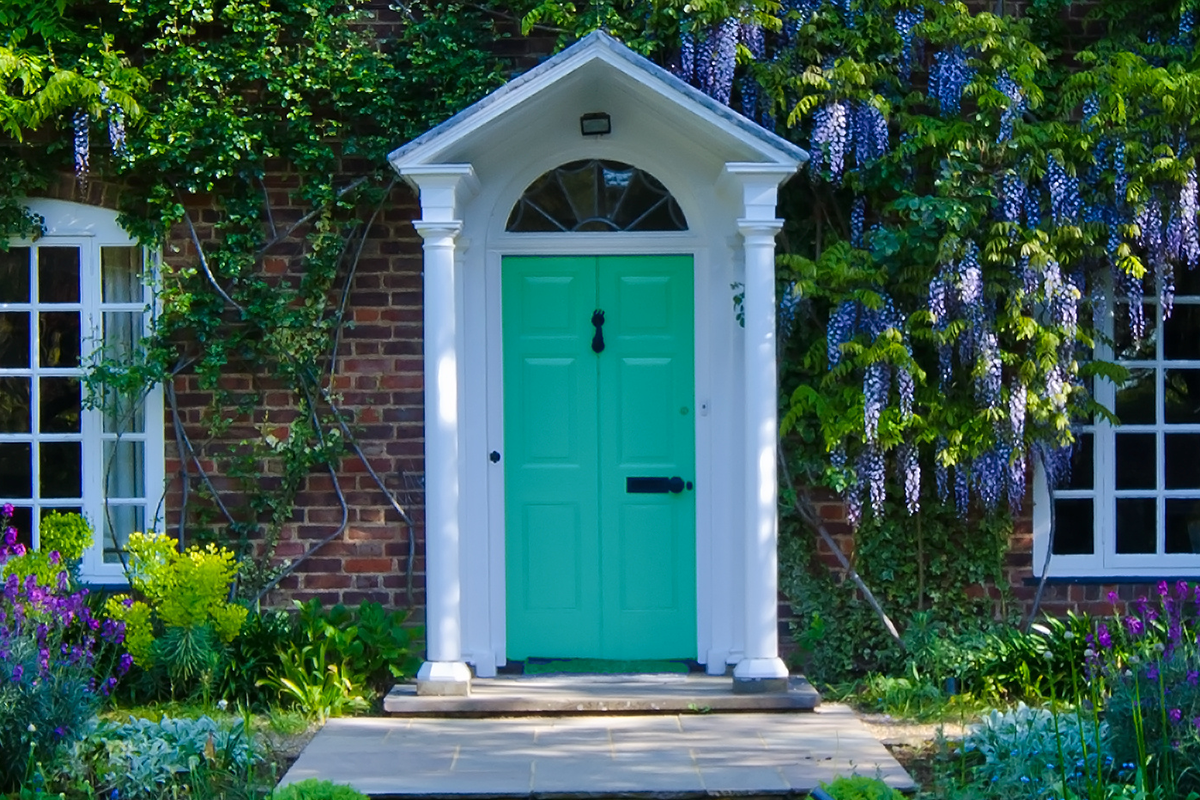 Live Webinar
Getting to Know Kiavi: Successfully Funding Your Real Estate Investment
Wednesdays at 1 pm PT / 4 pm ET
When it comes to your next investment property, you need a trusted financing partner to close the deal. Sign up for our next weekly webinar to speak with our experienced team, who will walk you through the entire process!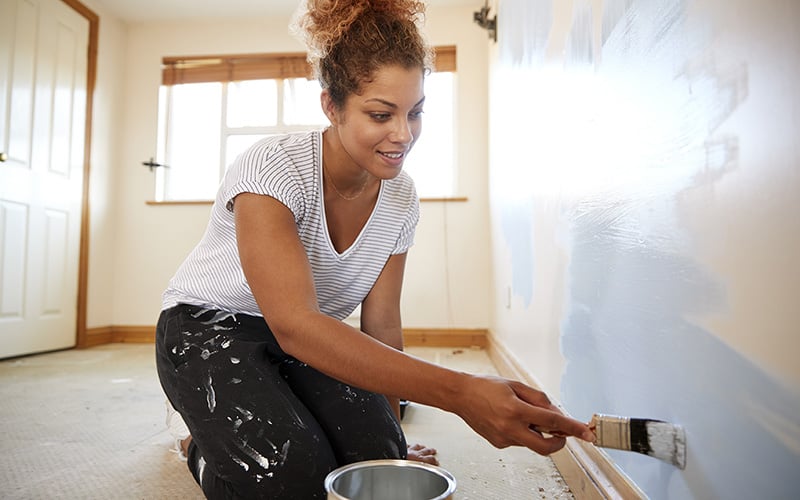 Making a difference together.
Homeownership has always been an important part of American life. But now, just as Millennials are hitting the peak age for buying their first homes, fewer new homes are being built. In fact, today there are 33%1 fewer new homes constructed than just 15 years ago.

Over 65 percent of the U.S. housing stock is more than 30 years old2 and in need of upgrading and renovating. And as the demand for move-in-ready homes continues to grow, residential real estate investors are needed more than ever.

Kiavi is committed and proud to support today's real estate investors in their efforts to revitalize these aged homes and provide move-in-ready homes and rental housing for millions of Americans across the country.

Together, we're just getting started!

Want to read more on the state of the aged U.S. housing stock and the opportunity it provides? Click here.
Ready to fix some houses?
Check out our fast and easy bridge loan options that allow you to compete with cash buyers!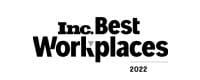 2022 Best
Workplaces

2022 Inc. Magazine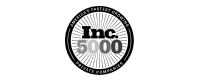 500 Fastest
Growing Companies

2021 Inc. Magazine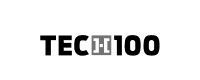 2023 HousingWire
Tech100 Winner

Winner Six Years in a Row!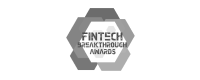 Best Loan
Origination Platform

2021 Fintech Breakthrough Award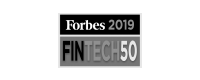 Forbes
Fintech 50

2019 Forbes Fintech 50