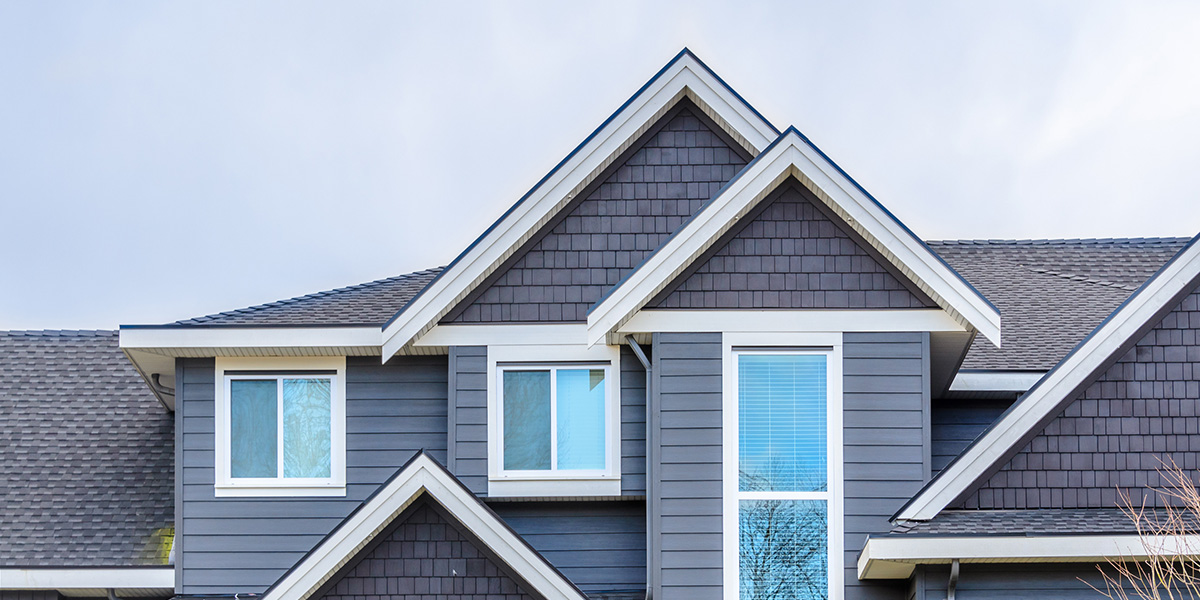 Fix and Flip Loans and Rental Investment Loans
Are you part of a team of seasoned real estate investors or someone who is just starting their investment journey? Have you heard about fix-and-flip loans, but you aren't sure how they work or what they even are?
Fix-and-flip loans are a great way to get fast cash so you can purchase a property to flip. If you want to know how to invest in property and need more information on the process, you came to the right article.
What are fix-and-flip loans?
A fix-and-flip loan is a loan that real estate investors use to cover the cost of a property. Not only can you use this loan to purchase the property, but you might be able to use the money to complete any renovations or repairs.
It is important to note that this short-term loan comes with higher than average interest rates. A fix-and-flip loan is also known as a bridge loan or a hard money loan.
Fix-and-flip loan qualifications
Unlike other traditional loans, hard money loans do not focus too much on the borrower's creditworthiness. Instead, these lenders focus on the property's value because the property is the collateral of the loan.
When you receive your approval for the loan, you can expect to have the cash on hand within about a week. Approval time can vary, but mainly only takes about a day or two to receive your decision. The approval and payment time is a lot faster than traditional lending. Traditional loans can take between 30 to 45 days to receive the funds.
Hard money loan repayment terms
As mentioned earlier, a hard money loan has a very short term time. The amount of time that you have to repay the loan can depend on the lender.
Most loans are to be repaid within six months, while others will give you up to three years to repay them. Because these loans have high-interest rates, most borrowers will try to fix and flip the investment property as soon as possible to cover the loan.
How to get a hard money loan
Once you find your fix-and-flip loan lender, obtaining a hard money loan is very easy. Because the lender is more focused on the value of the real property, they will require you to put down more than usual.
Conventional loans or other traditional lending types will ask you to put down around 3.5% to 10%. Fix and flip loans usually require you to put down about 20% to 30% of the property's value.
Important home flipping information
Flipping homes can be an exciting project, but you will need to account for a lot of expenses. Not only do you need enough money to buy the property itself, but you also need money for contractors and title fees. You also will need to account for the cost of contractors and the materials needed to rehabilitate the home.
You also will want to consider carrying costs. Carry costs are HOA fees, insurance, maintenance fees, property taxes, and any utilities. These are the fees you have to account for while your house sits on the market waiting to be purchased.
Choosing the right property
When you are looking for a property to purchase for your project, make sure that you study the market in which you are buying the house. It is best to locate a property that you can make between 10% and 15% of a profit.
Real state agents
If you plan on using a real estate agent to sell your home, it is a good idea to ask how much the agent charges for commission. Creating a partnership with an agent that you know will sell the house fast will be the best route to take. Some home flippers decide to sell the house on their own to save on the commission, but the decision is ultimately yours.
If you know that you will be able to sell the house quickly without an agent, you should go the sale by owner route. If you are not confident in selling on your own and you know that you may run the risk of the house sitting on the market for more than three months, then it may be best for you to enlist the help of a real estate agent who is knowledgeable in the area of the home.
I can't repay my loan
If you can't repay your loan, the lender will take possession of the house. If the lender does not choose to sell it, they might use it as a rental property investment.
Make sure that your renovation project is on track so you can sell it quickly. That money that you receive from selling the property should be more than enough for you to pay back the loan in its entirety. It should also be enough for you to take a profit home as well.
Best loans for real estate investors
Fix and flip loans are great for real estate investors to use to get fast capital. Although you are required to put down a sizable down payment and have to endure high interest rates, the tradeoff is worth it in the end.