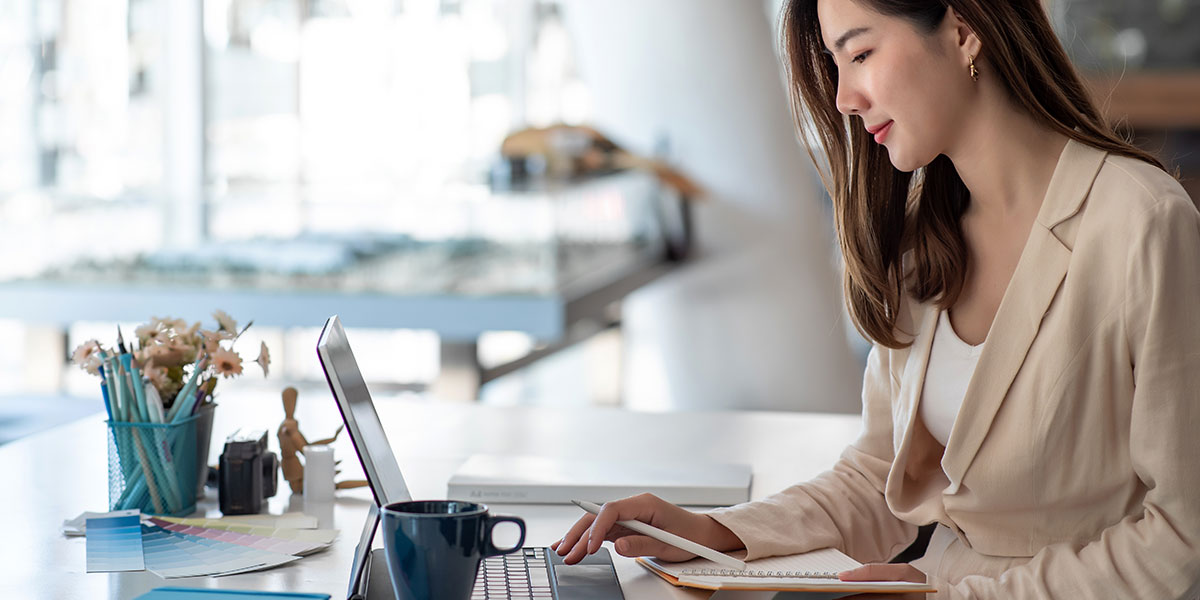 Hard Money Loans: What to Watch Out For
A hard money loan can be a great option to expedite real estate financing. This type of loan is popular with house flippers—people who identify properties to restore or upgrade to sell for a profit. While a hard money loan can offer many benefits to a potential borrower, not every hard money loan is the same. To that end, here are a few red flags to consider when you're comparing hard money loan products and options.
What is a hard money loan?
A hard money loan is a short-term financing product (on average six to twelve months in length) traditionally used by real estate investors, developers, or home flippers to finance the purchase, rehab, or development of a home or property.
Real estate investors, developers, or home flippers will often utilize hard money lending products because the approval process is typically shorter and more streamlined than other real estate lending options. In fact, Hard Money Loan financing can sometimes be secured in a week or less.
Hard money lending red flags
If you are considering a hard money loan, it is important to review your options in both products and lenders, to read through the application paperwork carefully, and identify potential red flags such as the examples provided here.
1.
Bait and switch hard money lenders
With any loan, transparency with the terms, fees, and conditions are important. Unfortunately, not all lenders are completely honest. They may make promises and then fail to fulfill those promises. If the offered loan terms or conditions seem too good to be true—low interest rate, no fees, and low payments, for example—it probably is. Look over your paperwork before you sign anything. That's the only way to catch a bait-and-switch lender.
Other bait-and-switch lender flags include:
Super-low interest rates. The average hard money loan typically has a 6 to 15 percent interest rate. Anything less probably isn't legit.
Rambling, unclear terms. The loan application and contract terms should be clear and easy to understand. If you don't know what they're saying, ask a legal professional for clarification.
Grammar or spelling errors. Again, all your paperwork should seem professional and legit. If there are numerous spelling mistakes or missing punctuation, the loan is probably a scam.
No collateral required. All hard money lenders ask for collateral. It's the only way to secure the loan. If a lender promises an unsecured loan with no collateral, that's a huge red flag.
2. Upfront fee hard money lenders
Most hard money lenders charge fees, but they should collect the fees when you sign the loan documents. Upfront fees can be a big red flag. All too often, supposed "lenders" collect these fees, then you never hear from them again. Your loan is never funded, and you're out the money.
They may call these fees "application fees" or "due diligence fees."
Normal hard money lending fees include origination fees, appraisals, inspections, and discount points.
3. Scammers or thieves who pretend to be hard money lenders
Some scammers are even worse than lenders who require upfront fees. These thieves require an application that asks for all of your personal information. This may include your name, social security number, address, birth date, and other identifying details. Normally, you keep this information private, but within the loan application seems normal.
Once you fill out the application, though, the scammer takes your information and uses it for criminal purposes. They may hack your online accounts, apply for credit in your name, or engage in other nefarious activity. Of course, you'll never hear from the scammer again, and it takes a while to clean up all the mess they make. You might not recover all your financial losses, either.
These thieves are hard to catch, but here are ways to spot scammers.
Look for a legitimate website. Scammers often have fake websites that seem legitimate. Look for obvious signs like too few company details, no way to contact the company other than an email, grammar and spelling mistakes, and other red flags.
You can also avoid scammers by refusing to submit your personal information through insecure sites. Secure sites are usually verified with a lock icon and a web address that starts with "https" rather than "http." You can also check online reviews to make sure the company is legit.
Finding a legitimate hard money lender
If you're looking for funding for your flip or rental property, there are plenty of hard money lending options available. You just need to know where to look. A few tips to keep in mind:
Ask your friends, family members, and industry professionals for referrals. You can also ask lenders for references.
Do your research online. Look at the lender's website, social media profiles, and reviews.
Call the title company the lender uses. If they don't provide the name of a legitimate title company, find another lender.
Look through the lender's approval requirements. They should be able to provide this information before you fill out an application, even if you need to ask.