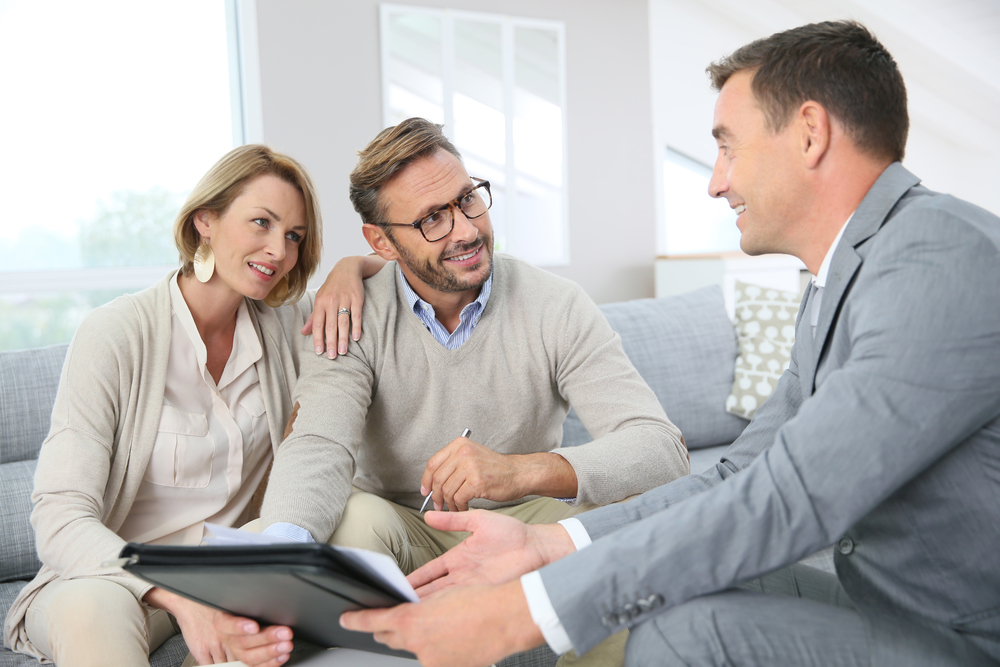 How To Get Hard Money Real Estate Loans in the United States
If you're thinking of flipping homes or finding a rental property to invest in, you'll have lots of loan options to look into. One of the most popular types of loans among real estate investors is the hard money loan. Unlike most loans, you can't just head to your local bank or credit union for hard money lending. Instead, you'll need to reach out to private lenders who could potentially provide you with a short-term loan like this to fund your new investment. So, where should you go for hard money lending, and how can you choose a lender for this type of loan? Here are some things to consider about hard money loans.
The basics of hard money lending
Hard money loans are unique as they can be used for projects lasting a few months to a year or two. So if you only need money for a short period of time — such as to buy a house you're going to fix up and sell — hard money lending may be right for you.
Hard money lenders consider the value of the property, so as soon as they can be certain that your property's valuation is accurate, typically shortly afterward they can offer a loan. Further, hard money lending may be used by people who can't qualify for a loan from the bank. Hard money lenders' credit policies may be less stringent than that of traditional bank lenders and may not require as many hurdles to receiving approval. Private investors offering hard money lending products are typically more willing to accept additional risk of lending money to borrowers than banks are.
Keep in mind that hard money loans have short terms, with 12 months being about average—though you may be able to get longer terms, depending on the lender. Depending on the product, while you have the loan, you'll typically only pay the interest on it every month, with a larger balloon payment due at the end of the term. If this type of loan sounds like it would work for you — your next step is to find a hard money lender you can trust.
Where to find a hard money loan
When you're used to going to a bank for a home loan, trying to find a hard money lender can feel intimidating. But once you know where to look, the process can feel much easier. In fact, some people who invest in real estate go back to the same lender each time they need a hard money loan for their fix and flip or rental property. They will likely develop a good relationship with them over the years.
The first place to look is online, as you can simply type "hard money loans" in your browser (such as Google) to see results. Your browser search should provide you with a shortlist of lenders to look into. You can also check with any real estate investment clubs - either online (such as Facebook Groups) or in your local community. Finally, ask any real estate agent or broker you know if they're aware of where to get hard money lending help.
How to choose a reputable hard money lender
Once you've explored the above tactics to find a hard money lender, you should potentially have a list of several options. But, how can you tell which ones are trustworthy? Start by looking at reviews. Some hard money lenders have an online presence, such as a website and social media pages, which means they usually have online reviews from current or past borrowers that you can read. You can also ask people you trust — including investors and real estate professionals — who they would recommend for hard money loans.
Another thing to watch out for before choosing a hard money lender is the loan rate and terms. Make sure the amount you'll spend on the loan and the amount of time you'll have to repay it will work for you. While hard money lenders base their decisions on your property's value, they usually have more flexibility to work loan scenarios that are outside of conventional lending practices.
You should also try to look for lenders that specialize in offering hard money loans to people with the same goals as you. For instance, if you plan on flipping homes, maybe consider finding a lender that markets their services largely toward home flippers.
Finally, look for a lender that can get you the money you need in the timeframe you need it. If you need the money relatively quickly, seek out lenders whose approval processes aren't unnecessarily complicated (again, some of this knowledge can be gained by looking at the online reviews).
If you're ready to get a hard money loan, feel free to contact our team. We offer competitive rates, a fast and simple process, and a dedicated team so you can potentially get funding for your next investment as soon as possible.