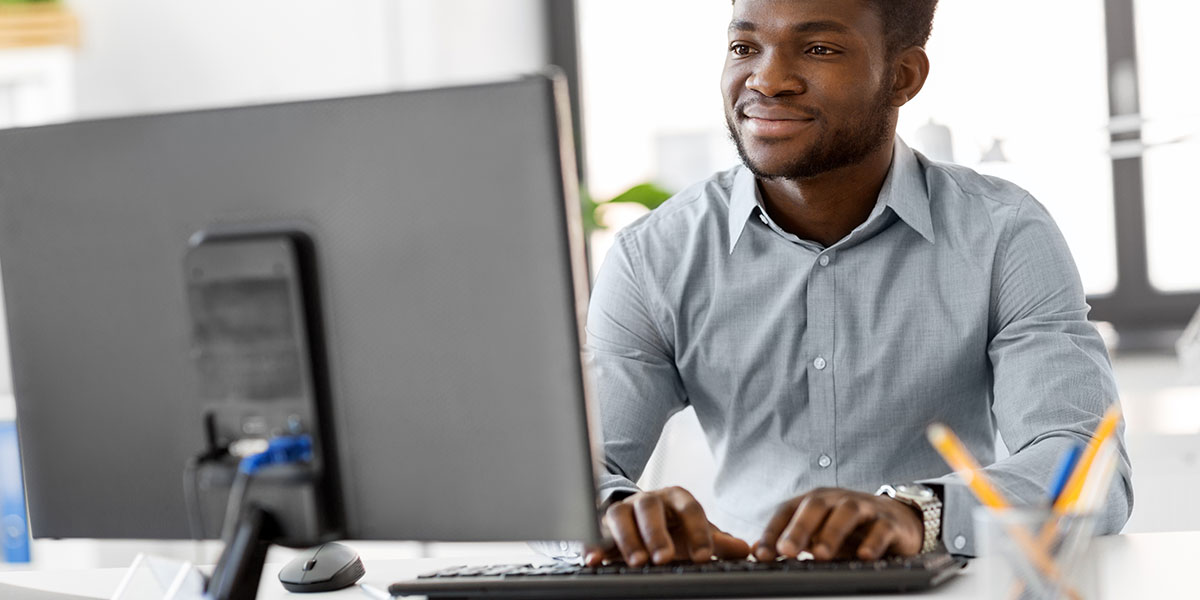 Interested in Flipping Houses for a Profit? Start Here!
One of the most popular forms of real estate investing these days is flipping houses. In 2019, the house flipping rate hit a nine-year high, and it continues to rise. Not only is this activity of interest to seasoned investors, but it also appeals to novices who wish to try this type of investing for the very first time. If this is you, keep reading — this overview details what you need to know before you buy a property.
But first, let's talk about what house flipping is.
What is house flipping?
To flip a house is to buy it for the express purpose of reselling it for a profit. Typically, this involves renovations of some sort, whether these are repairs to damage or improvements in aesthetic appeal. Either way, they will require some effort — and usually the help of experienced professionals who can perform this work.
However, it's also possible to flip a home as-is. If the market suddenly gets hot while you own a property and you have not yet done the renovations, it might make sense to sell it immediately, but this is a less-typical scenario.
What you need to know to get started
You don't need to be a contractor to flip houses, but it helps to know at least one. In fact, you're going to need a small arsenal of construction associates ready to help when the time comes, so start building relationships now.
Besides a contractor, you'll want to have a competent electrician, roofer, and plumber on your speed dial. If you can't locate these professionals yourself, the contractor you select should be able to help you. Busy contractors typically hire subcontractors for all types of work associated with home building and renovation, so they know a lot of them.
Do market research to find the right house
Start researching the local real estate market to get an idea of how much money homes are selling for in your area and how many are currently on the market. Compare the features of houses that have sold recently to get an idea of what is currently important to buyers. This information will help you immensely when it's time to purchase a house to flip, as you'll know what to look for and what listings might present a profit opportunity.
Prepare a budget
Flipping houses won't be a smart real estate investment if you're not making any money. You need to keep expenses down. This not only requires finding a good deal on a house, but it may also involve forgoing some cosmetic updates you'd planned on making. Essential fixes, such as a broken water heater or busted window, can eat up the money you budget for improvements. Figure out how much you can afford to spend on upgrades while still making a nice profit.
Secure a lender
Chances are you don't want to use your own funds when looking to flip a house, and you don't necessarily have to. However, finding funding can be difficult for some first-time investors, as banks prefer lending to experienced house-flippers. Taking out a loan for your real estate investing is not impossible, though, especially if you consider a hard money lender.
Plan an inspection
Once you've identified a property that looks ripe for flipping, you'll want to consider inspecting it. Or better yet, hire an inspector to identify any problems. The inspection process is pretty standard during the closing duration of a home sale. If the inspector finds problems that the seller won't take care of, and you still have your heart set on buying the property, you'll have to make the repairs yourself, which will cut into your budget and affect your bottom line. It's better to get the seller to fix any issues or negotiate a better price.
Perform the right renovations
Making the right renovations is imperative to get as much return on your real estate investment as possible. Sometimes, all a house needs is some added curb appeal. Fresh paint and a fluffy new carpet can work miracles, but it will probably take more than that — especially if you've identified issues that the seller will not remedy. If there are non-cosmetic issues with the home, such as electrical malfunctions or holes in the roof, you will need to take care of these.
Find a real estate agent
Find an experienced local real estate agent to help you sell your property before purchasing a home to flip. You might even meet one who will help you with your market research in exchange for the exclusive right to list your properties. This could be an invaluable partnership. The agent will be essential in the successful flipping of your house when you're ready to put it on the market. If you like, they can also negotiate terms for you when you're buying a property to flip.