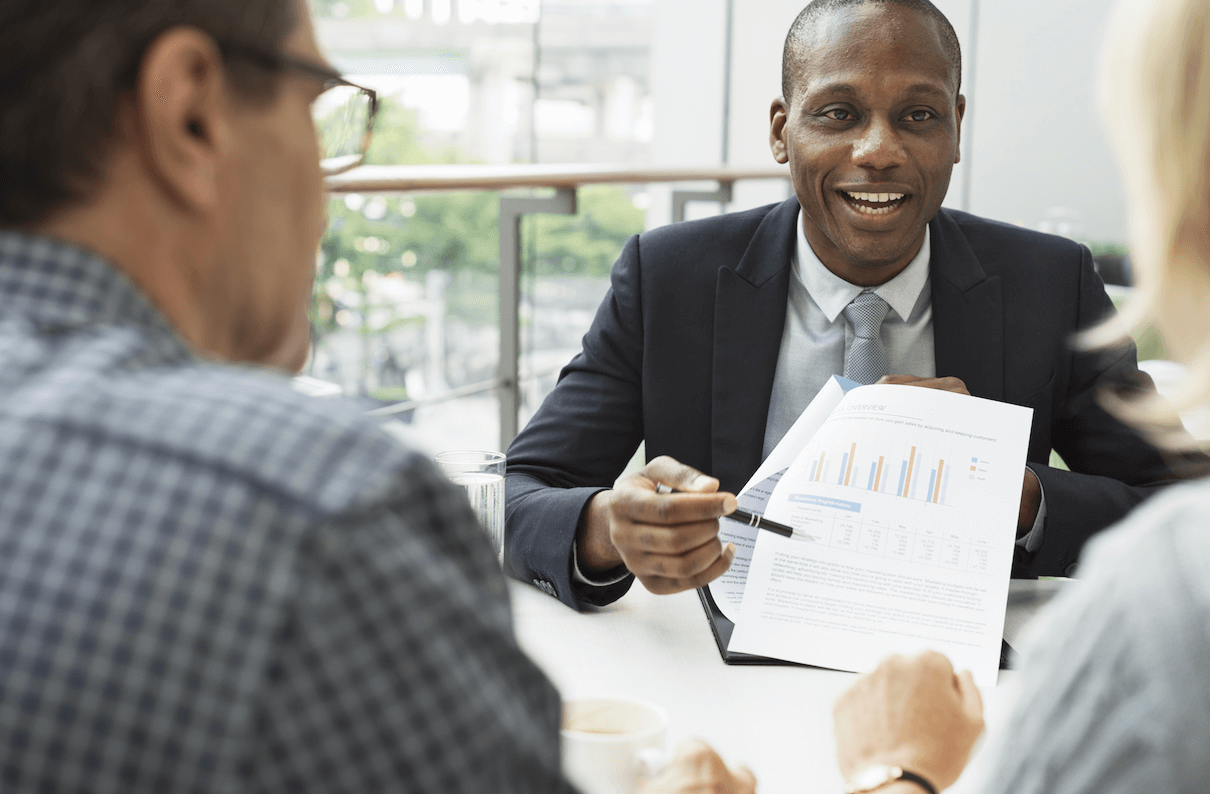 Top 10 Popular Insurance Companies
Note: originally posted on LendingHome.com and LendingHome is now Kiavi.

Kiavi is proud to be a partner to thousands of real estate investors across the country who have a personal mission to revive neighborhoods, seek financial independence, and grow businesses. Their contributions to the economy and communities are invaluable. Since our own mission is to be a support to investors, we also want to know they have the protection they need to succeed.
Top 10 popular insurance companies
Learn what insurance companies Kiavi borrowers have chosen to use the most. These companies enable REI investors to focus on what they do best, without any additional stress or concerns.
Lloyd's of London offers commercial and specialty insurance and has many risk underwriting specialists who work through brokers globally.
Headquartered in London, U.K.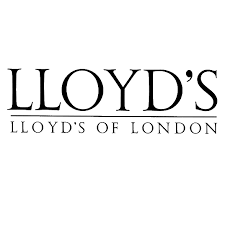 National Real Estate Insurance Group LLC
National Real Estate Insurance Group LLC offers insurance focusing specifically on real estate investors, regardless of portfolio size.
Headquartered in Kansas City, MO

Foremost Insurance Company offers insurance for home, landlord and rental home, vacant home, mobile home, auto, recreation, and much more.
Headquartered in Caledonia, MI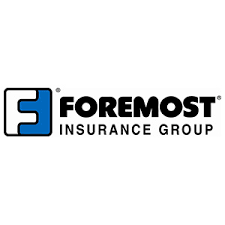 –Arcana Insurance Services, LP
Arcana offers insurance for property owners, renters, builders, and floods with offices around the country.
Headquartered in Dallas, Texas

–State Farm Fire and Casualty Company
One of the most well known companies on the list, State Farms offers a wide range of insurance policies for home, life, health, disability, and liability.
Headquartered in Bloomington, IL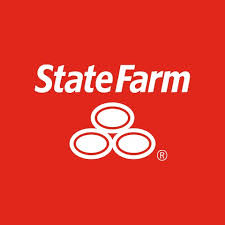 OSC Insurance Services is a wholesale insurance broker, program manager, managing general agent (MGA,) and risk management services provider internationally, offering tailored insurance plans for homes and more.
Headquartered in Kennesaw, GA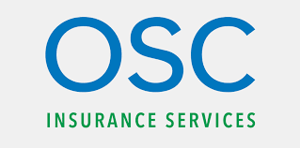 –Allianz Global Assistance USA
Allianz Global Assistance offers property, casualty, aviation, energy, marine, and mid-corporate insurance to a global customer base.
Headquartered in Richmond, VA
Serving both locally and globally, Zurich North America has a full portfolio of insurance policies and types across a variety of industries, including real estate.
Headquartered in Schaumburg, IL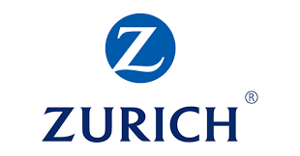 United National provides coverage for a wide range of industries with a diverse policy portfolio, including small businesses, manufactured homes, and vacant property to agriculture, professional lines, collectibles, and more.
Headquartered in Bala Cynwyd, PA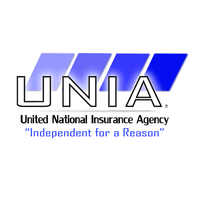 American Modern Insurance has over 50 years experience in the manufactured housing sector. They have specialized products for the residential property and recreation market.
Headquartered in Amelia, OH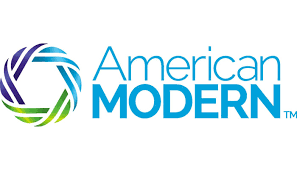 Venturing into real estate investing can be an extremely lucrative and satisfying career path. However, like anything, there is still a lot of unknown. To be prepared, reliable, trustworthy insurance is one of the main things you need to really garner success in the field. These companies are among the most popular.
In addition to insurance, you will also need other partners when you invest in real estate, one of the most important being financing.